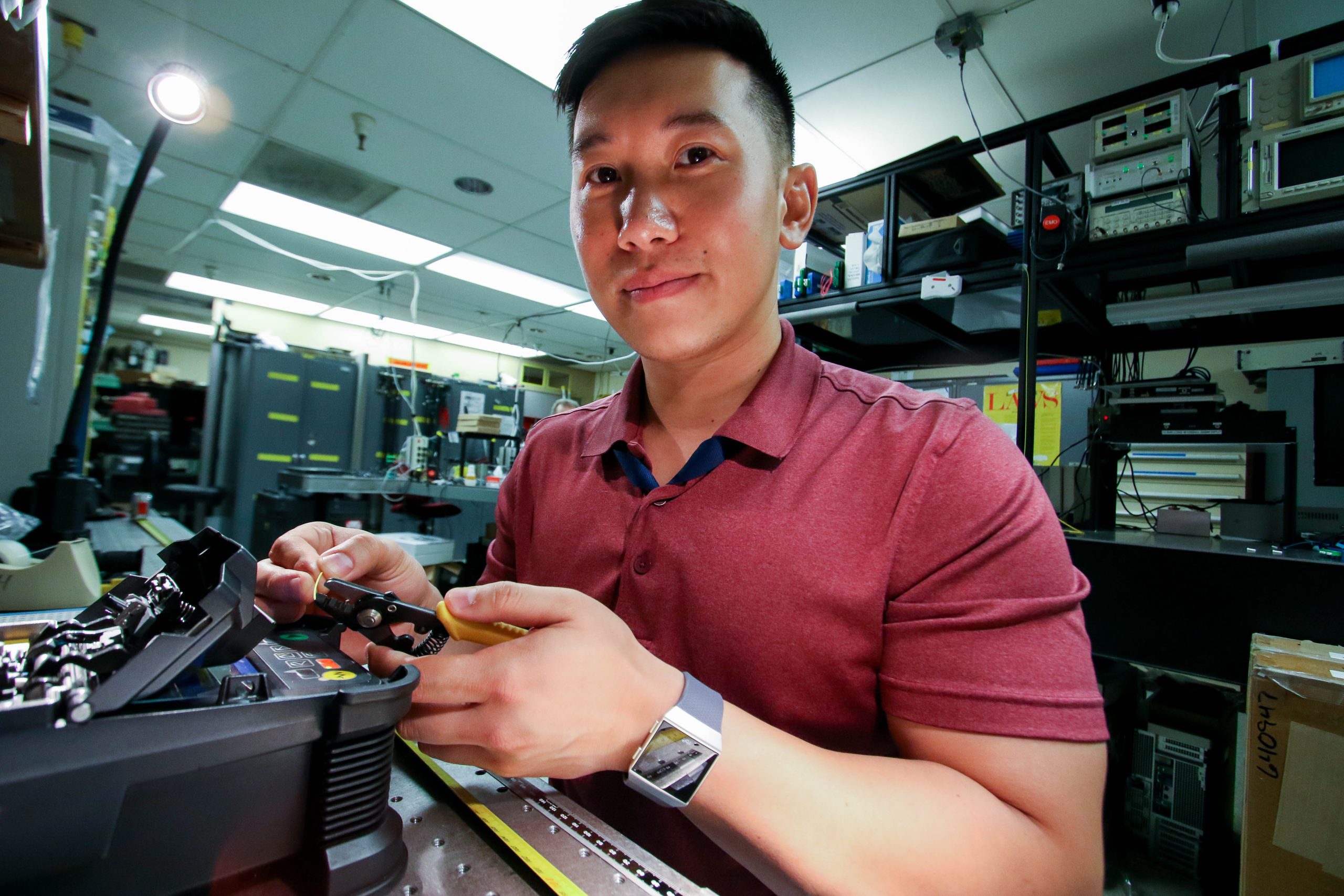 Diversity, Equity, & Inclusion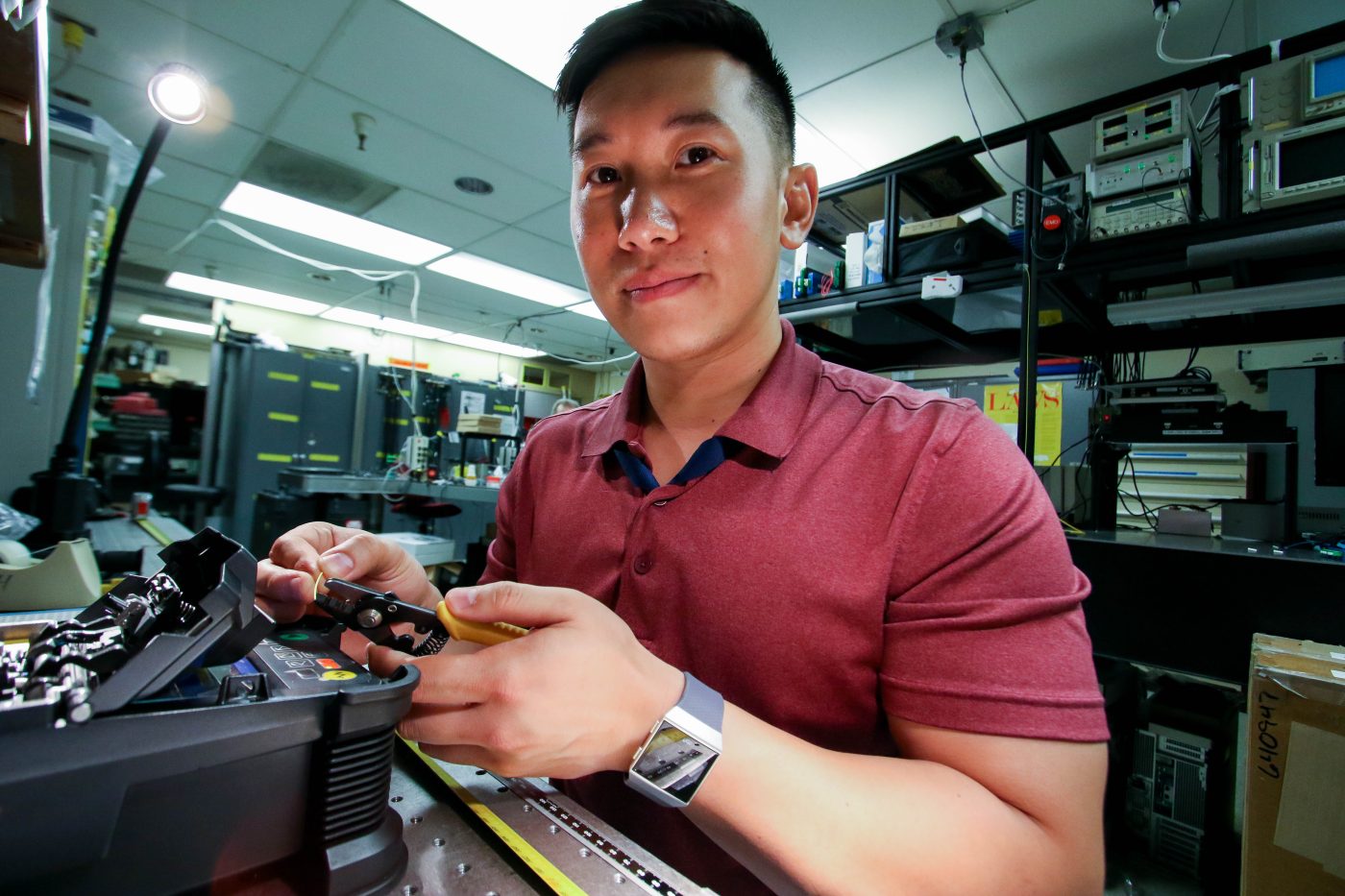 At the Nevada National Security Sites (NNSS), we work to build a diverse culture steeped in the belief that uniqueness is empowering; diversity drives innovation; authenticity fosters equity; and inclusion cultivates a sense of belonging that transcends any role, position or status.
NNSS promotes inclusion in all aspects of its business practices and relations with the community at large. We are committed to creating a workplace that mirrors the nation we serve. Inclusion drives our teambuilding approach to comprise unique characteristics, skills, abilities and experiences that are respected and valued.
NNSS is committed to quell all forms of discrimination regardless of race, color, gender, ethnicity, national origin, sexual orientation, age, religion, disability, and any other aspect which makes our employees unique.
NNSS supports a diversified environment, where employees feel empowered to share their experiences and ideas. Every employee is important to the mission and is a valuable asset for us and shall be treated with respect. We strive to demonstrate this every day in our policies, practices and operating procedures.