NNSS News
More Information
Media Resources
Are you a member of the media looking to contact our Public Affairs team or get more information about the NNSS? Look no further.
Press Releases
View the latest press releases issued by the NNSS.
Publication Library
Our library provides a central location for information regarding the history and mission of the NNSS. These resources include fact sheets, environmental reports, and historical documents and newsletters.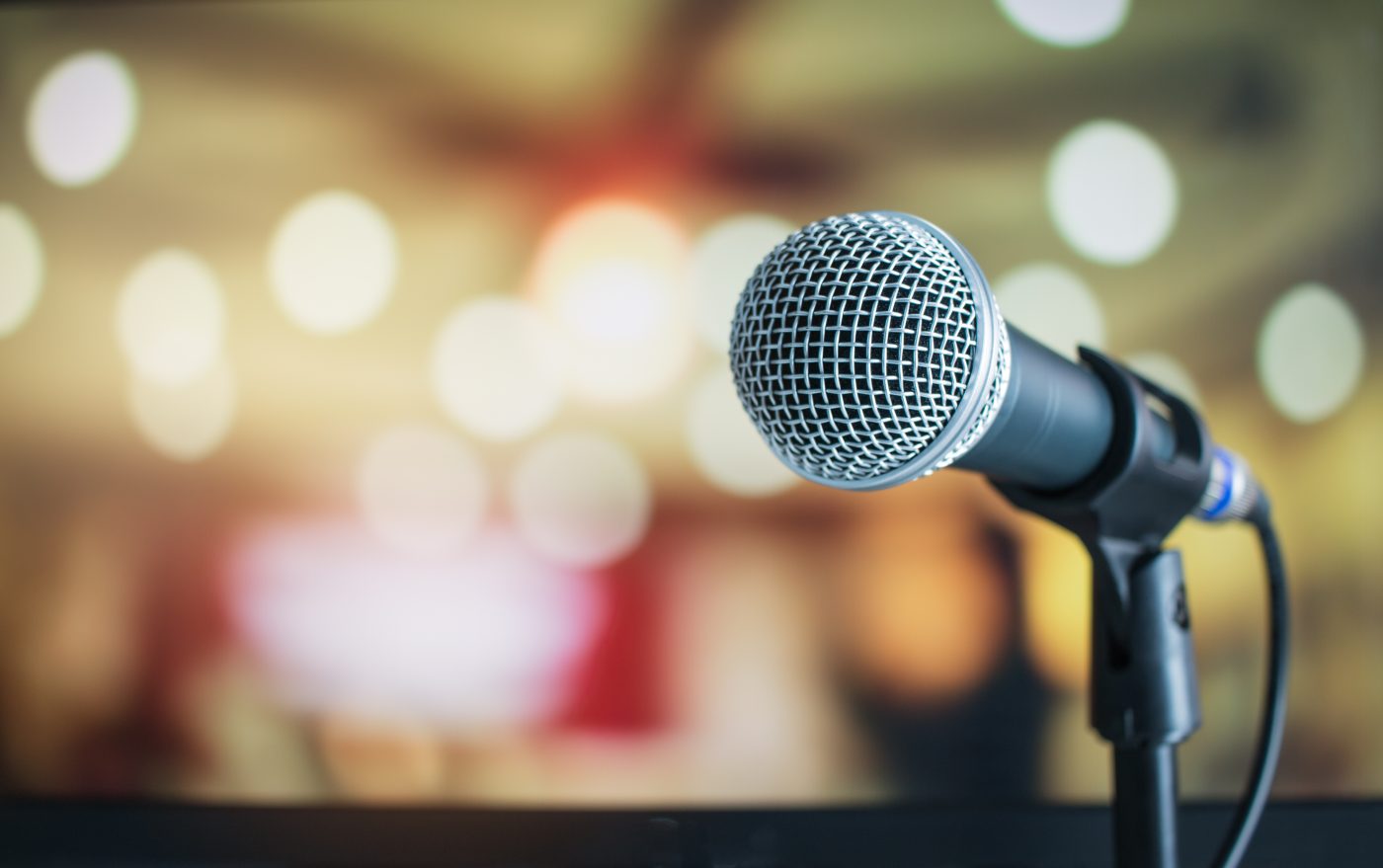 Emergency Public Information
The NNSS Emergency Public Information Plan provides a framework for coordinated, accurate and timely release of information to NNSS employees, the news media, potentially affected members of the public and other stakeholders in the event of an emergency at one of our facilities.