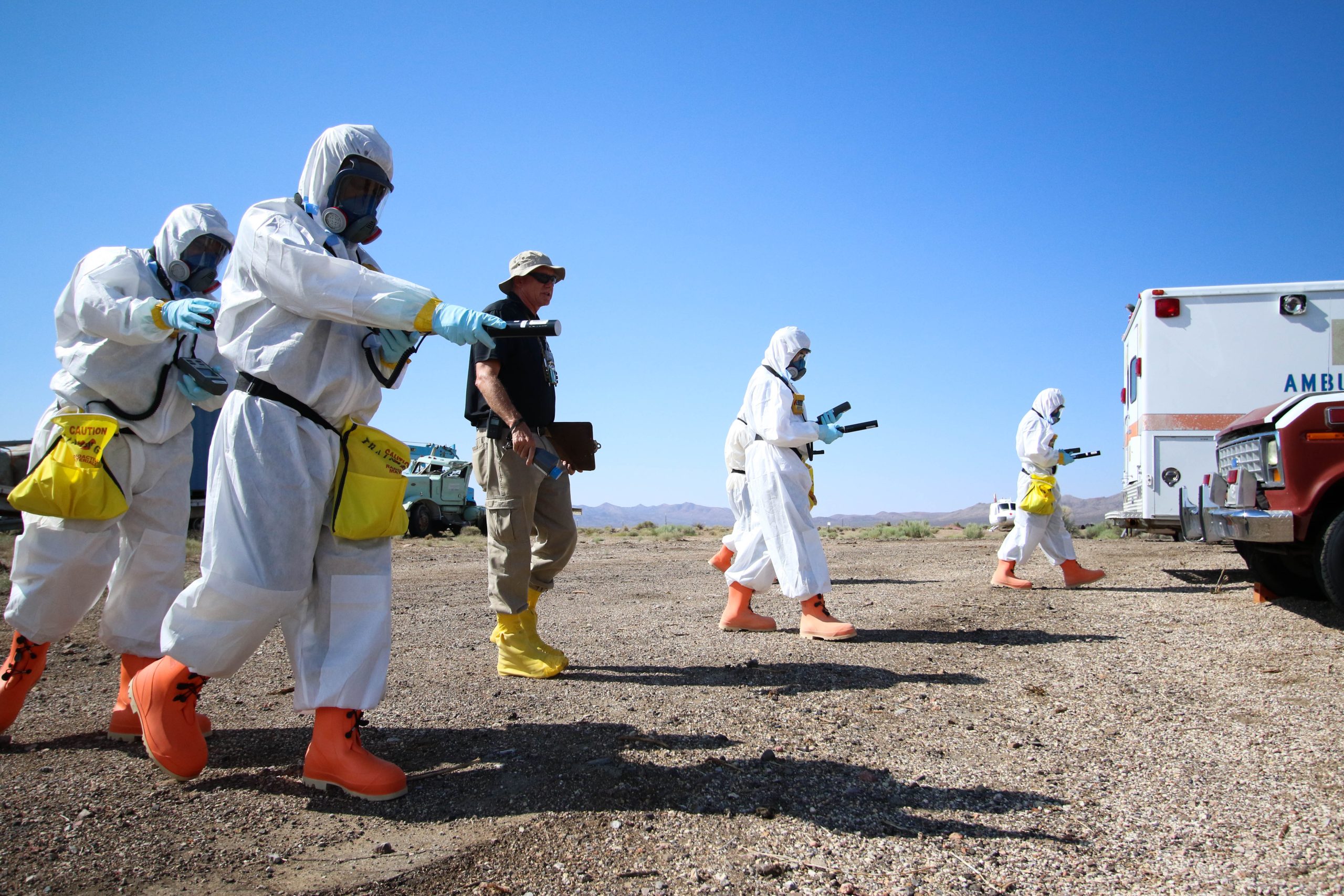 Global Security Programs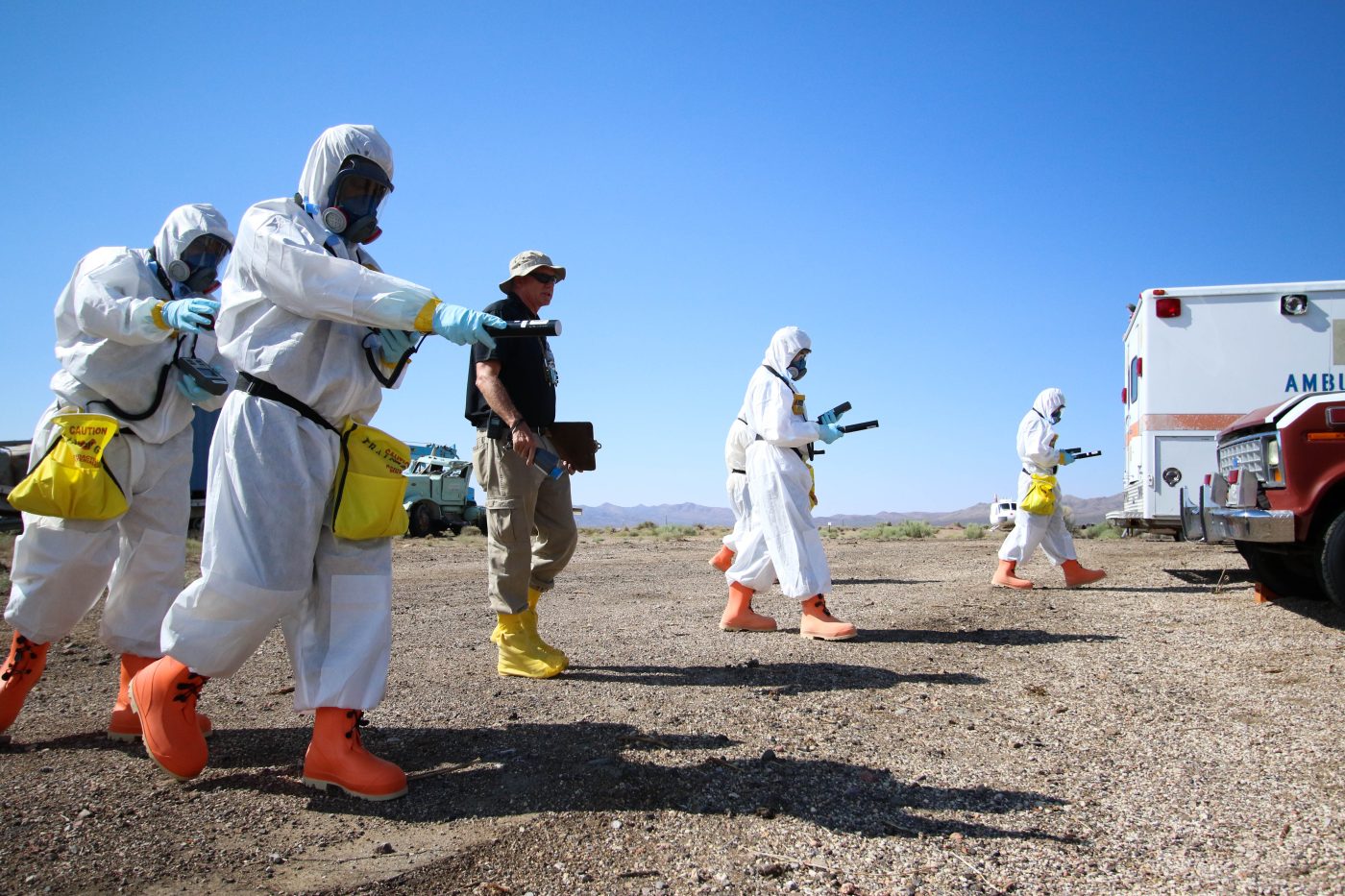 Overview
Global Security Programs are committed to protecting the American people by working toward a world with fewer nuclear risks. Programs are dedicated to:
Countering the threat of nuclear terrorism
Responding to nuclear and/or radiological incidents and accidents
Strengthening current and future arms control and nonproliferation regimes
Training America's First Responders
Enhancing strategic stability
Global Security does this through the following four areas.
Research, Development, Testing, and Evaluation
NNSS' Defense Nuclear Nonproliferation (DNN) works along the National Nuclear Security Administration's (NNSA) Office of DNN to prevent enemy combatants from developing nuclear weapons or acquiring weapons or radiological materials, equipment, technology, and expertise.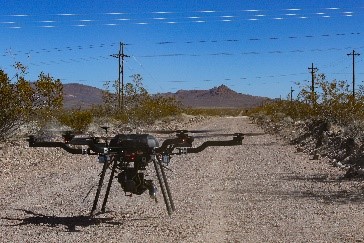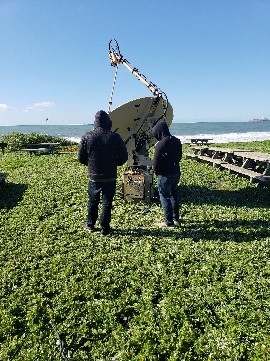 NNSS enables technologies and custom testbeds to assist in NNSA and other government agencies in their counterproliferation activities against nuclear terrorism and nuclear proliferation.
Testbed Development
NNSS offers unique high-hazard facilities and a tunnel complex to serve as testbeds with historic signatures that serve as a baseline for modern simulations and modeling. NNSS is the bridge to transition research and development efforts into operational capabilities.
Emergency Response
NNSS offers services to several NNSA programs that respond to nuclear and/or radiological incidents and accidents. The Nuclear Search Program leverages modern and sophisticated response equipment with top experts. Our consequence management area provides detection and analysis that are critical to provide timely, accurate, and actionable public health and safety advice to decision makers. And the Aerial Measuring System delivers rapid and comprehensive worldwide aerial measurement, analysis, and interpretation capabilities.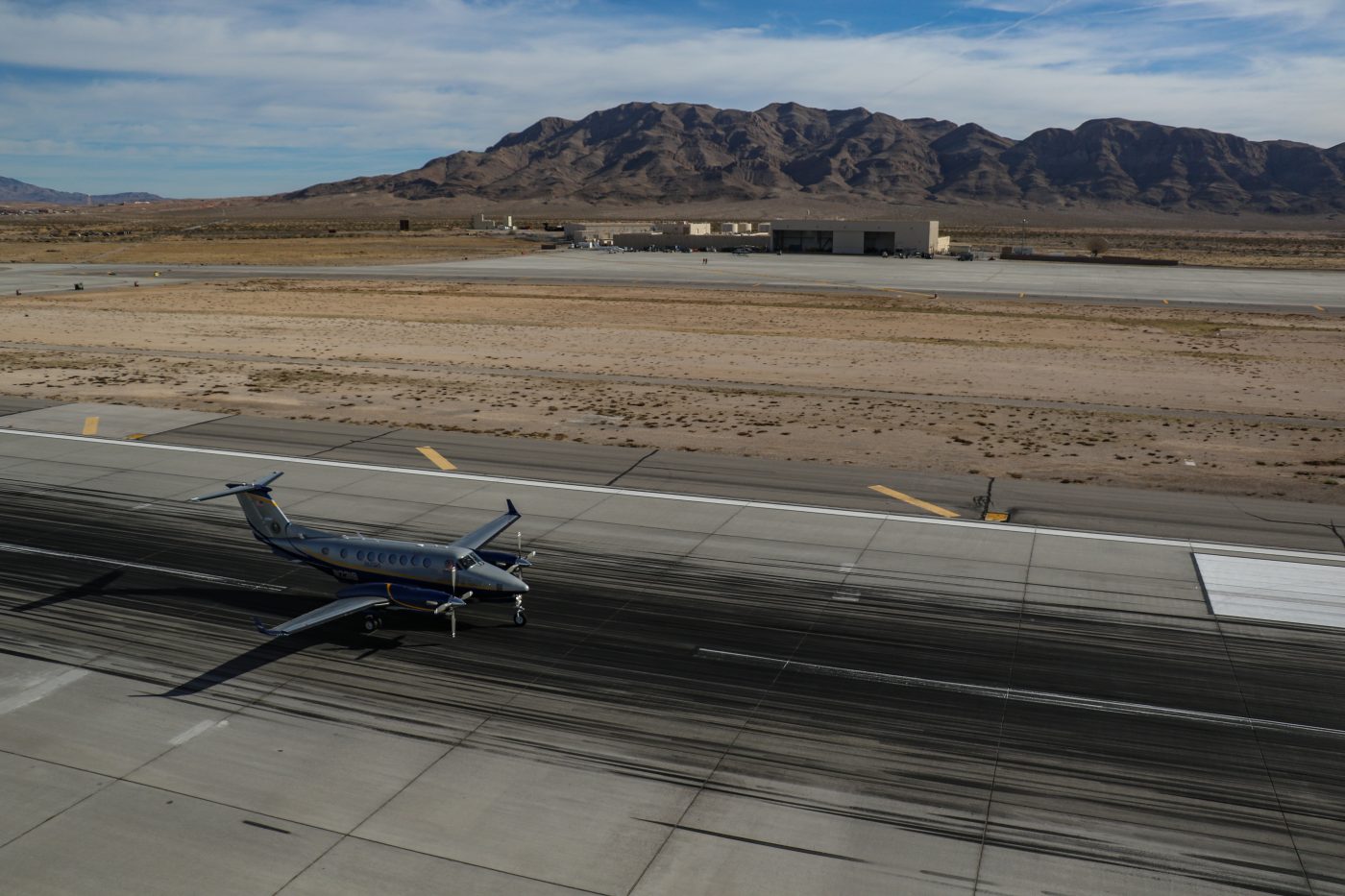 Emergency Communications
The Global Mission Communications Division provides the Department of Energy and the NNSA with dedicated communications capabilities required to manage global emergencies. It provides real-time voice, data, and video information to manage nuclear or radiological emergency situations through an encrypted, dedicated network.
Missions are supported from locations in Nevada, Maryland, California, and New York.
---
Interested in Joining Our Team?

NNSS hires a wide variety of science, technical, and engineering professionals in support of Global Security and our vital mission.