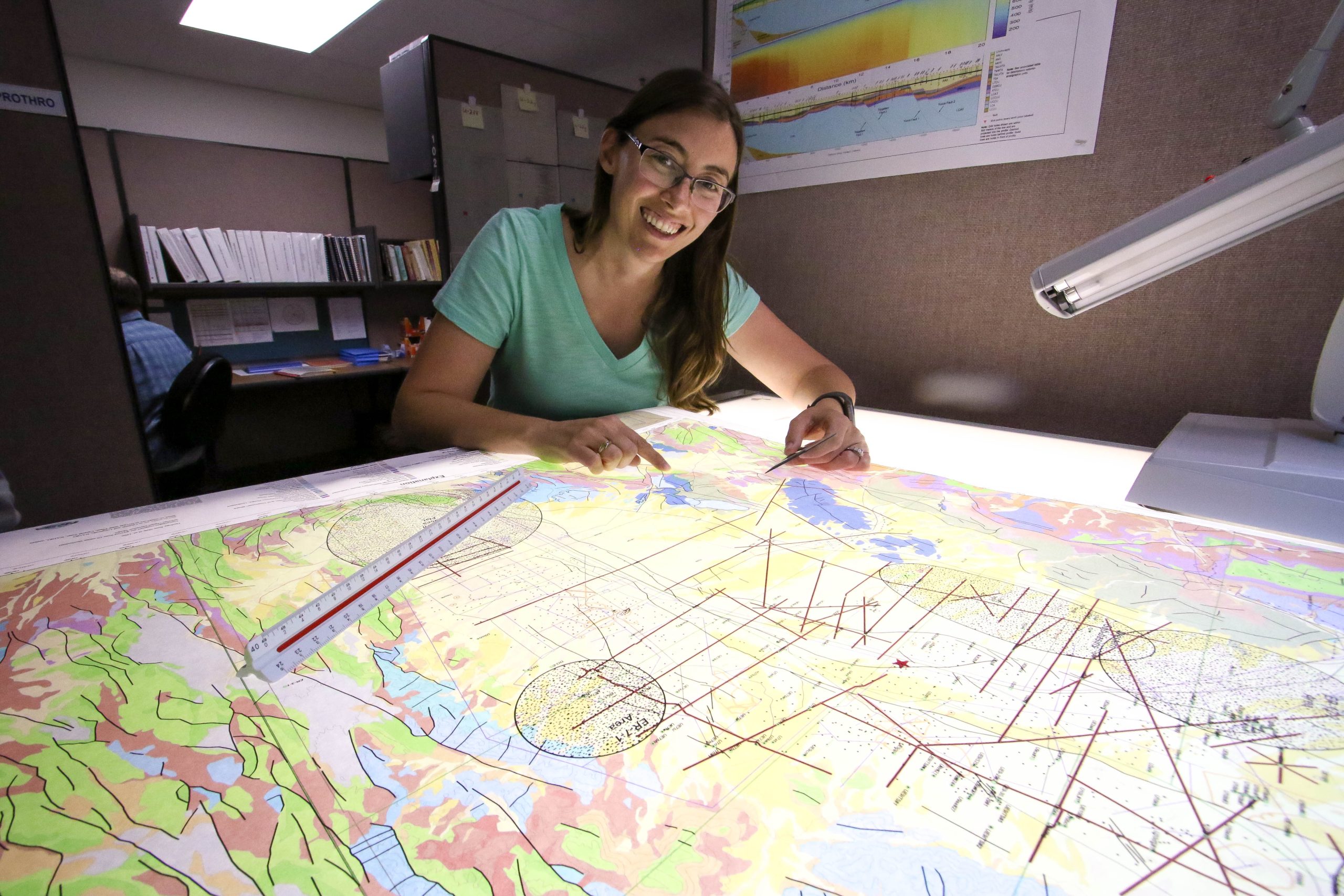 Careers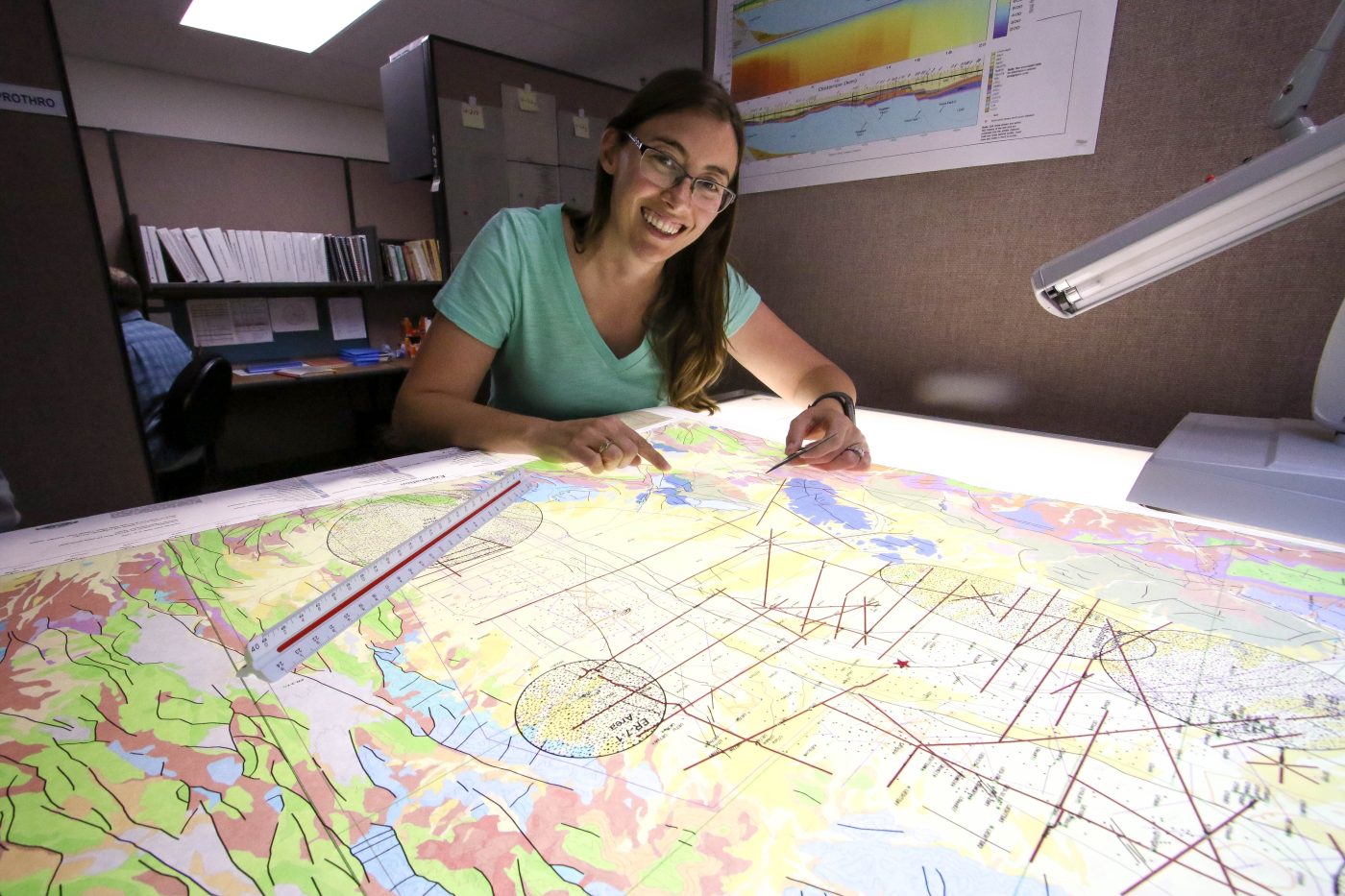 Join Our Mission
At the NNSS, we secure America's future. If you are looking for a career supporting national security and advancing science, engineering and technology, join our team!
Mission Support and Test Services
Mission Support and Test Services (MSTS) manages and operates the NNSS for the National Nuclear Security Administration (NNSA). Most people who work at the NNSS are MSTS employees, including positions in engineering, science, technical support, project management, human resources, finance, procurement and administration.
space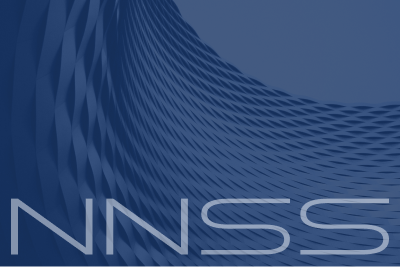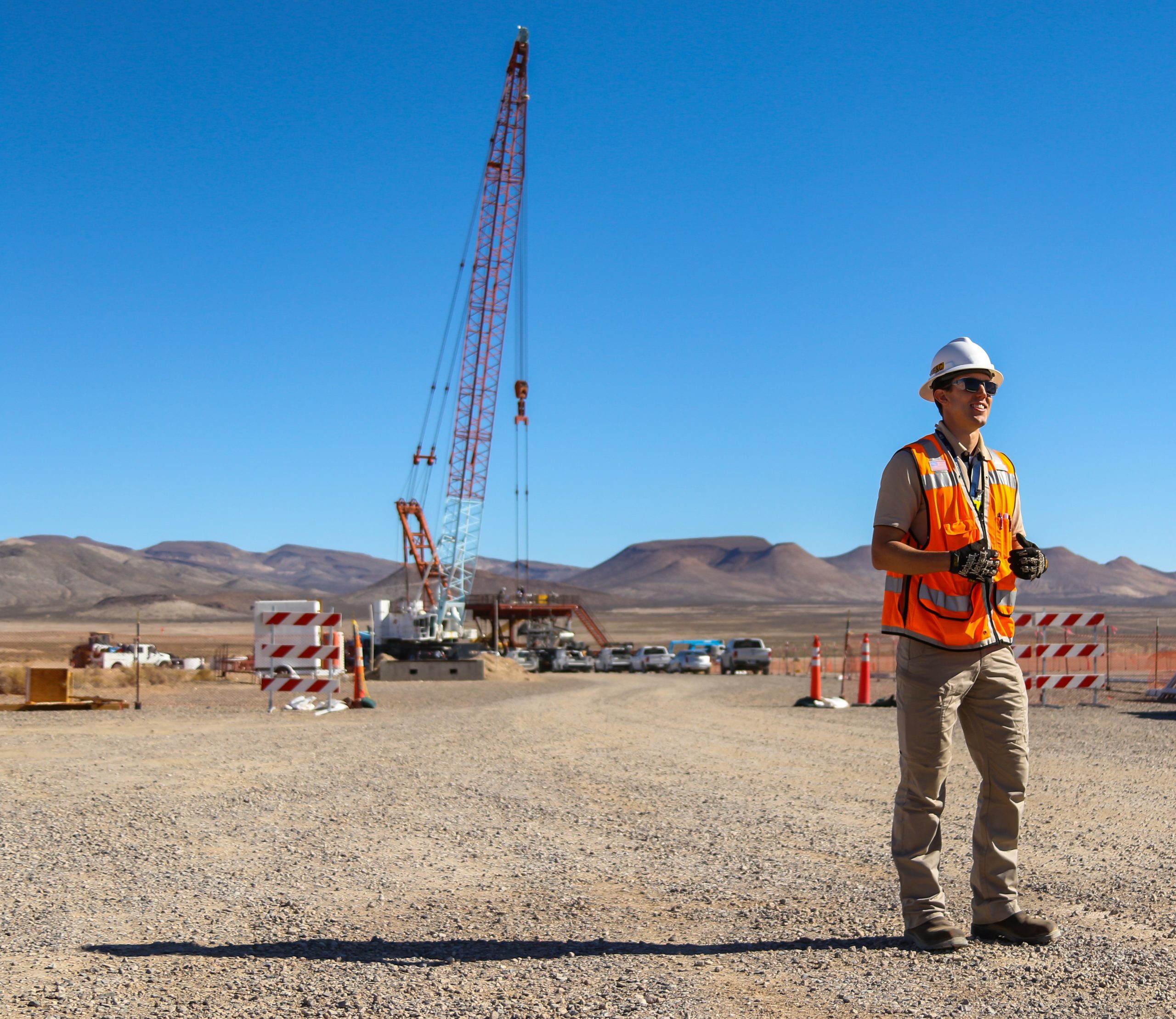 Engineering Careers
Building from an enduring legacy of discovery, we are engineering the future.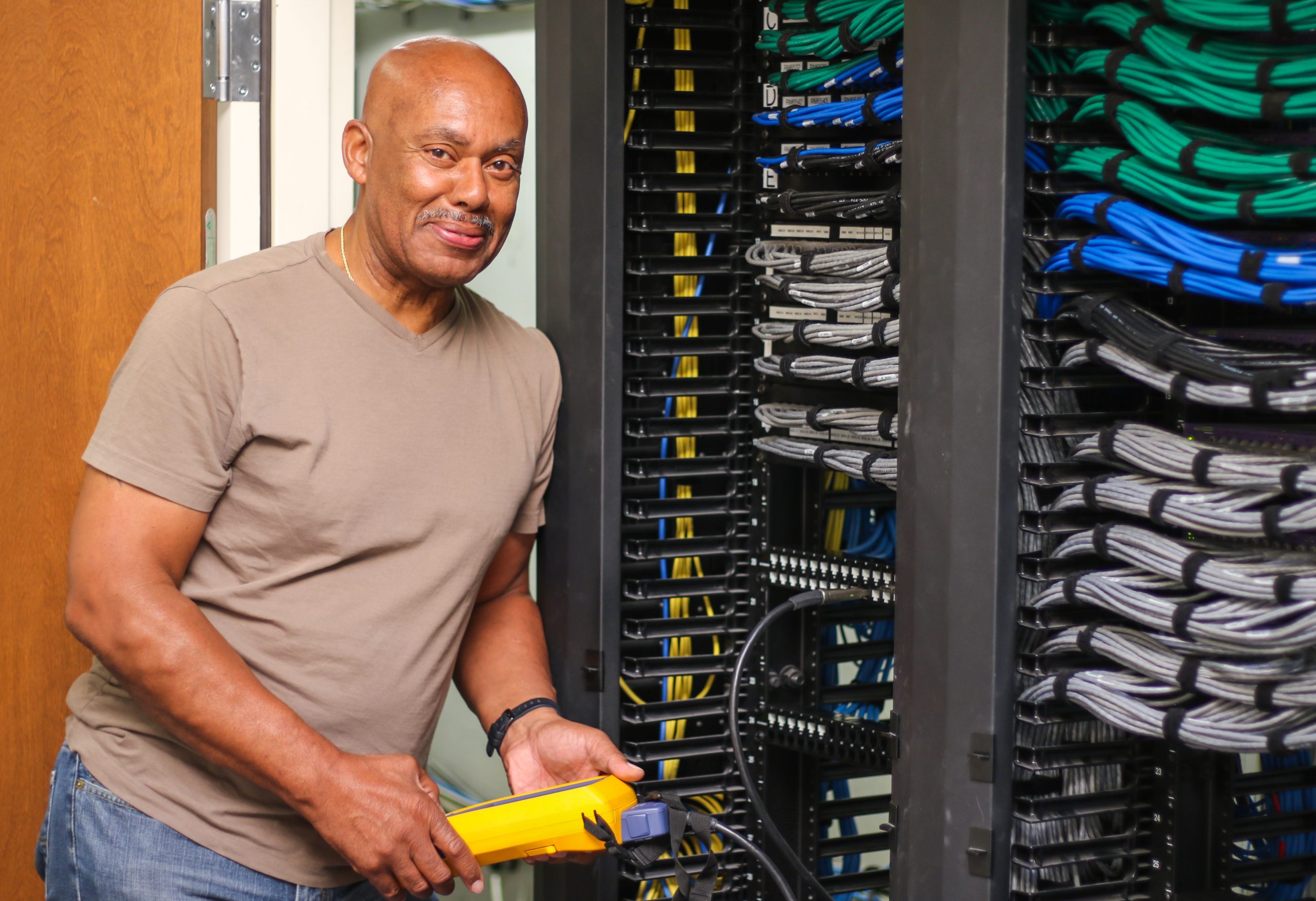 Information Technology Careers
Use innovative solutions to enable the NNSS to accomplish the mission effectively and efficiently.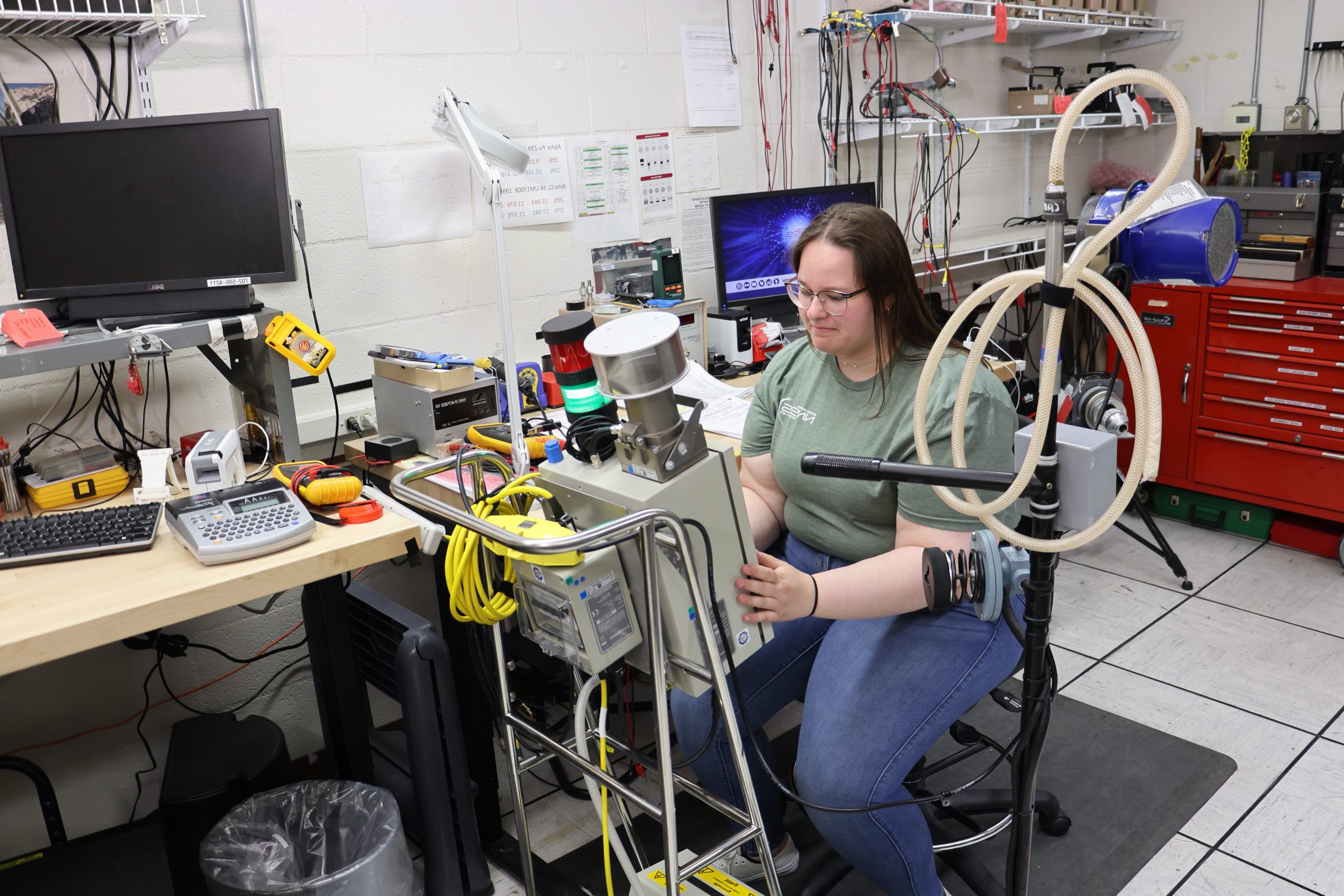 Student Opportunities
Gain relevant work experience as an undergraduate, graduate or doctoral candidate.
Other NNSS Job Opportunities
USAJOBS
All open positions at the NNSA's Nevada Field Office are listed on USAJOBS, the federal government's automated recruitment system allowing applicants to apply for any federal jobs online.

---
Navarro
Navarro is the environmental contractor for the NNSS.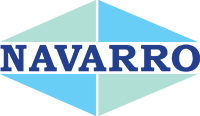 ---