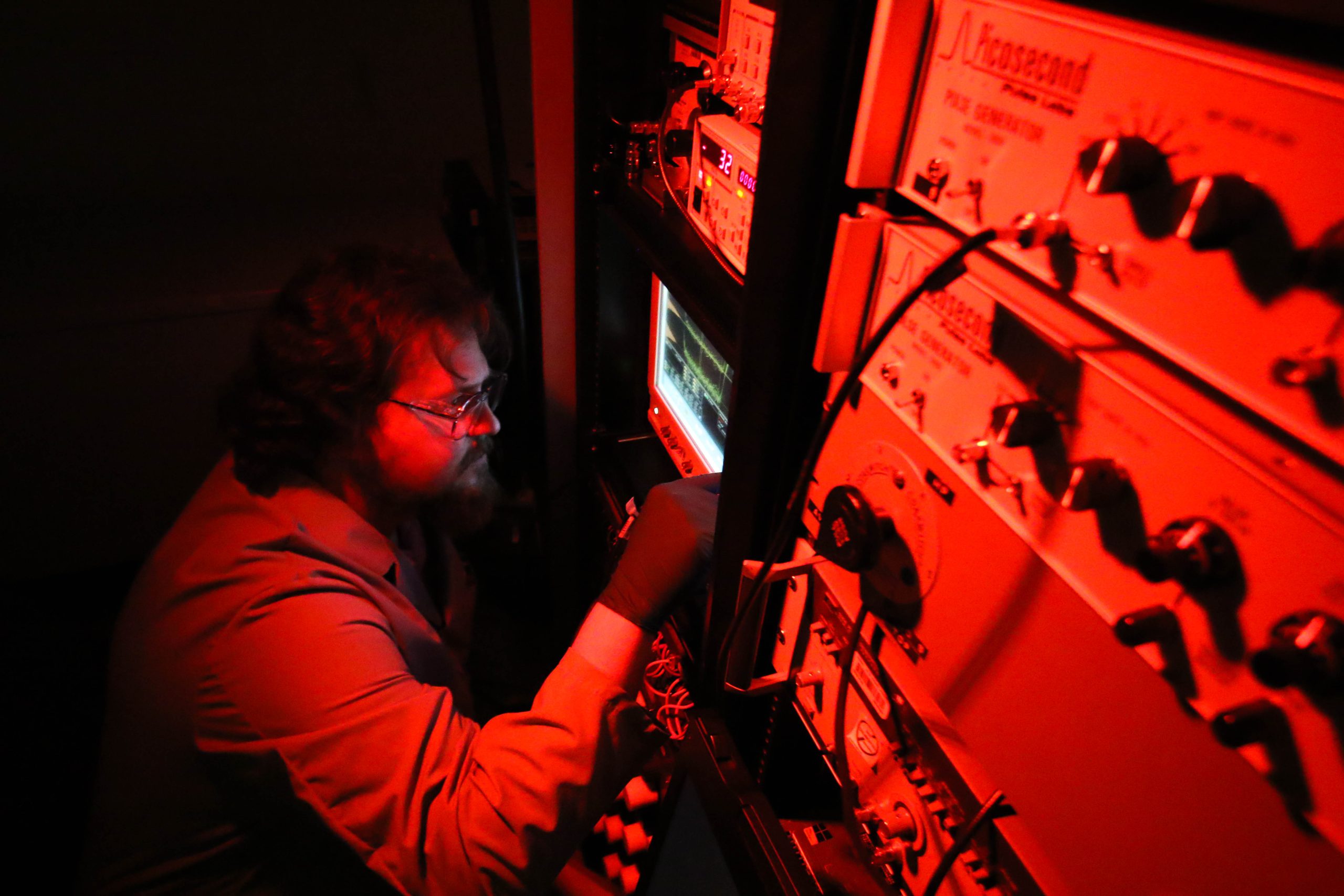 Mission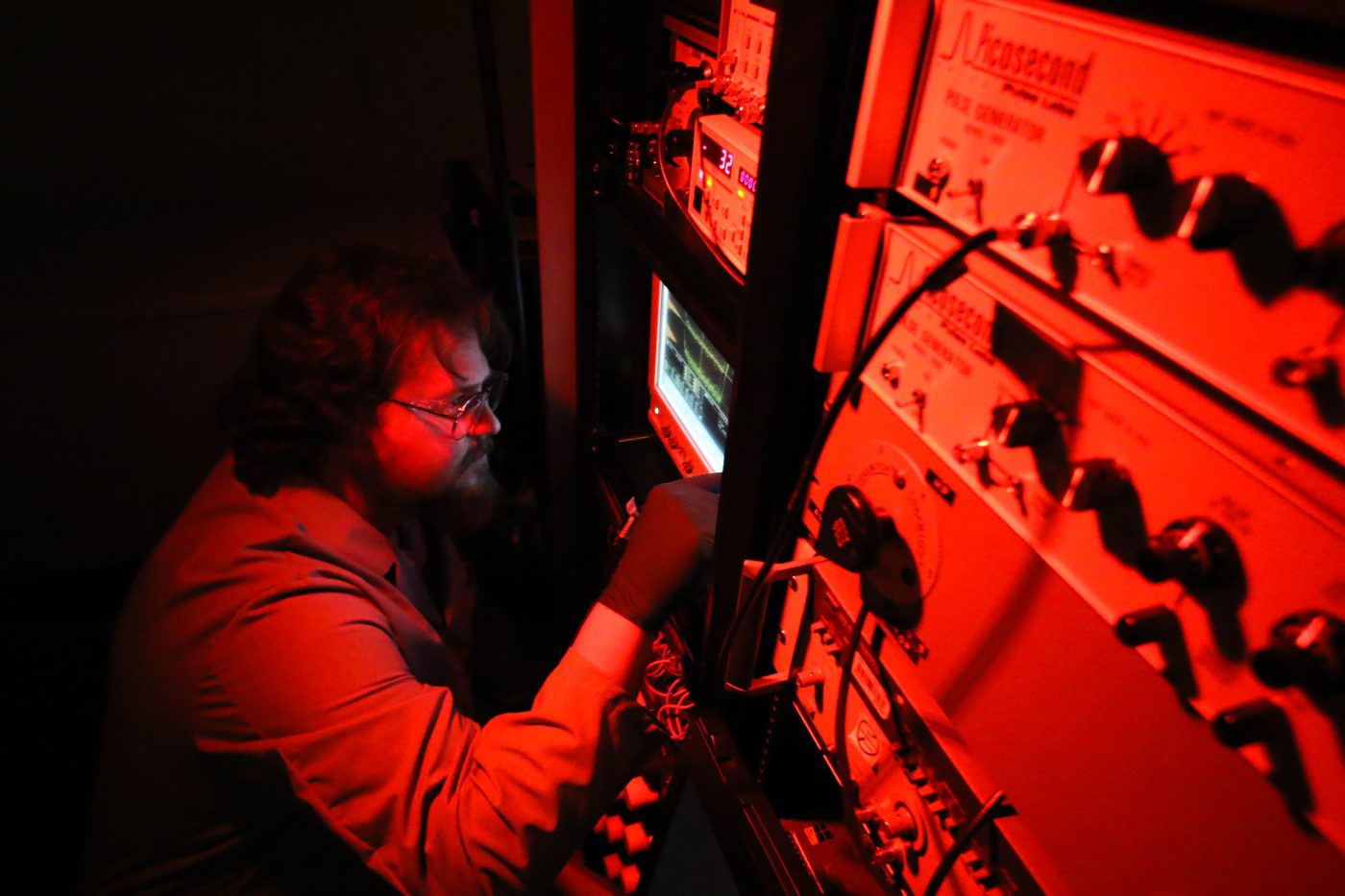 The Mission of the NNSS
The Nevada National Security Sites (NNSS) helps ensure the security of the United States and its allies by: supporting the stewardship of the nation's nuclear deterrent; providing nuclear and radiological emergency response capabilities and training; contributing to key nonproliferation and arms control initiatives; executing national-level experiments in support of the National Laboratories; working with national security customers and other federal agencies on important national security activities; and providing long-term environmental stewardship of the NNSS's Cold War legacy.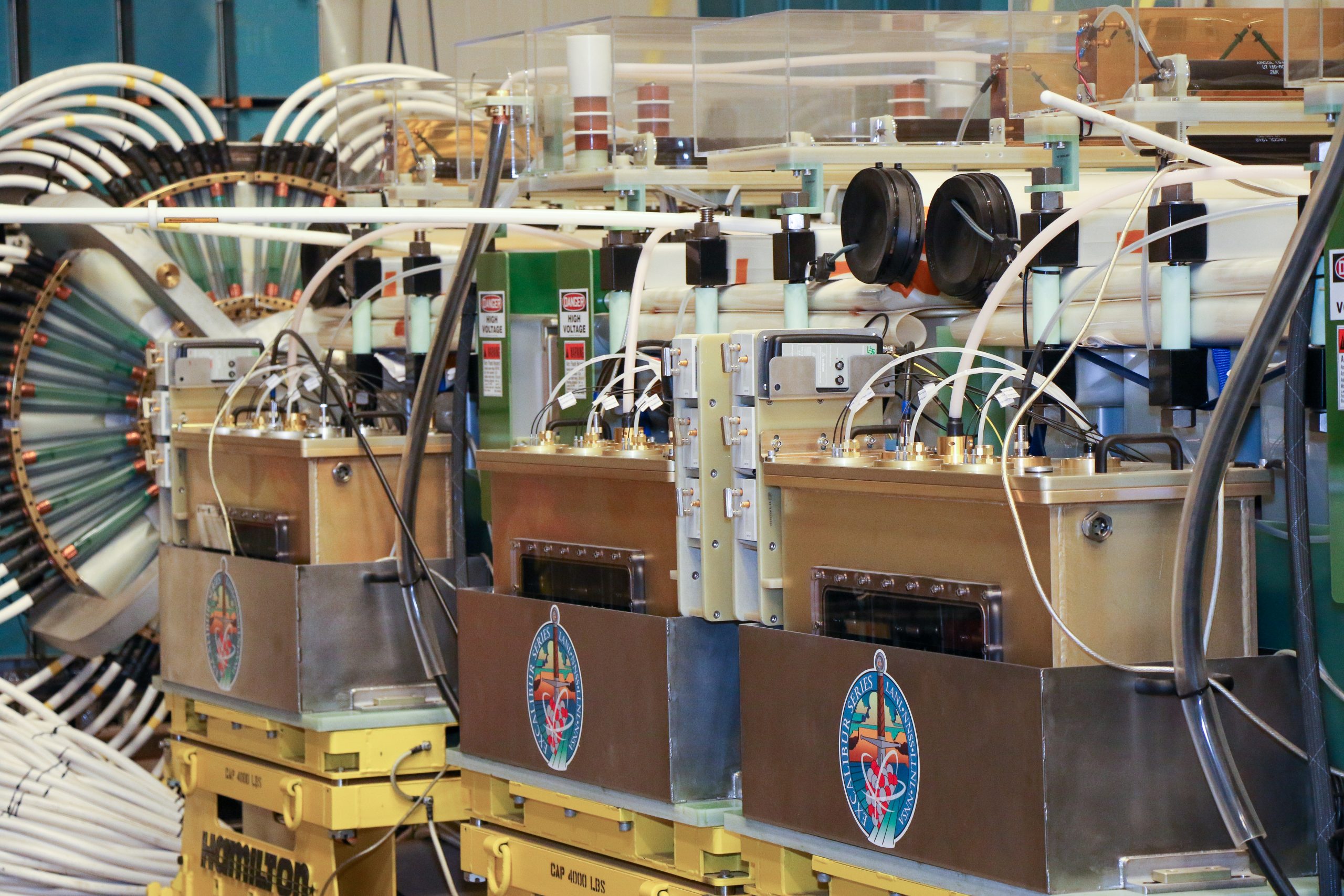 Stockpile Stewardship
Ensuring the nation's nuclear weapons stockpile remains safe, reliable, and secure from our enemies.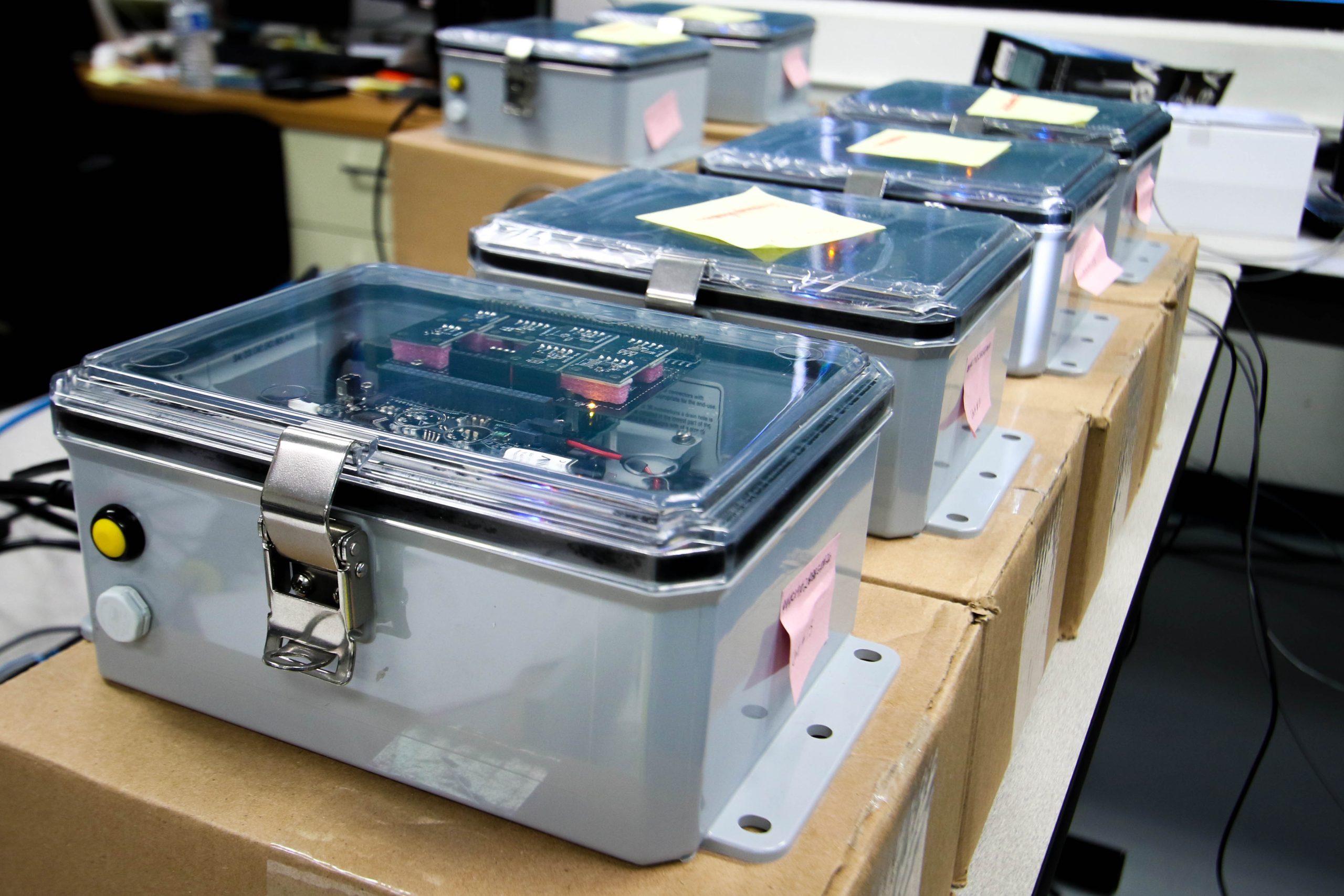 Global Security
Committed to protecting the American people by working toward a world with fewer nuclear risks.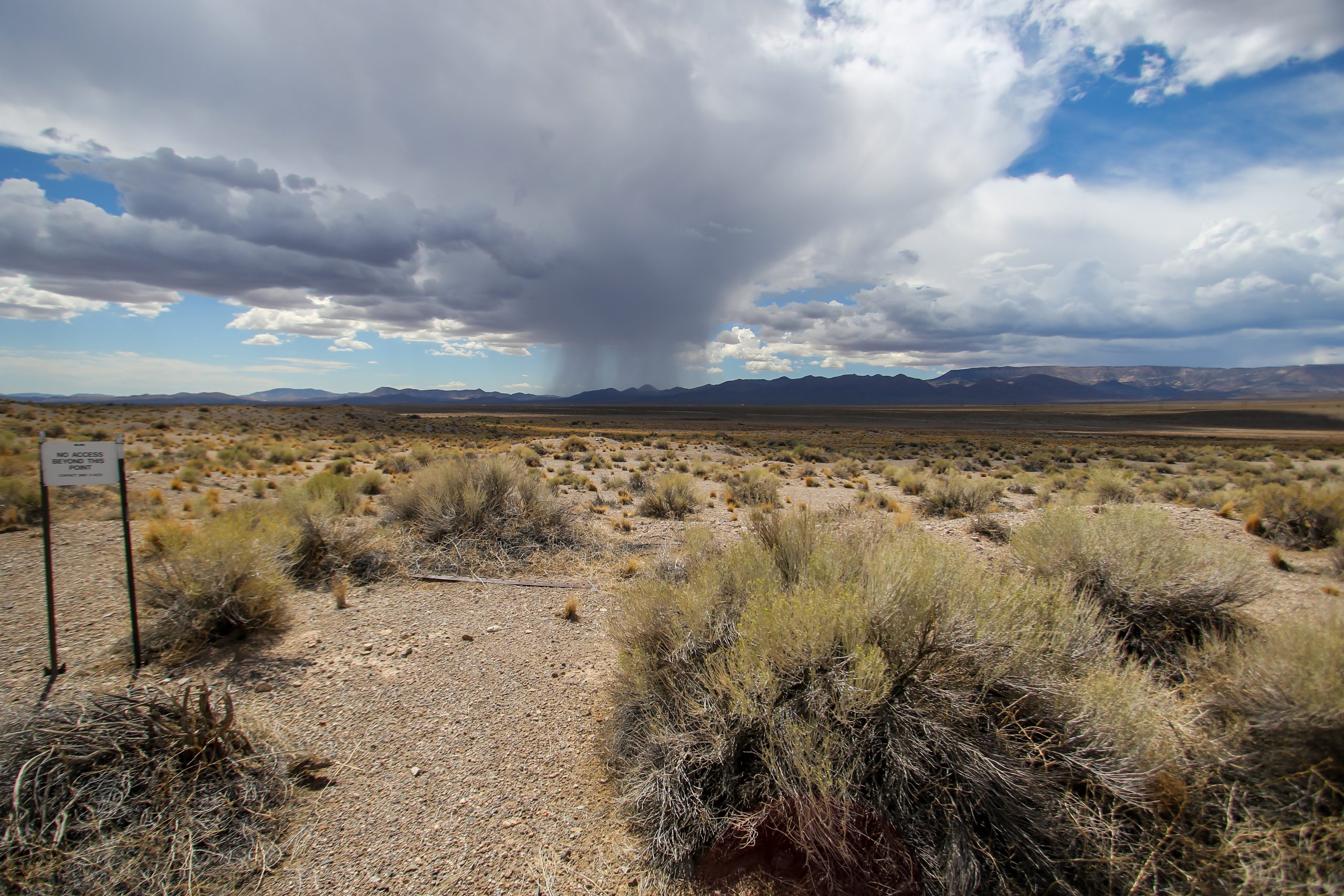 Environmental Programs
Addressing the environmental legacy from historic nuclear weapons-related activities and ensuring the health and safety of workers, the public and the environment.
Explore Other NNSS Mission Areas
Security and Emergency Services
Understand how safeguards, security, emergency management and operational measures serve as the response structure supporting the national security mission.
Site-Directed Research and Development
Explore our premier science and technology venue and primary source for discovery and innovation for NNSS national security missions.
Federal Radiological Monitoring and Assessment Center (FRMAC)
Review how this federal asset responds to nuclear and radiological incidents.