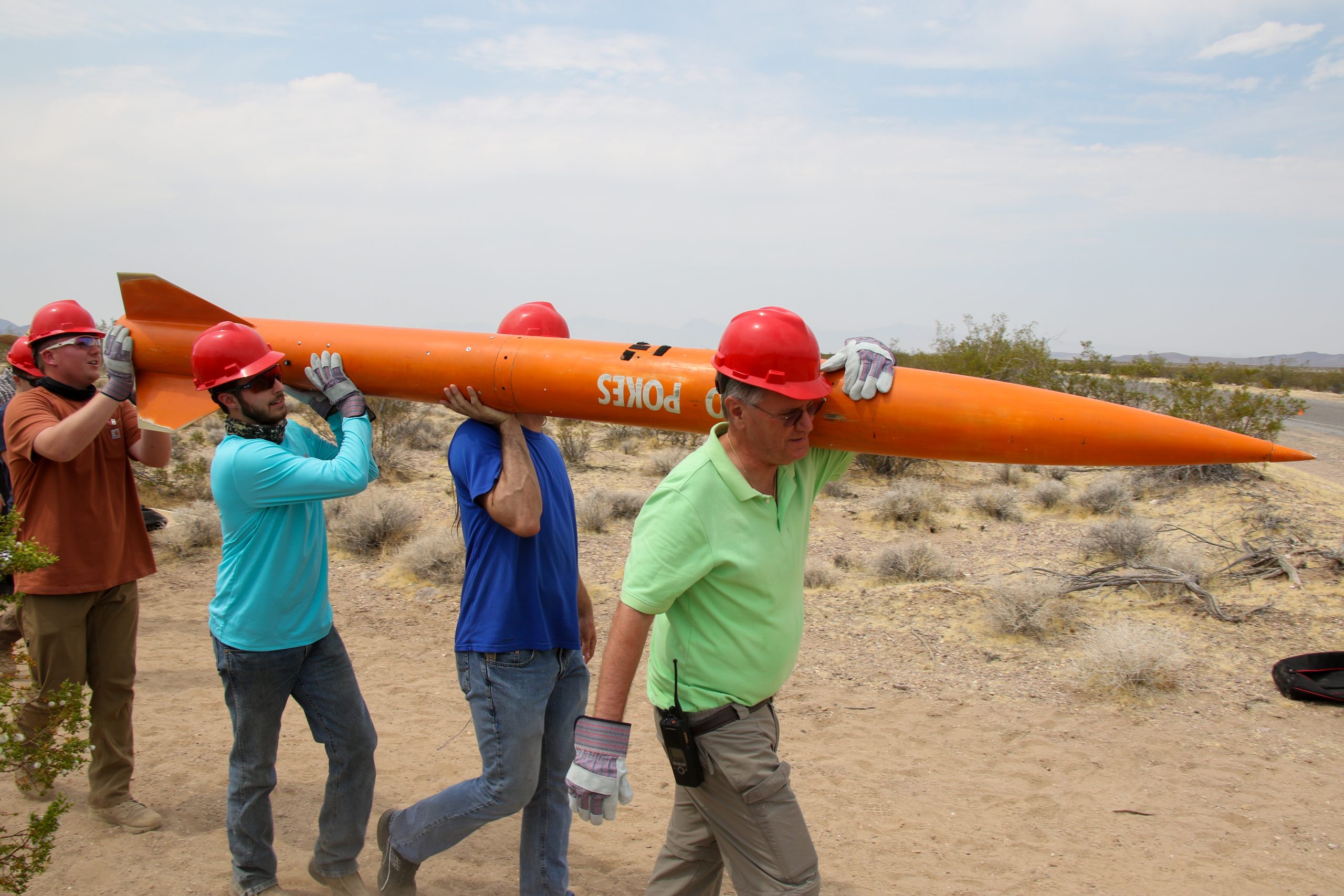 Partnerships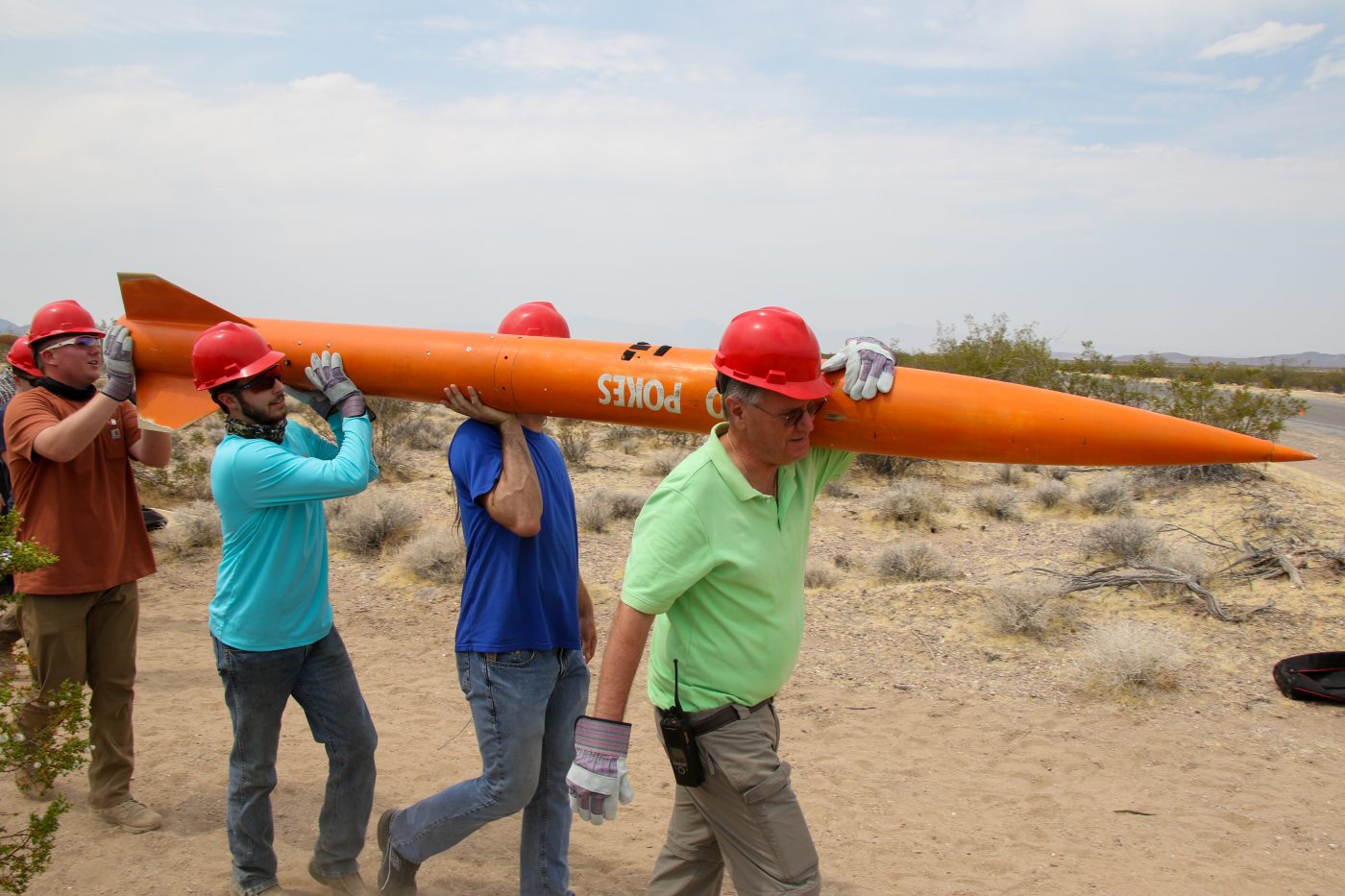 Working with the NNSS
Technology and Use of Facilities Partnerships
The NNSS collaborates with industry, universities, government agencies, and other DOE/NNSA laboratories and sites.
For more than 70 years, the NNSS has supported national security in the following ways:
Counterterrorism

Countering the threat of nuclear terrorism

Emergency Response

Responding to nuclear and/or radiological incidents and accidents

Arms Control & Treaty Verification

Strengthening current and future arms control and nonproliferation regimes

First Responder Training
Counterproliferation

Enhancing strategic stability

Research, Development, Test, & Evaluation (RDT&E)

Shock and Detonation Physics

Novel detection development

Cyber methodology research and exploitation

Remote sensor development

Technology validation and verification

Construction & Development of Validation Testbeds

Expert knowledge of modern methods

Operation Planning, Training, and Execution

Expertise in multi-agency operational planning

Tailored training program development and delivery
Expertise in deployment planning and execution
Expertise in data curation and delivery to decision makers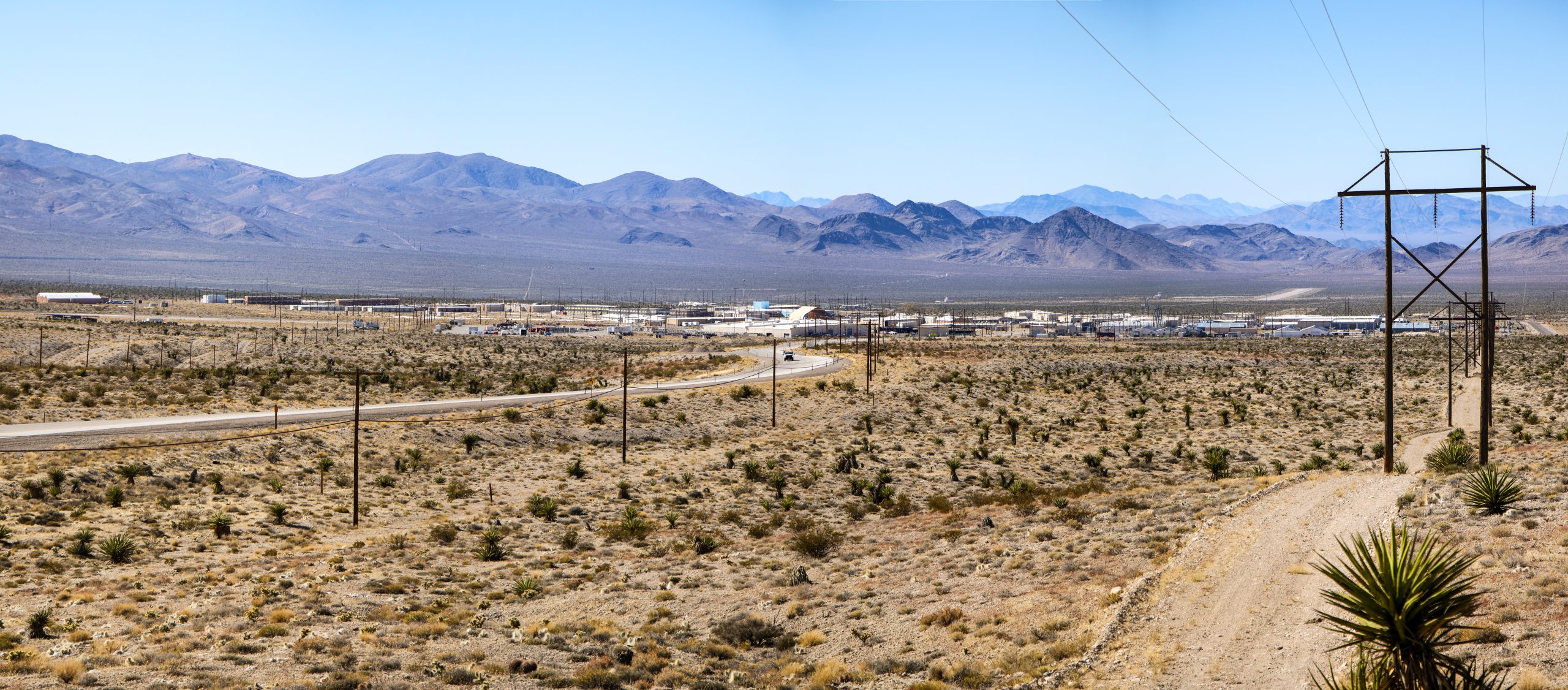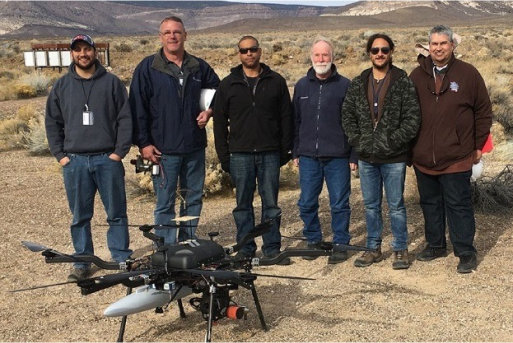 Partner With Us
We offer a variety of contractual and partnering approaches for working together. Depending on the type of organization and need, there are multiple ways to work with the NNSS.
NNSS offers the following mutually beneficial partnerships:
Strategic Partnership Projects (SPP)
Allows other U.S. government agencies, state, local, tribal, private industry, academia, and non-federal entities to access and utilize specialized or unique NNSS facilities or expertise on a full-cost-recovery basis in accordance with an agreed-upon statement of work.
Strategic Intelligence Partnership Projects (SIPP)
Allows Intelligence Community partnerships that require special access and classification considerations to conduct the work.
Cooperative Research and Development Agreements (CRADA)
An agreement between NNSS and one or more non-federal parties to mutually provide personnel, services, facilities, equipment, intellectual property, or other resources with or without reimbursement (but not funds to non-federal parties) for conducting specified research or development efforts consistent with the NNSS' mission
Technology Licensing Agreements
Allows businesses or other non-federal entities to license NNSS technologies.
---
If you are interested in MSTS Procurement, please email Procurement@nv.doe.gov.