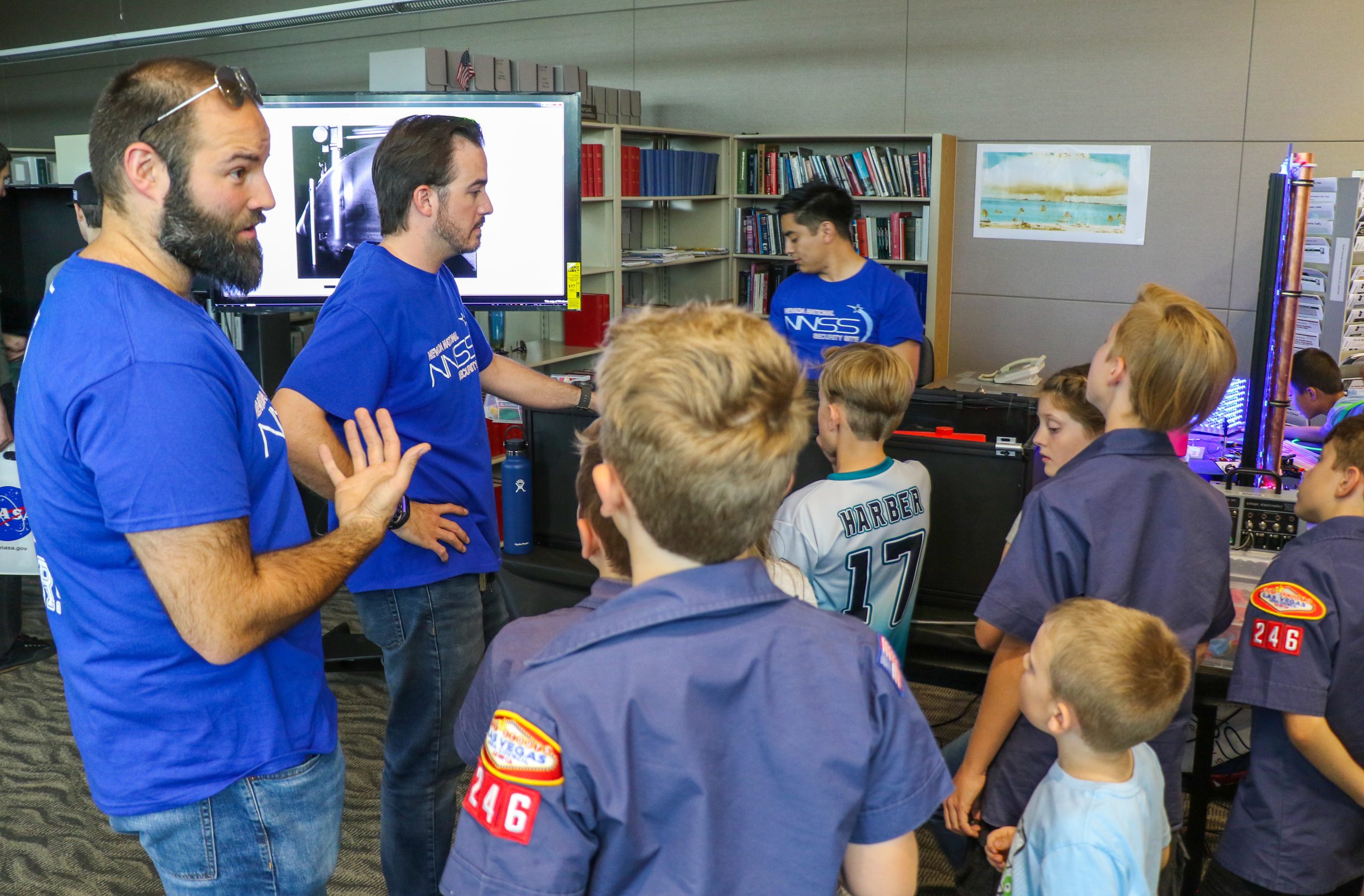 Community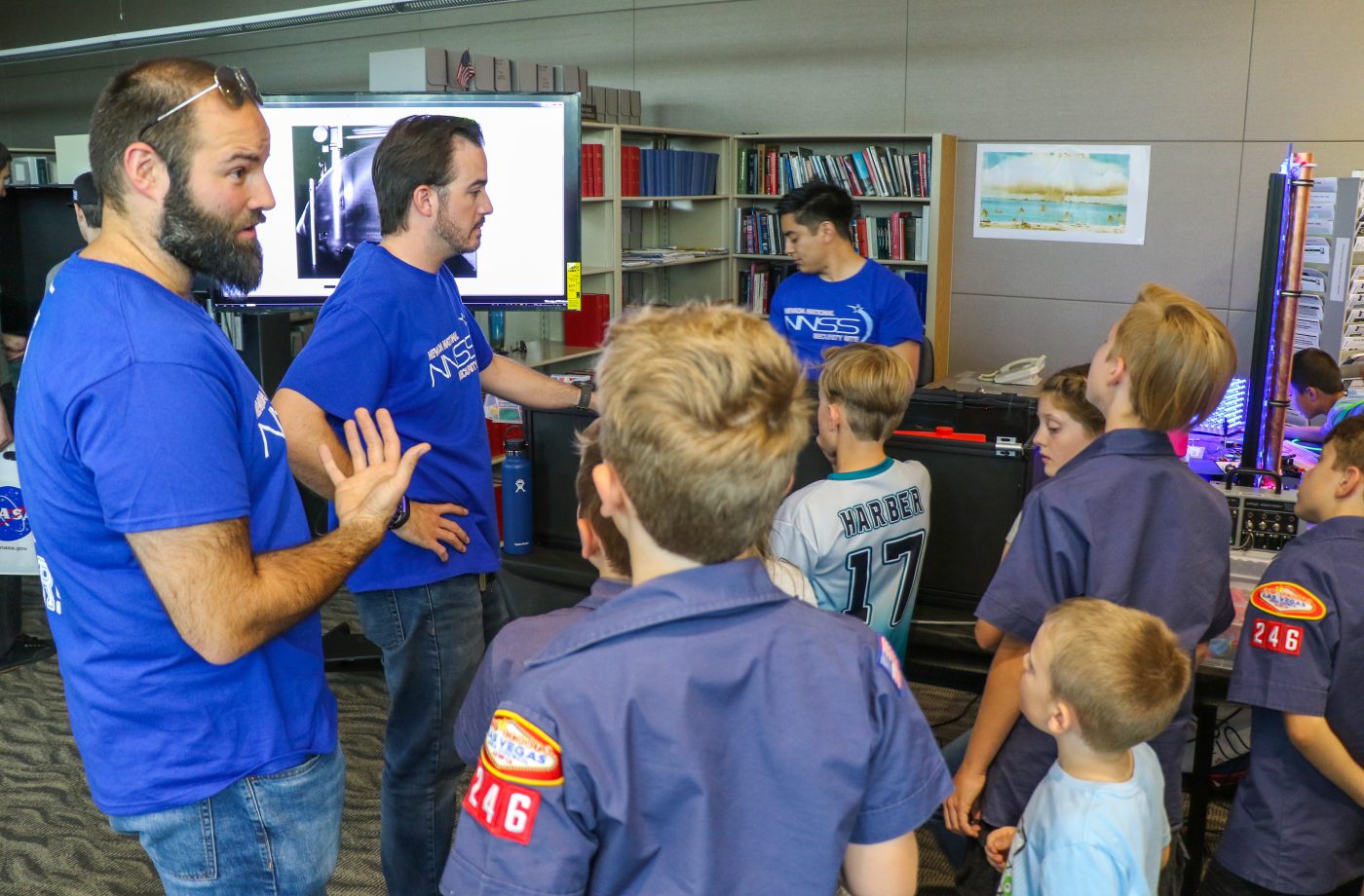 NNSS in the Community
The NNSS is committed to the communities in which we live and work. Through outreach and engagement, we aim to invest and make a difference. NNSS supports a variety of educational programs, economic development initiatives, and public outreach and volunteer activities.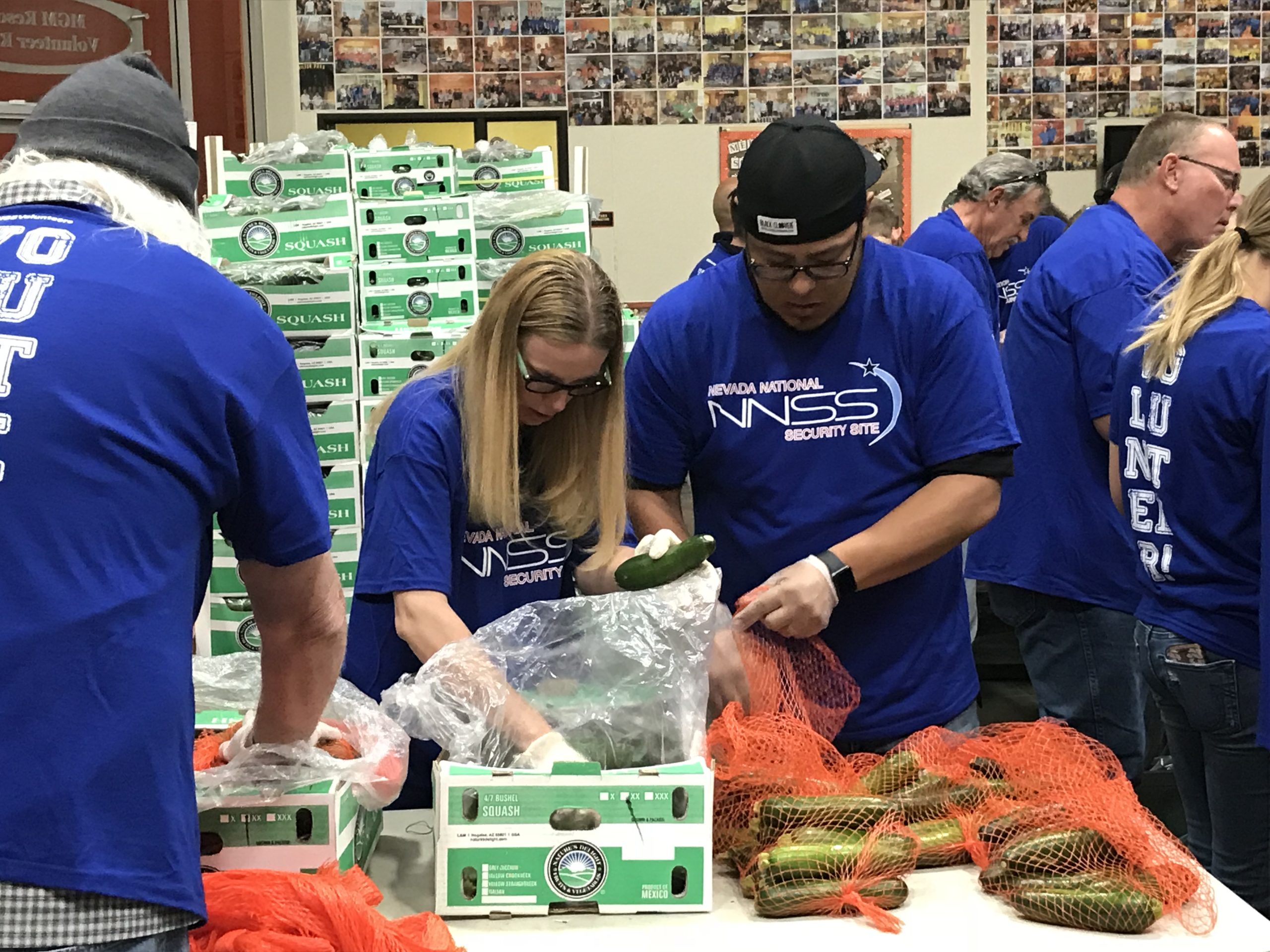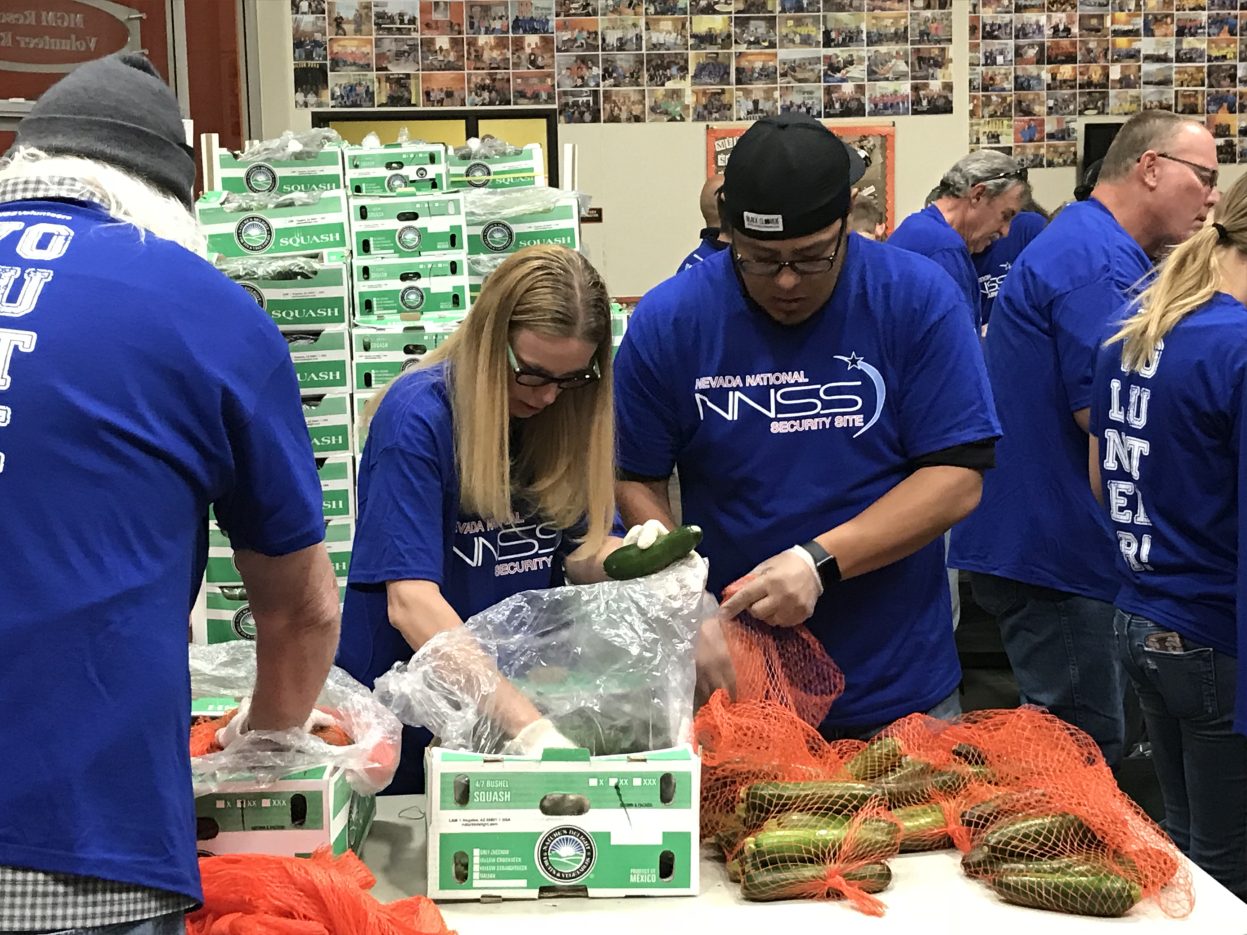 Outreach
The NNSS is committed to being a responsible corporate citizen and bettering our communities.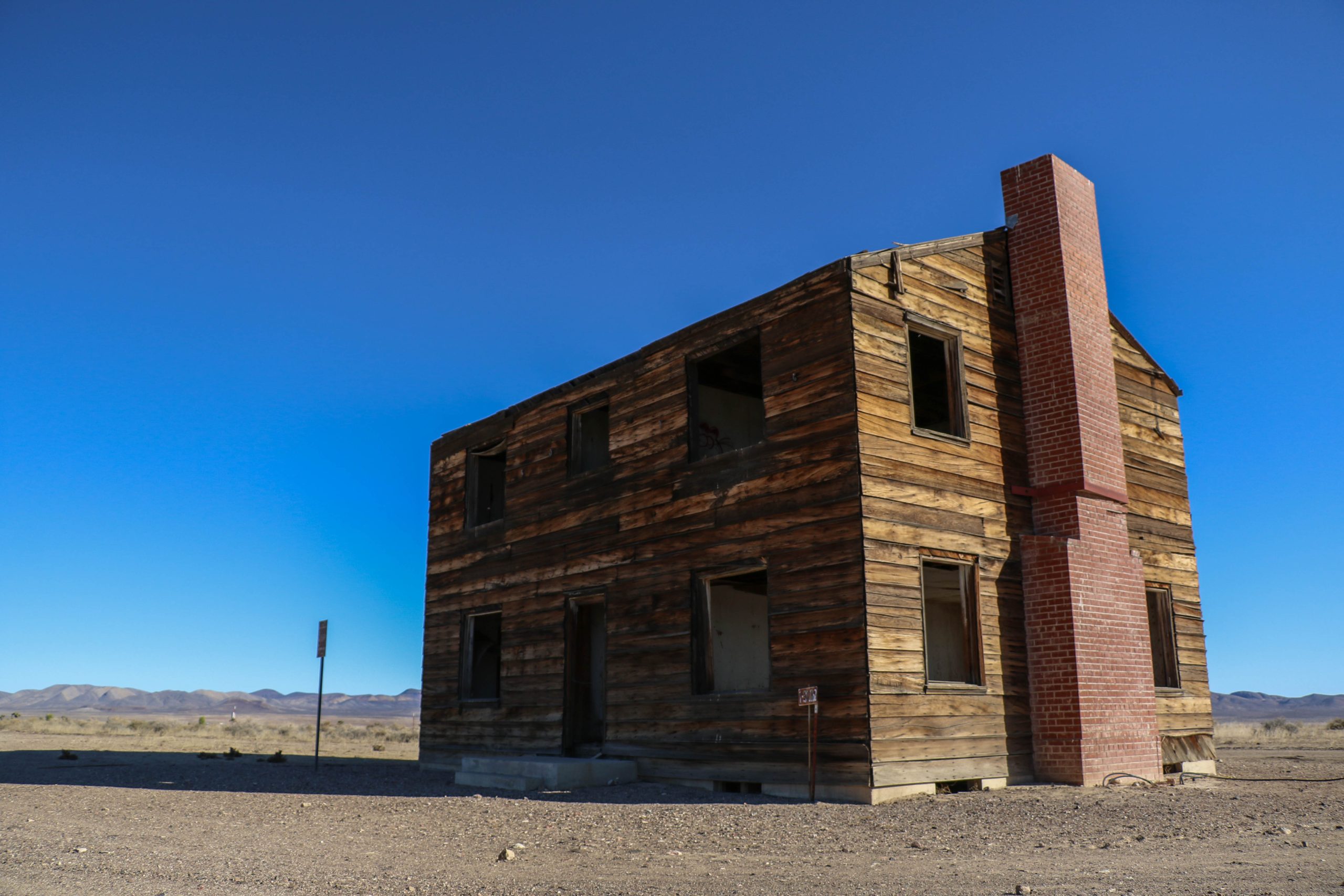 Public Tours
Interested in the Site's storied history? Monthly community public tours are offered free of charge.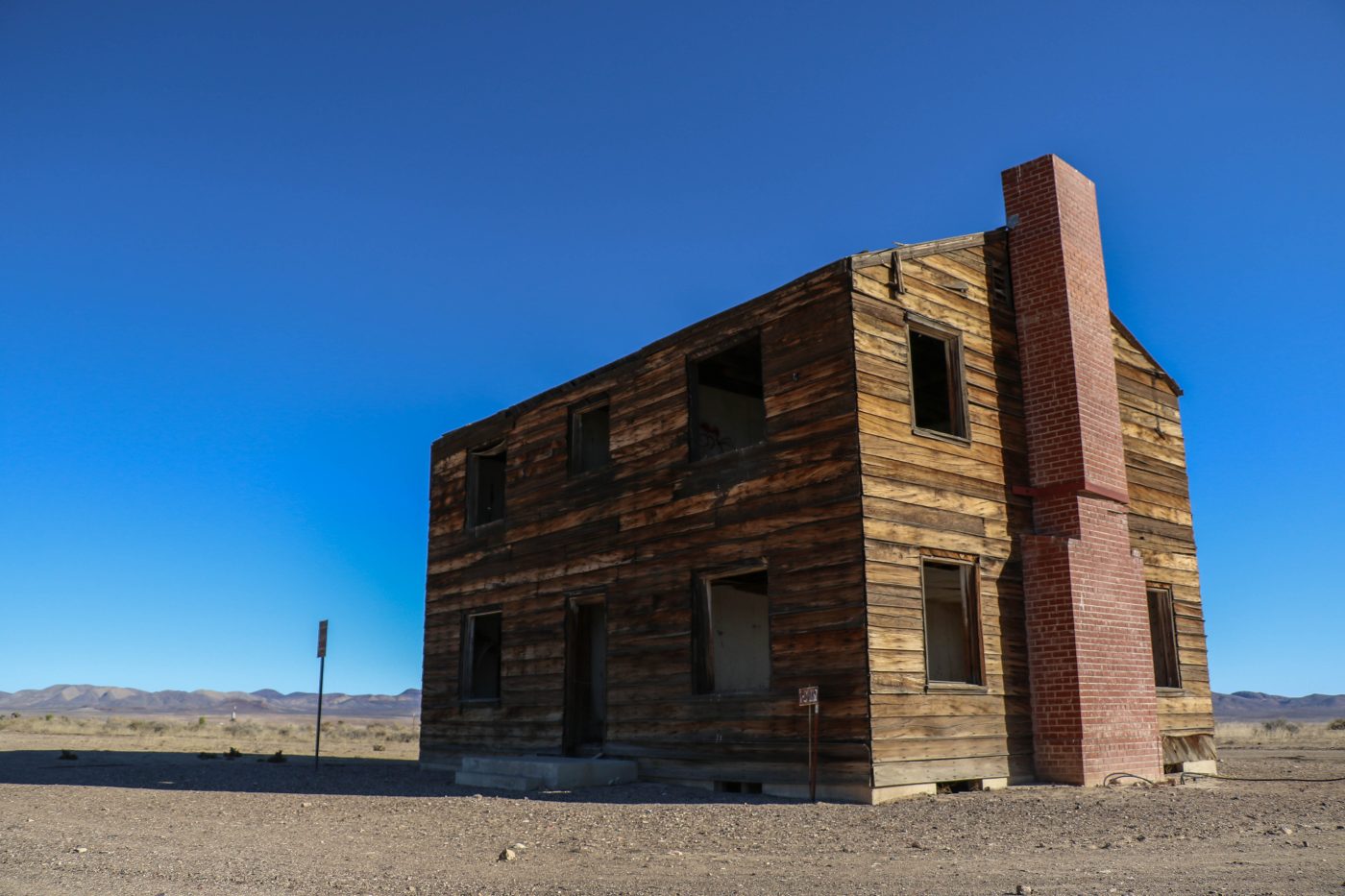 Want to Become Involved or Learn More?
Nevada Site Specific Advisory Board
Community board that provides independent advice, information, and recommendations on issues affecting the Environmental Management program at various sites
Nuclear Testing Archive
Collects and consolidates historical U.S. nuclear testing documents, records, and data for long-term preservation