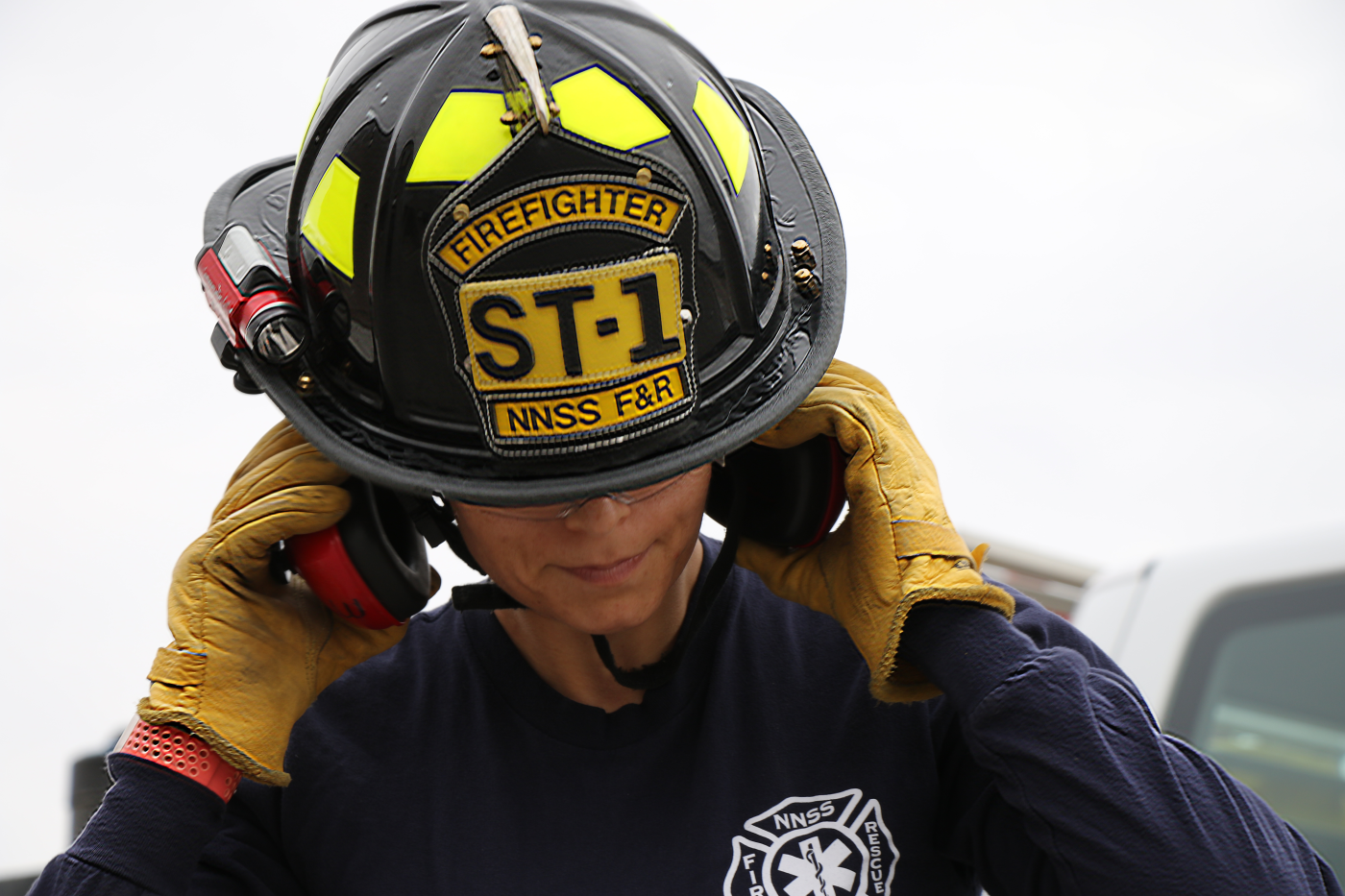 Security and Emergency Services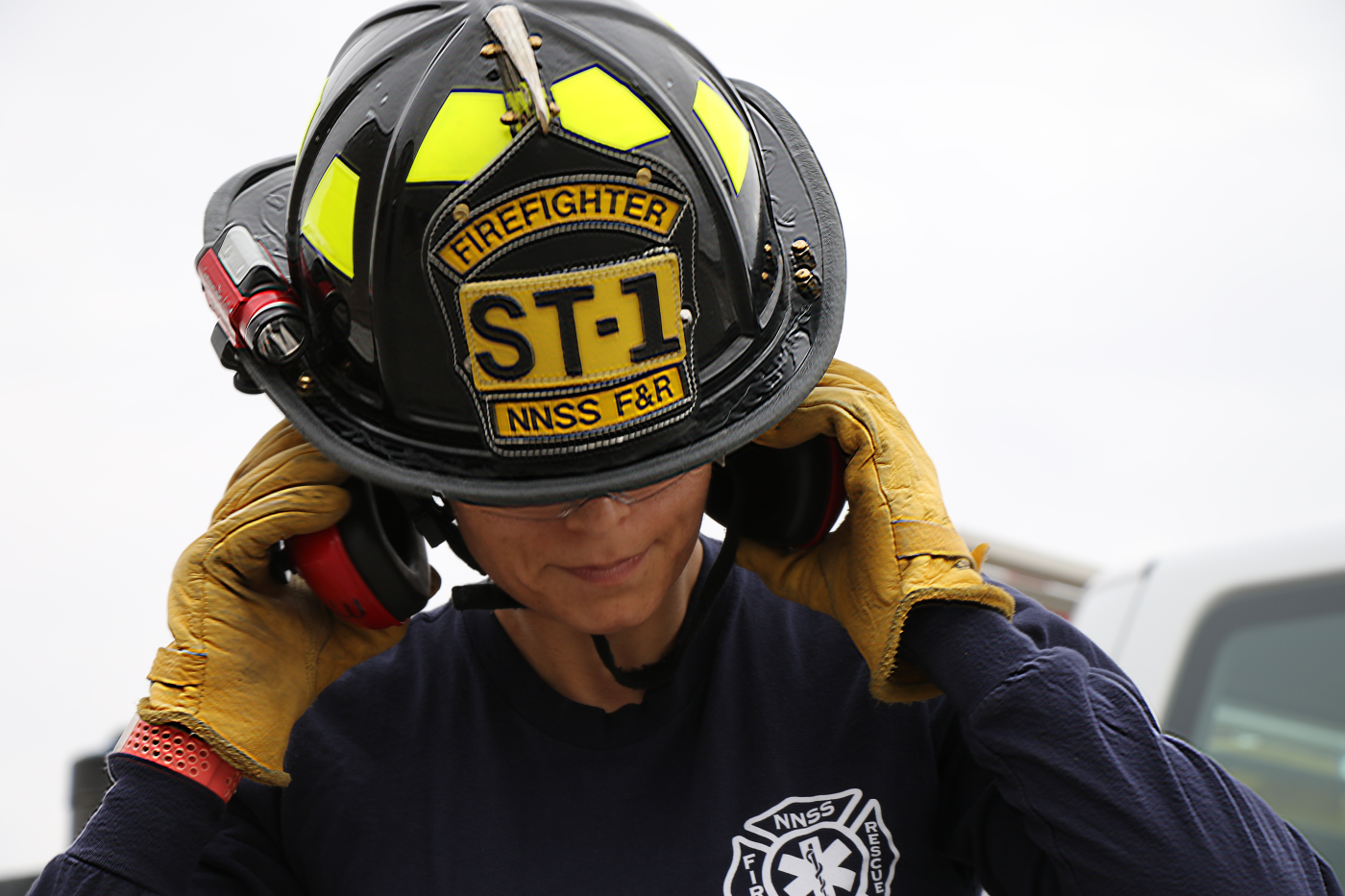 Overview
Security and Emergency Services aligns safeguards, security, emergency management and operational measures, which serve as the response structure supporting the dynamic national security mission.
Security and Emergency Services is the integrator for security, operations, and emergency services for the Nevada National Security Sites (NNSS). Risk-based programs will be maintained to protect the NNSS workforce, sites, and facilities while providing safe and secure program operations.
---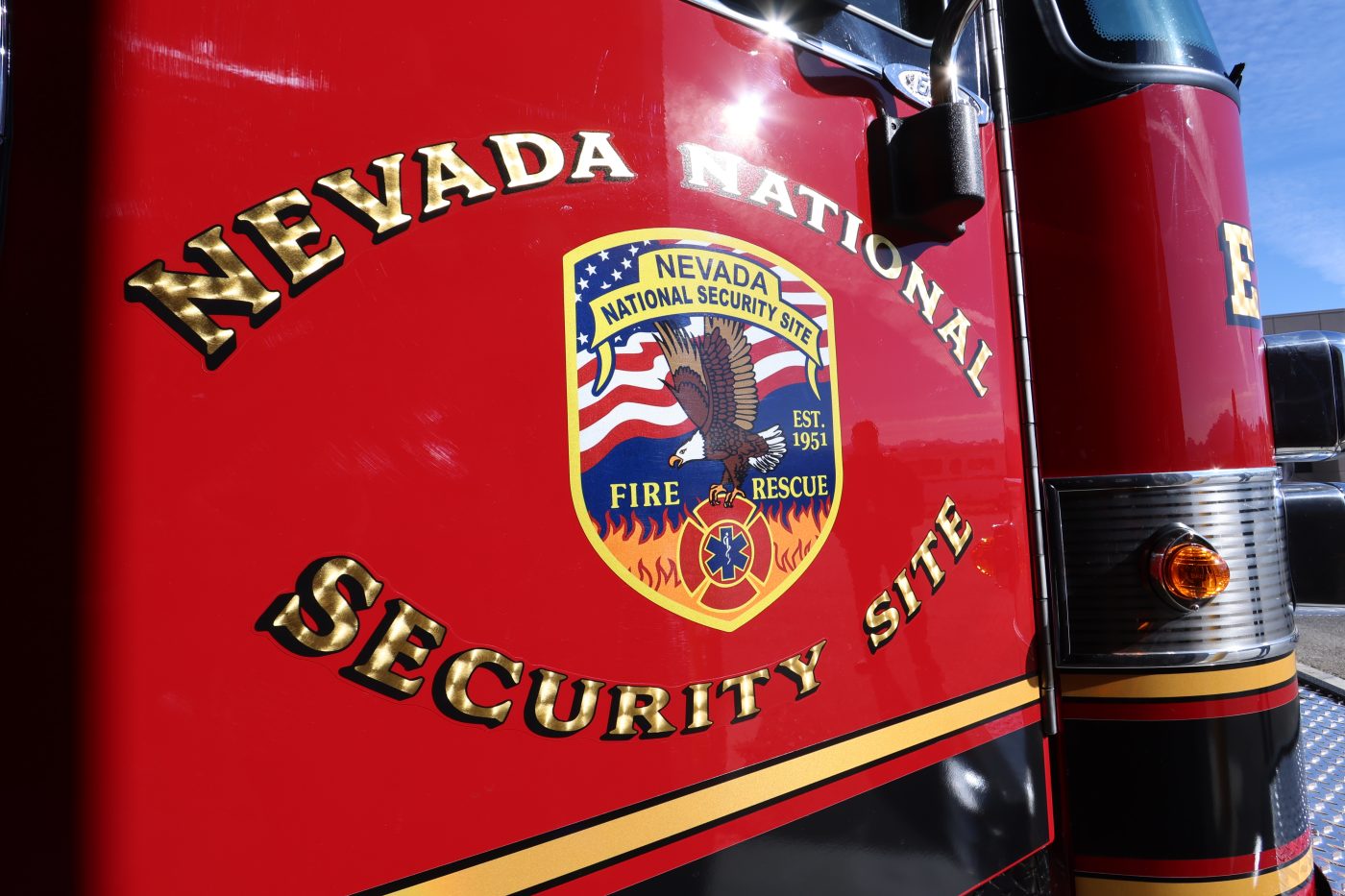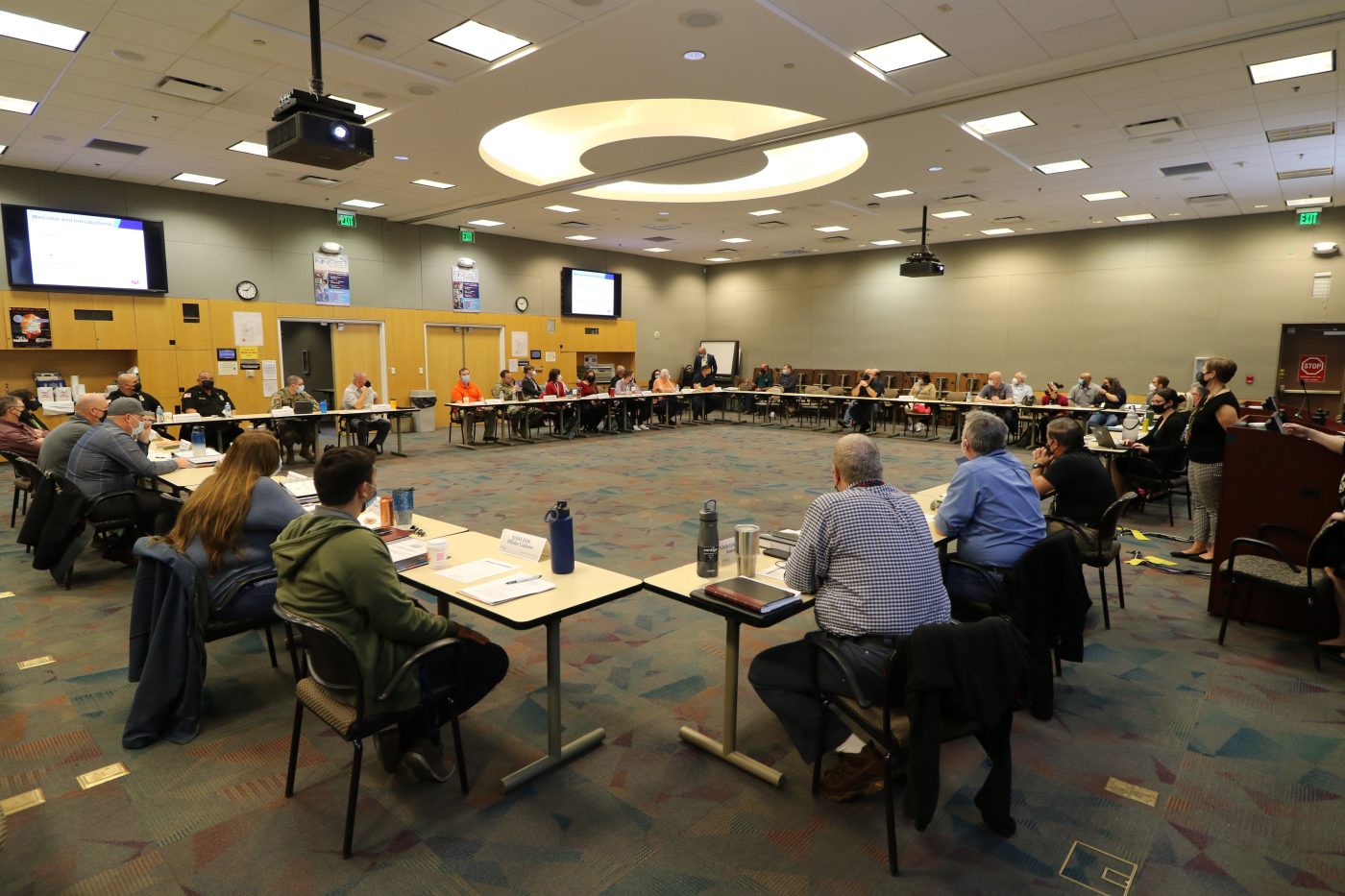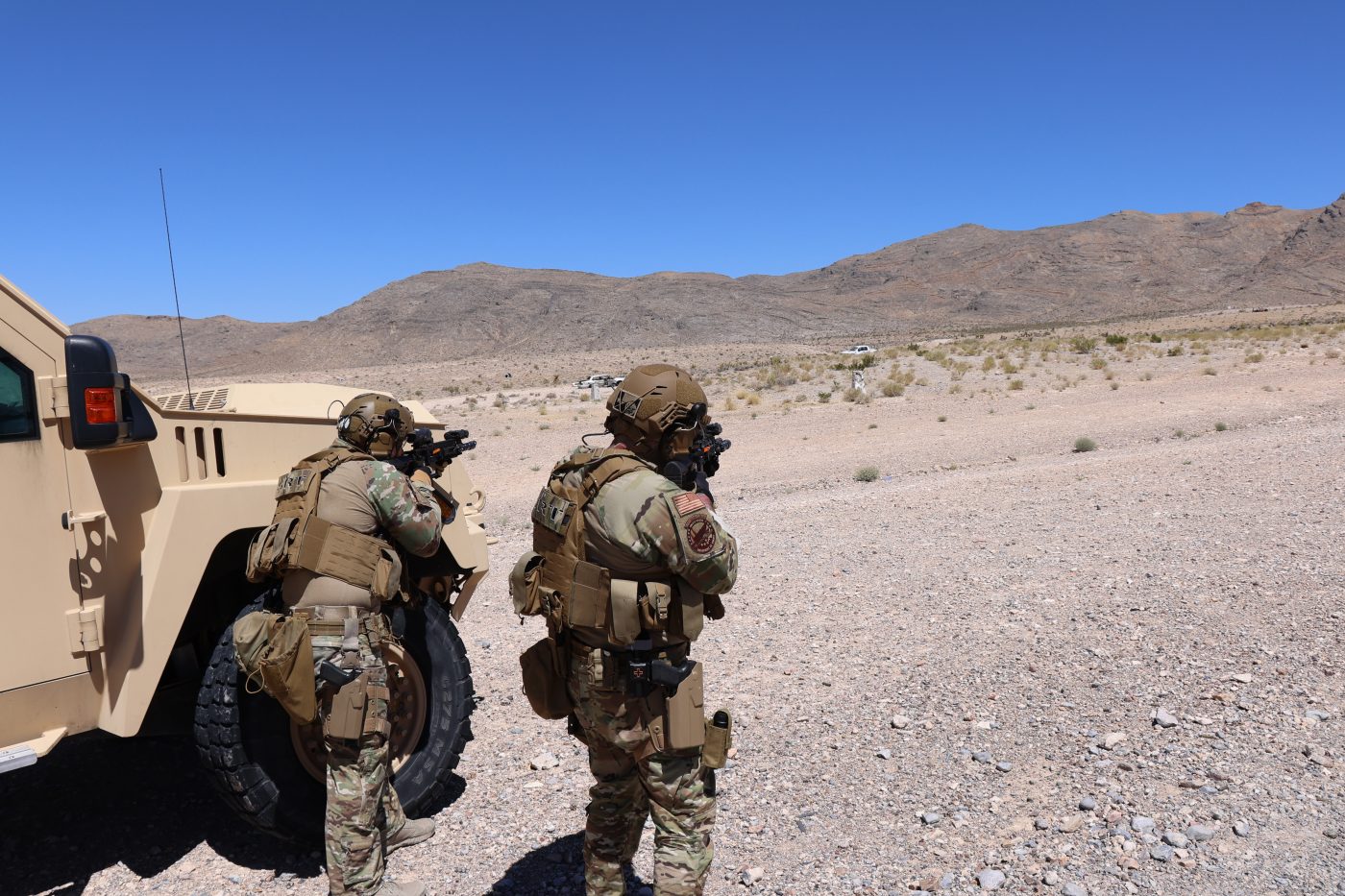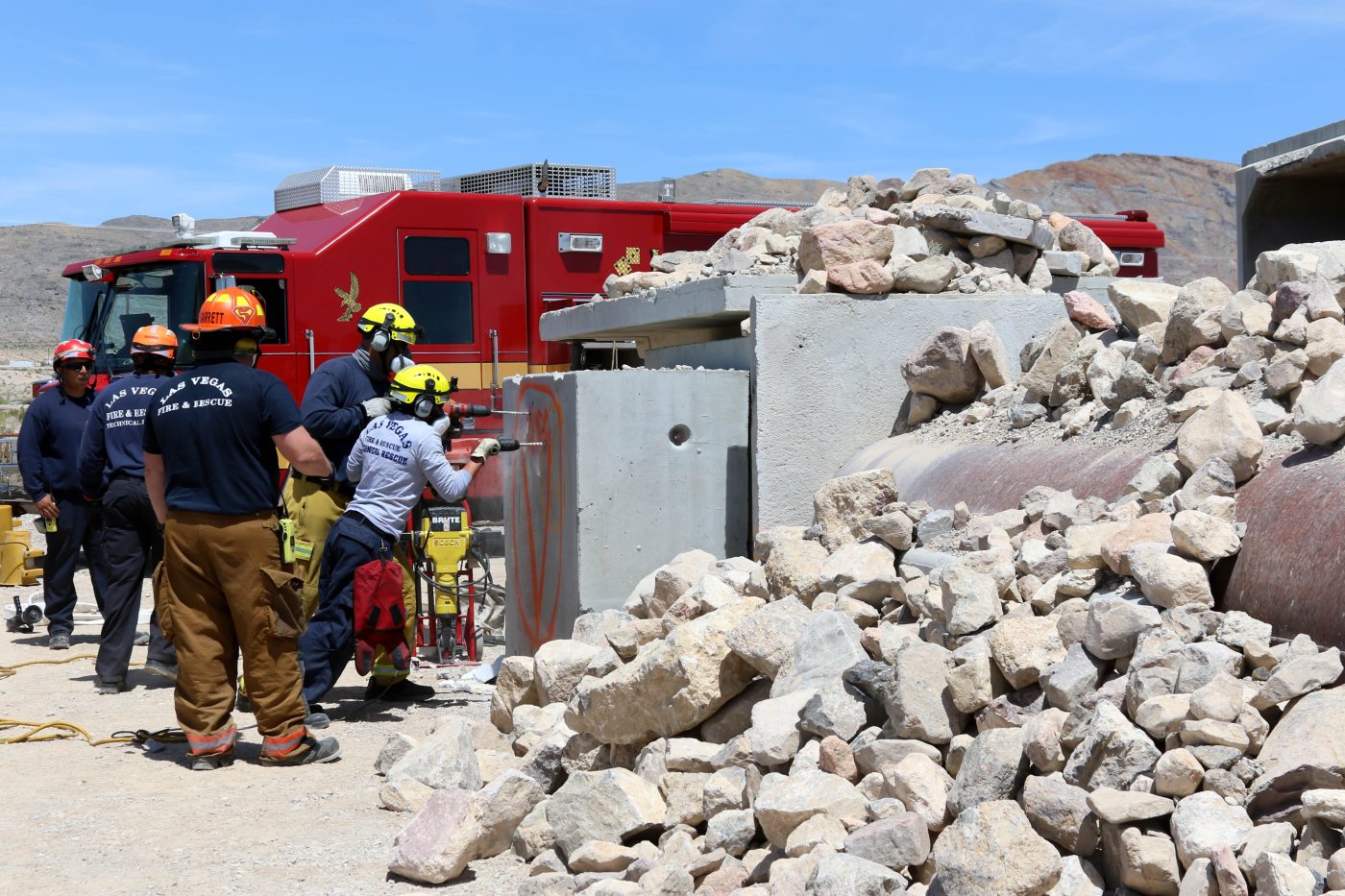 ---
Interested in Joining Our Team?

NNSS hires a wide variety of professionals in support of our vital national security mission.