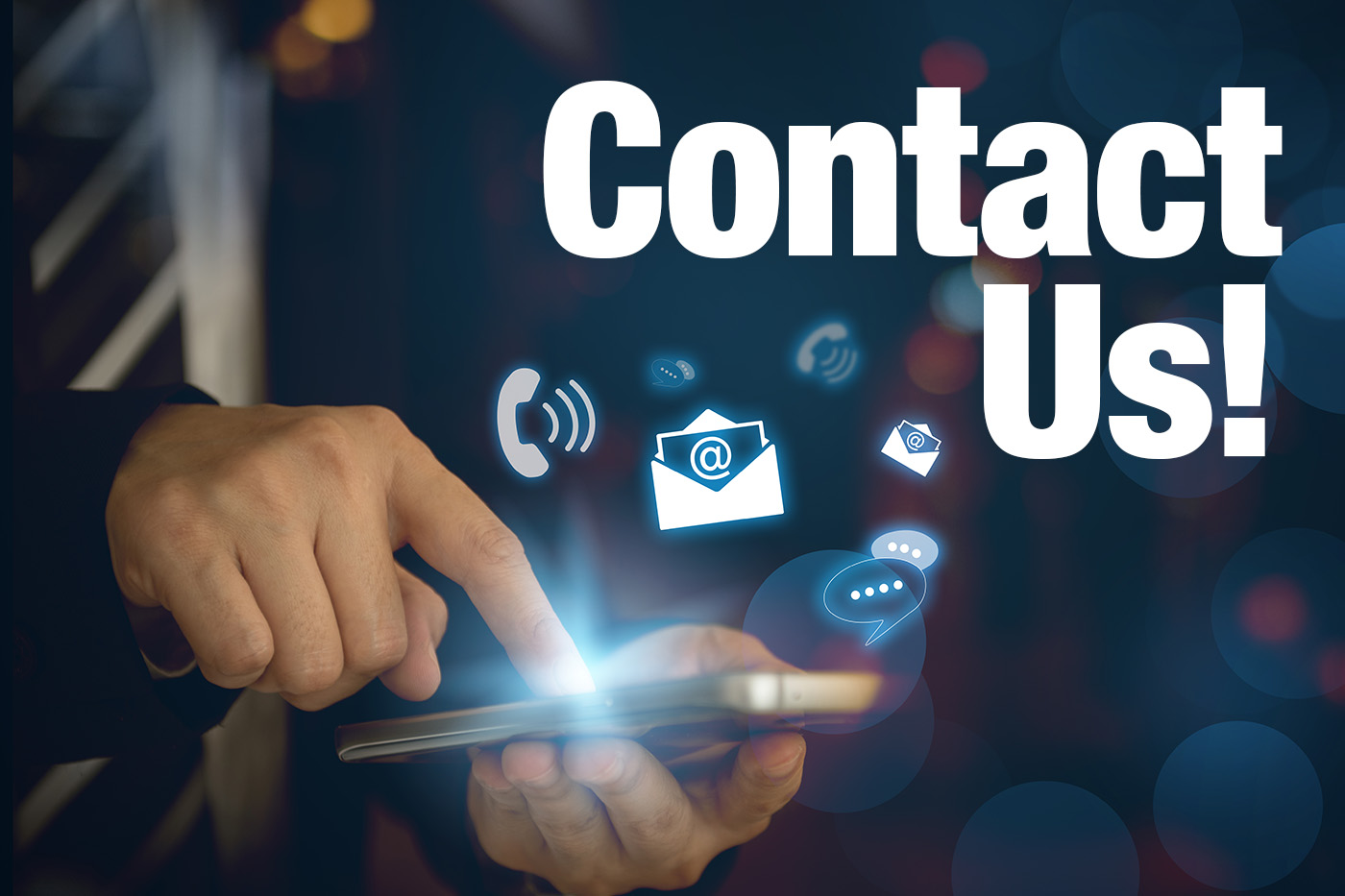 NNSS Contact Information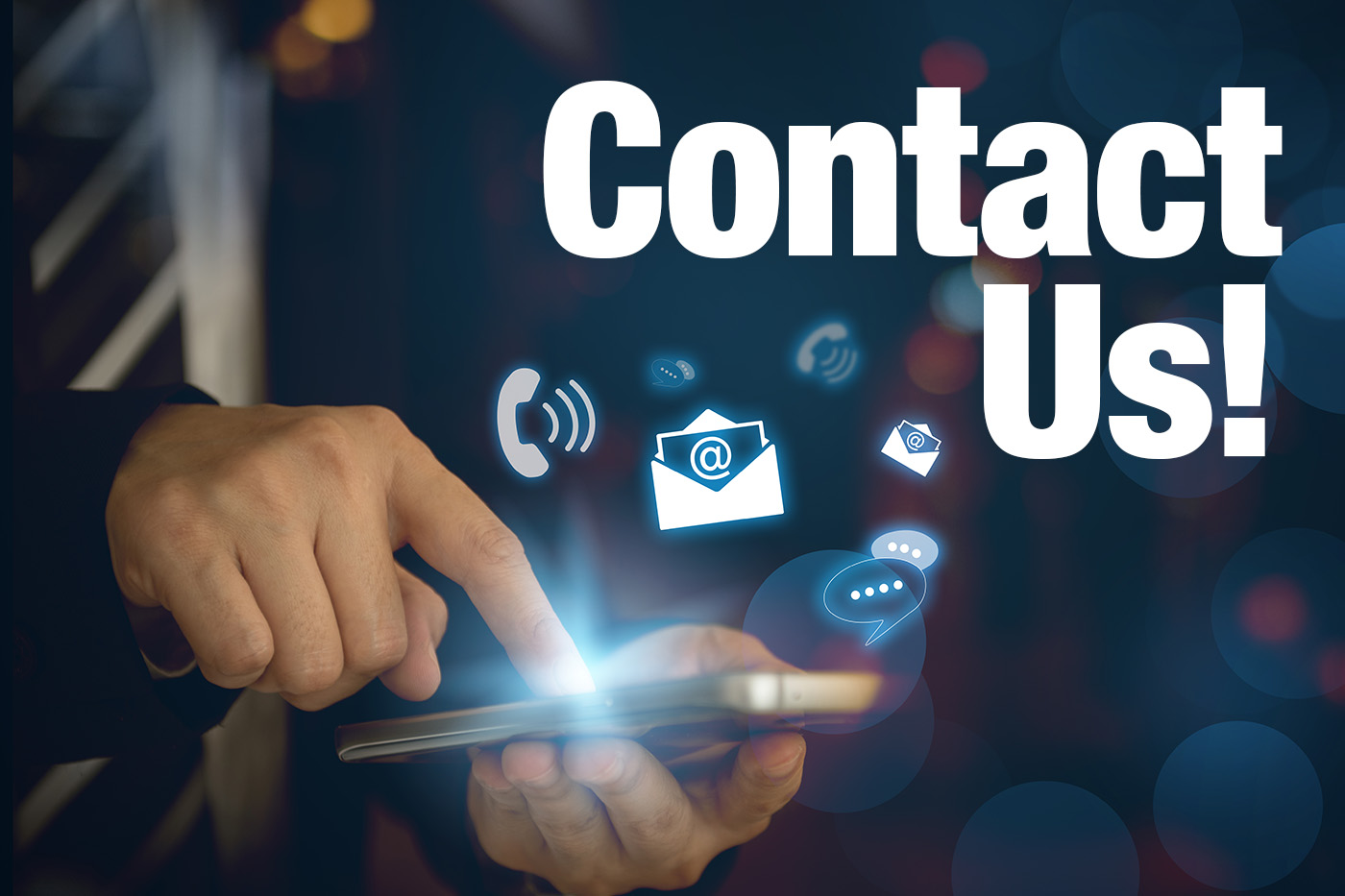 Street Address:
NNSS North Las Vegas Facility
232 Energy Way
North Las Vegas, NV 89030

Mailing Address:
Nevada Field Office
U.S. Department of Energy
National Nuclear Security Administration
P.O. Box 98518
Las Vegas, NV 89193-8518

Call or email:
Main Operator (General Inquiries – Human Resources, Purchasing, etc.): 702-295-1000
Searchable employee database: NNSS Phonebook
Email: PAO@nv.doe.gov

MSTS Employment & Wage Verifications:
All current and former employees must use Thomas & Company for new Employment and Wage Verification requests. Contact Thomas & Company by phone at 615-620-0569, toll-free at 800-791-8943 or via email to Verifications@Thomas-and-Company.com.

Badge Office: 702-295-1360 (North Las Vegas) or 702-295-6250 (Nevada National Security Site)
MSTS Accounts Payable: 702-295-4829
MSTS Payroll: 702-295-0342 or 702-295-1918
MSTS Procurement Contacts
Media Inquiries: 702-295-3521 or PAO@nv.doe.gov
NNSS Tour Program: 702-295-4117 or NNSSTours@nv.doe.gov
MSTS Receipts of Special Nuclear Material: 702-295-0081 (NMC&A) or MCA-NNSS@nv.doe.gov or NMRB@nv.doe.gov

Nuclear Testing Archive
Phone: 702-794-5108
NTA@nv.doe.gov

Freedom of Information Act (FOIA)
FOIA request information is available at http://nnsa.energy.gov/aboutus/ouroperations/generalcounsel/foia.
Website Problems
Your suggestions and comments pertaining to this website are greatly appreciated. Please email the NNSS Webmaster for questions, comments or technical problems with this website. Our policy is to reply to inquiries within 48 hours during normal business days.

In accordance with the Privacy Statement, no personal information is collected about you when you visit the NNSS website unless you choose to provide this information to us.