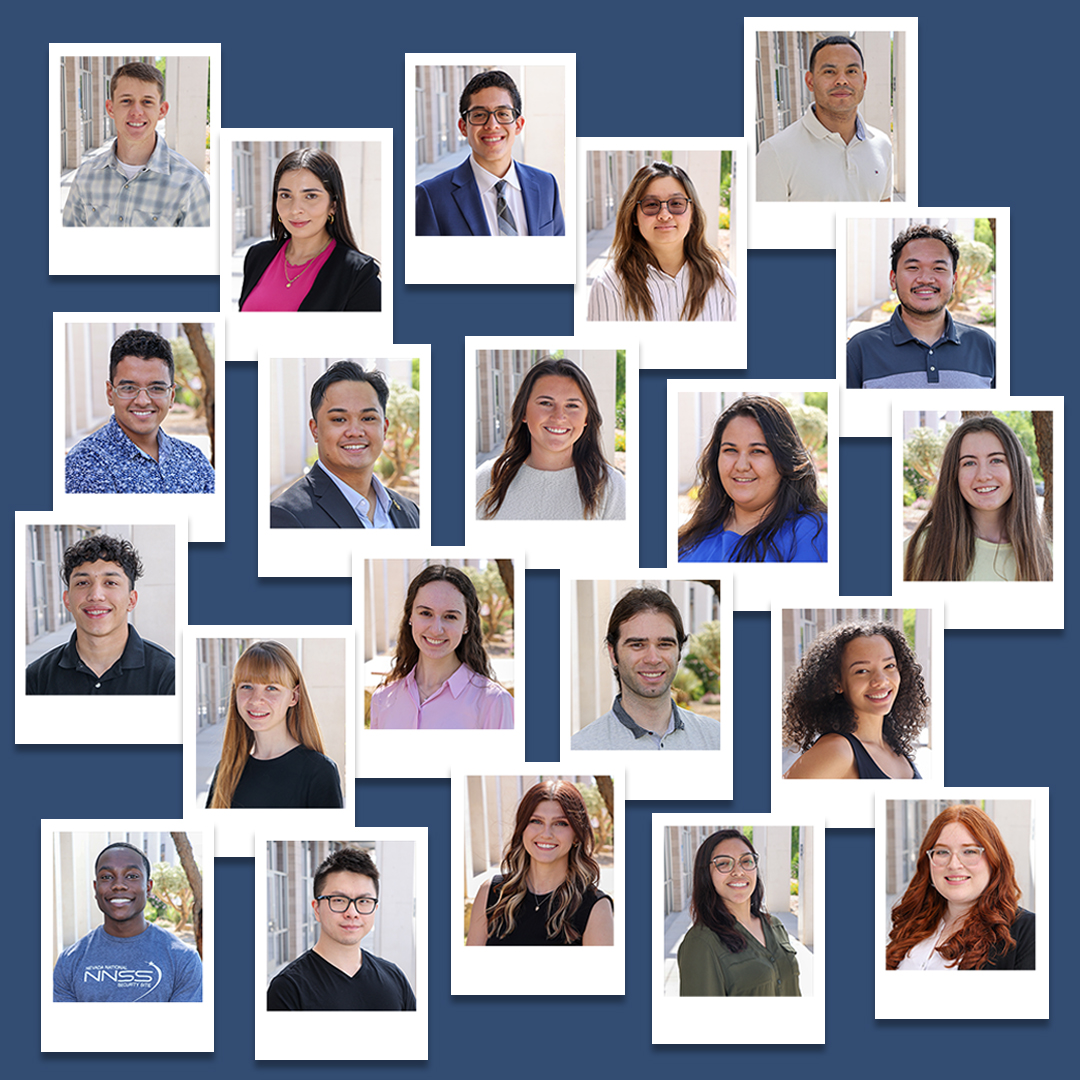 Student Programs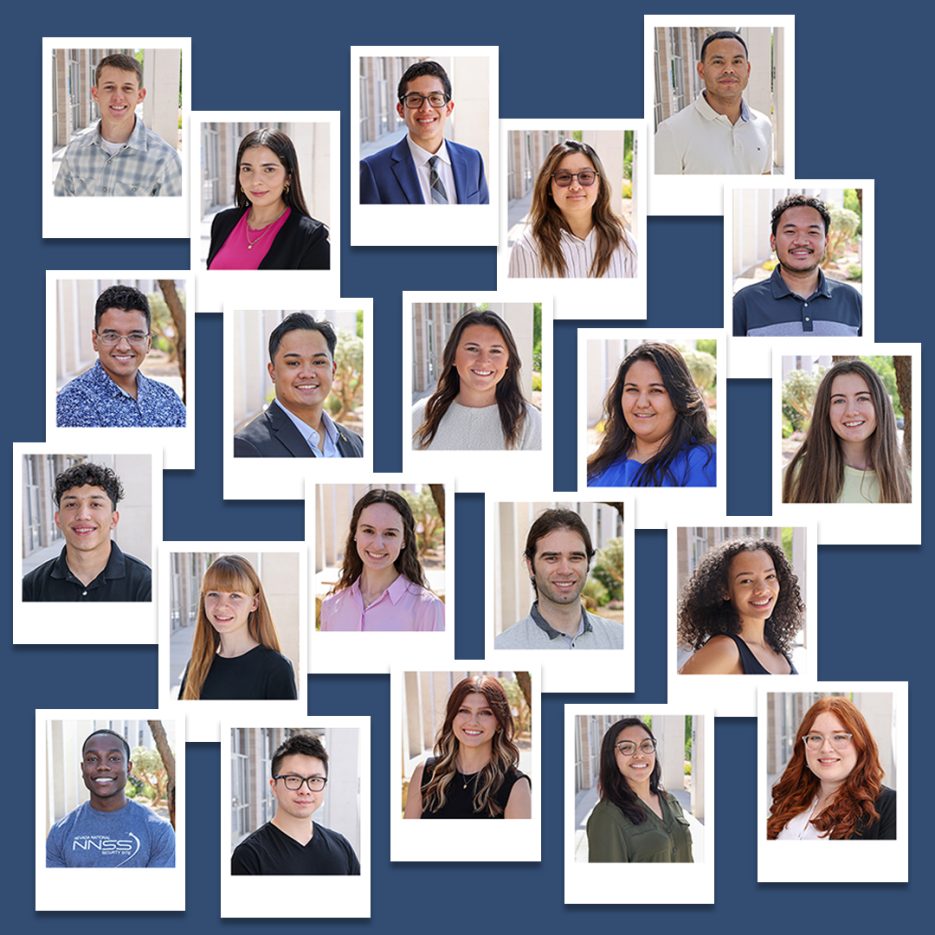 Impact the Future of National Security
The NNSS Student Programs offers full-time, paid summer internships, with some internships continuing into the schoolyear on a part-time schedule. All internships are designed to engage students in a hands-on, meaningful, paid experience – all while applying classroom theories to the professional environment in support of the NNSS mission.
At the end of the summer, the work environment and the overall experience will have provided you with a better view of what your future career could look like. You will also have widened your career path options while shaping the future of the NNSS.
If you want to support national security and gain reputable experience, join us at the NNSS.
The program is designed to:
Acclimate students with relevant work experience through meaningful, relevant projects
Provide mentorship
Host peer-to-peer networking events, social activities and volunteer opportunities
Offer knowledge and skill-based courses
Give insight into the NNSS national security mission
Important Dates:
September 2023: Application process opens
October 2023 – April 2024: Candidates reviewed, interviews completed, offers extended
May 2024: Student Programs begins
August 2024: Student Programs concludes
Note: While student opportunities may be offered at each of our nine locations, the majority of opportunities will be in Nevada at either at the North Las Vegas location or the Site.