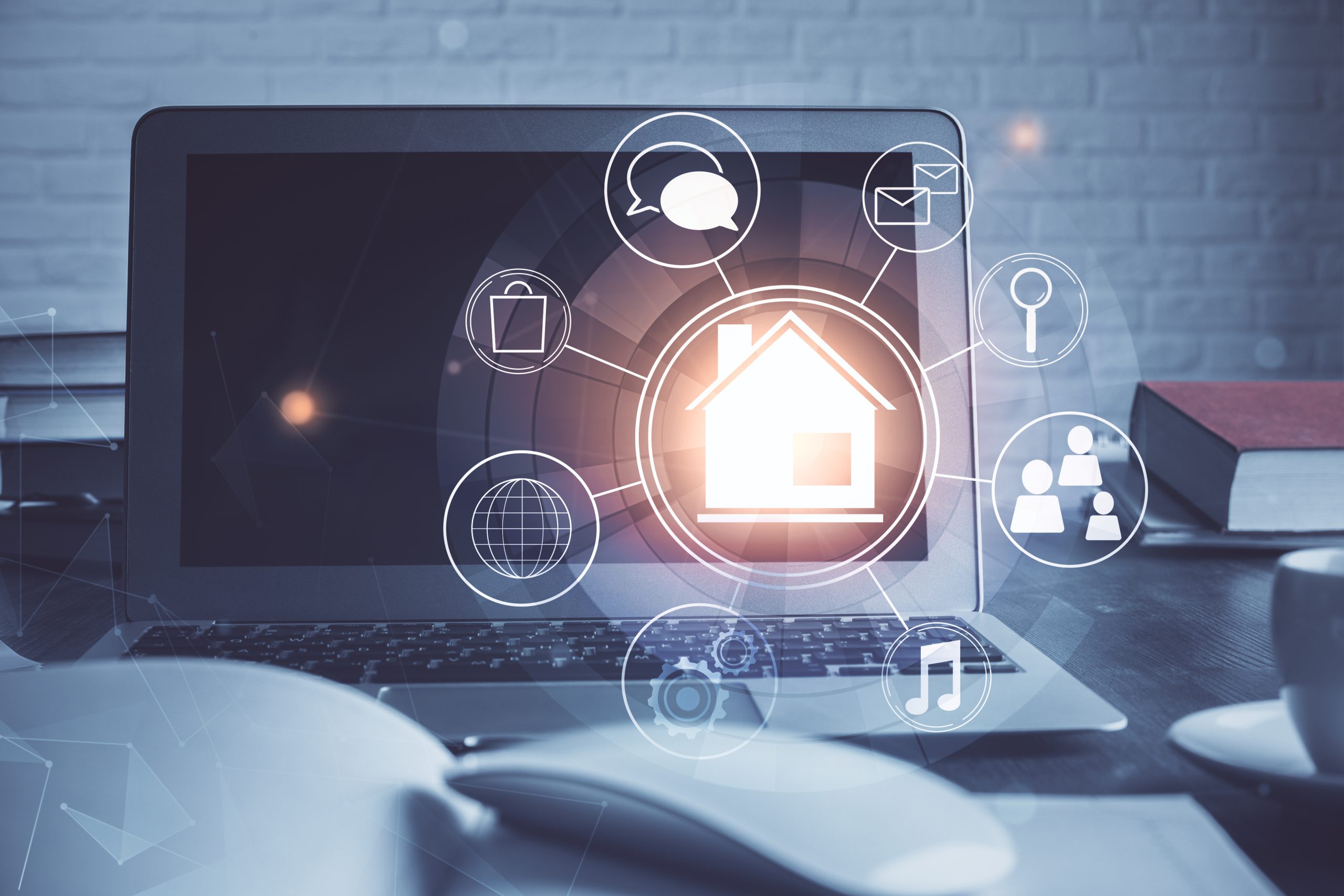 Remote Access Guidance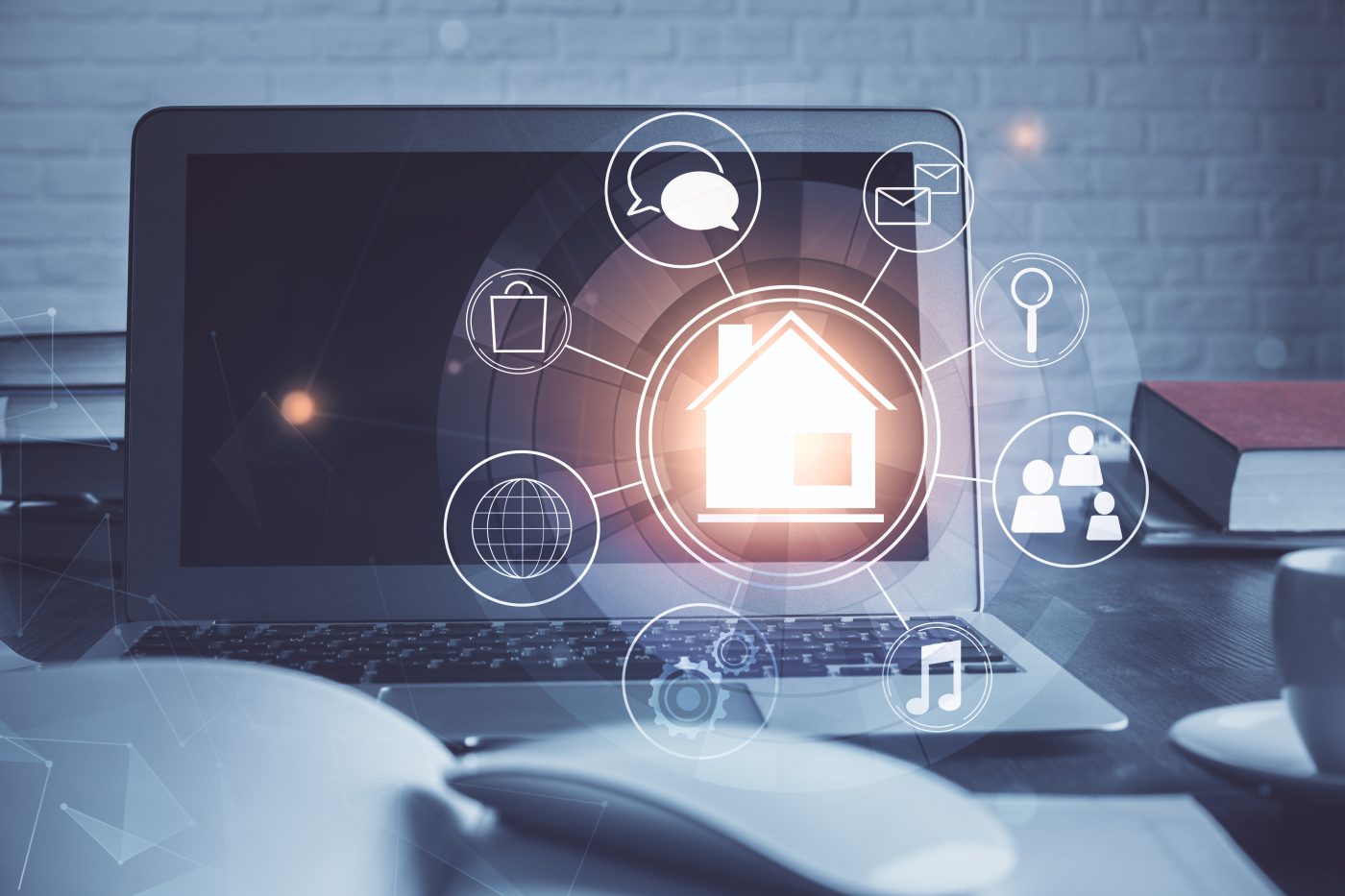 General Computer Use Guidelines
Follow the user guides for accessing network resources.
Remember to lock your computer before walking away from your machine, even from home.
Document printing at home is not authorized, and violates company policy.
The Electronic Devices Acceptable Use Policy still applies while working remotely.
Troubleshooting
Having issues logging in? Before calling the IT Service Desk, please complete the following:
Reset your VDI (should take an average of 5 minutes to complete).
While your VDI is restarting, check the following:

Make sure you are operating on the most up-to-date version of Horizon Client (instructions here).
Verify your computer has the current Windows updates (instructions here).

Disconnect your Wi-Fi from your computer and reconnect it.
Power off your modem/router and power back on (note that these may be two separate devices).
Before remoting in to your VDI or signing on to VPN, run a speed test of your internet speed at: https://www.speedtest.net.
Reboot your local computer.
Remote Work Standard
All systems should be operating with the following standards for a successful experience:

If you are regularly having issues with a slow connection or a general poor experience, consider the following options:
Free Options:
Request a cable from IT to plug directly into your home router.
Move your computer/laptop physically closer to your router's location.
Relocate yourself or your router so that fewer walls, doors, floors, and microwave ovens are in the transmission path.
Turn off competing Wi-Fi devices during the work day (Firestick, Roku, etc.).
Request a 5G hot spot from IT to use at home.
Economical Options:
Upgrade to a 5GHz Wi-Fi router to resolve the microwave oven interference issue ($30 on Amazon).
If your PC or laptop does not support built-in 5GHz Wi-Fi connectivity, buy a 5GHz USB adapter (less than $15 on Amazon).
Premium Options:
Have your internet service provider (ISP) upgrade your cable modem. Newer models have improved bandwidth and speed.
Upgrade your computer or laptop to a current model for the latest Wi-Fi technology.
Upgrade to the next ISP tier for improved bandwidth and speed.
Still Experiencing Issues?
If you continue to experience issues or need assistance, please submit a ticket in ServiceNow or call the IT Service Desk at 702-295-1800.