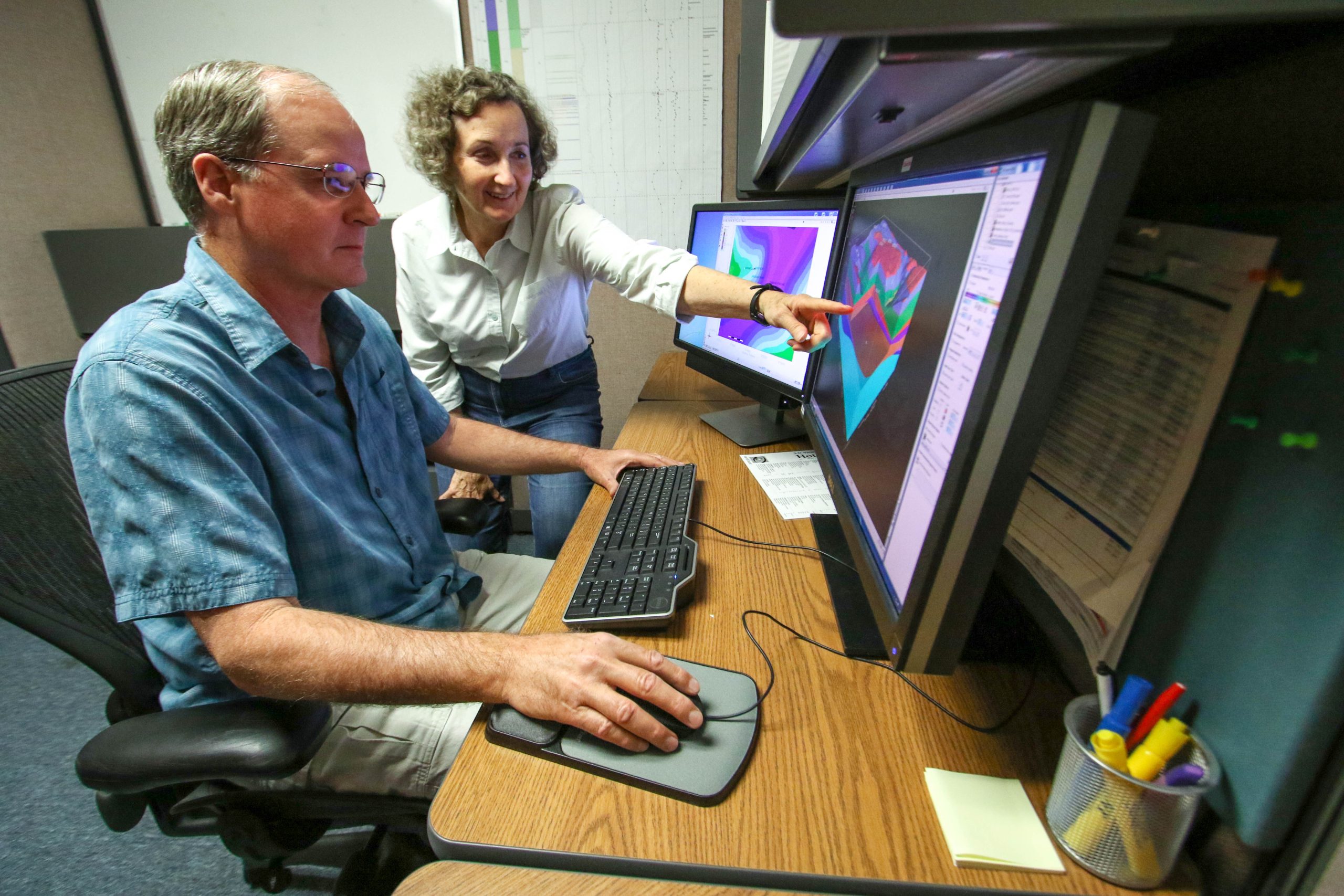 Publication Library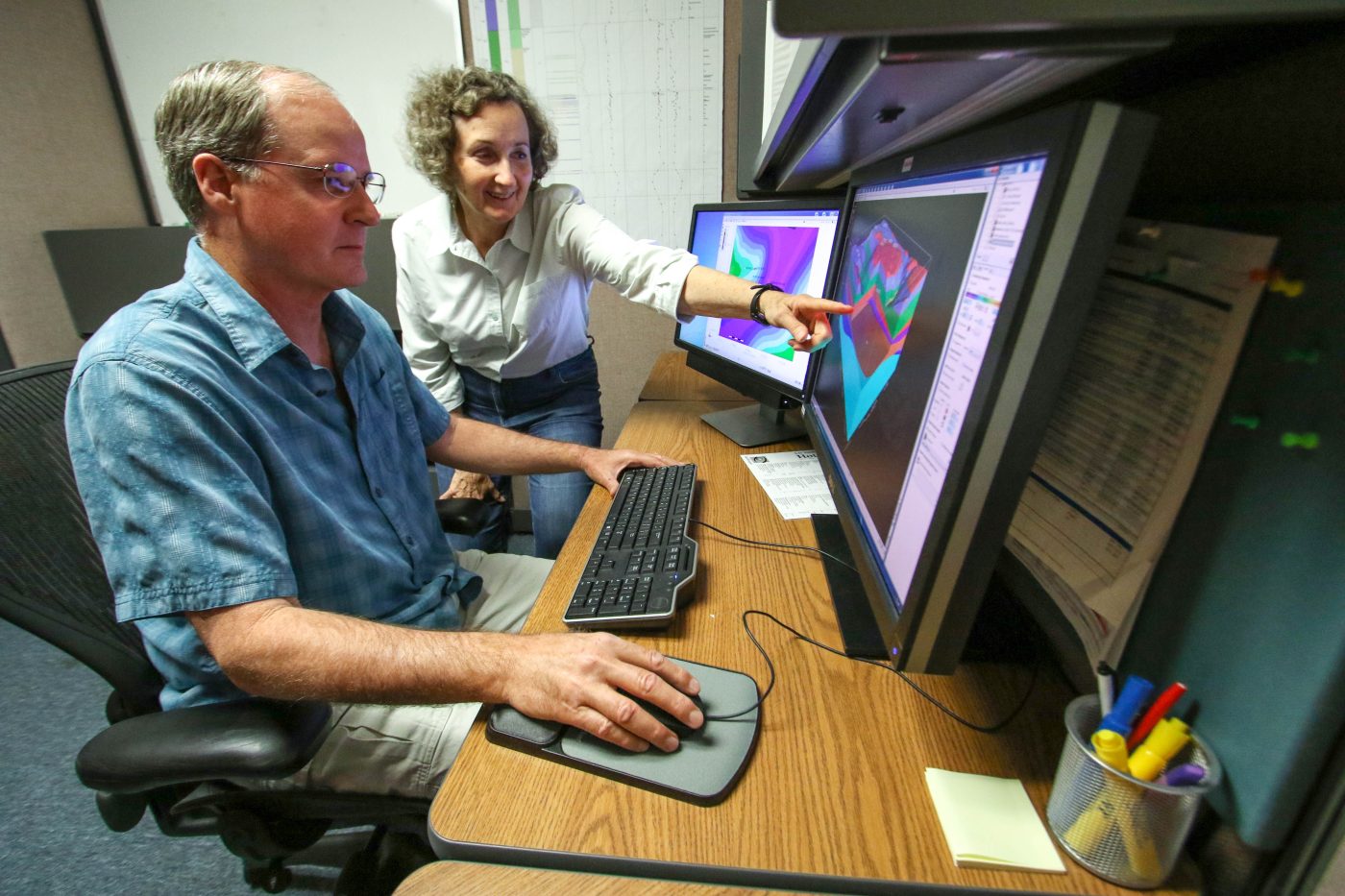 The library section provides a central location for extensive information regarding the history and mission of the NNSS. These resources include fact sheets, historical and current videos, photos, and publications including environmental reports, historical documents, U.S. nuclear tests, and newsletters.
All of these materials support the mission and vision of the NNSS.
---
Fact Sheets
Adding Value in the State of Nevada
With investments in communities, small business and educational institutions, the NNSS' economic impact in Nevada totals nearly $1 billion.
A Premier High-Tech National Security Asset in Southern Nevada
The NNSS provides science- and engineering-based testing
and diagnostic services to support
national security.
Nevada National Security Sites Overview
Stockpile Stewardship, Global Security and Environmental Management programs at the NNSS protect the United States and its allies.
Protecting the NNSS from Wildland Fires
NNSS Fire & Rescue (F&R) provides fire suppression, emergency medical, hazmat mitigation, technical rescue response and fire prevention activities to the Site 24/7 year-round.

Browse a full list of mission and historical fact sheets.
---
Environmental Publications
See the NNSS Environmental Report, National Emission Standards for Hazardous Air Pollutants, Groundwater Characterization Reports, Environmental Protection Policy, Environmental Impact Statement and Ecological Monitoring and Compliance publications on our Environmental Publications page.
---
Historical Documents
United States Nuclear Tests, July 1945 through September 1992 (DOE/NV-209)
Origins of the Nevada Test Site (December 2000)
Declassification of the Yields of 11 Nuclear Tests Conducted as Part of the Plowshare Peaceful Uses for Nuclear Explosives Program (December 1999)
Development of the Town Data Base: Estimates of Exposure Rates and Times of Fallout Arrival Near the Nevada Test Site (September 1994)
The Containment of Underground Nuclear Explosions (October 1999)
Nevada Test Site Guide (March 2005)
Radiological Effluents Released from U.S. Continental Tests, 1961 through 1992 (August 1996)
---
Anniversary Publications
65th Anniversary Edition of OneVoice
This special issue of the NNSS newspaper OneVoice commemorates the 65-year history of the Site, highlighting projects and programs reflecting the NNSS's storied past, and the voices of many who helped the United States win the Cold War. This anniversary newspaper is a tribute to the commitment and dedication of those who spent their lives and careers in the service of keeping America safe.
NTS 50th Anniversary Newsletter
This anniversary issue of the NTS News & Views, converted to webpage form, is dedicated to the thousands of men and women at the Nevada Test Site (NTS), who, for 42 years, have provided this nation with a safe, strong, and effective nuclear deterrent.
This issue spotlights major events at the NTS from 1951 through 1993. To pay tribute to every organization and individual who played a role in the development of the NTS during the past 42 years would be impossible. As you read these stories, remember none of the projects would have been possible without the talents of our employees. This is their story – not about a piece of real estate known as the Nevada Test Site, but about people who can all be proud of their past and future contributions to the nuclear weapons testing program and its role in keeping world peace.