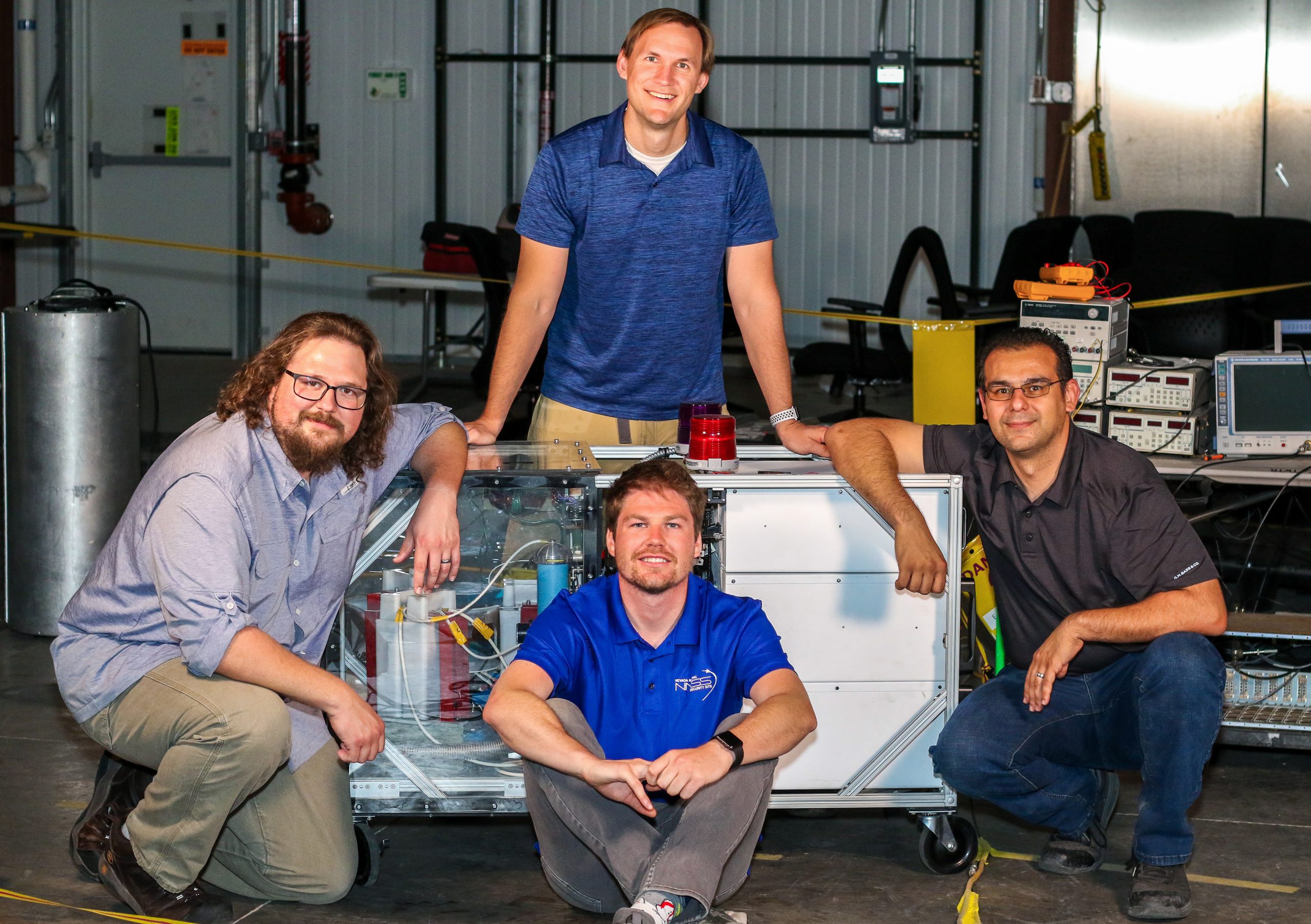 Site-Directed Research and Development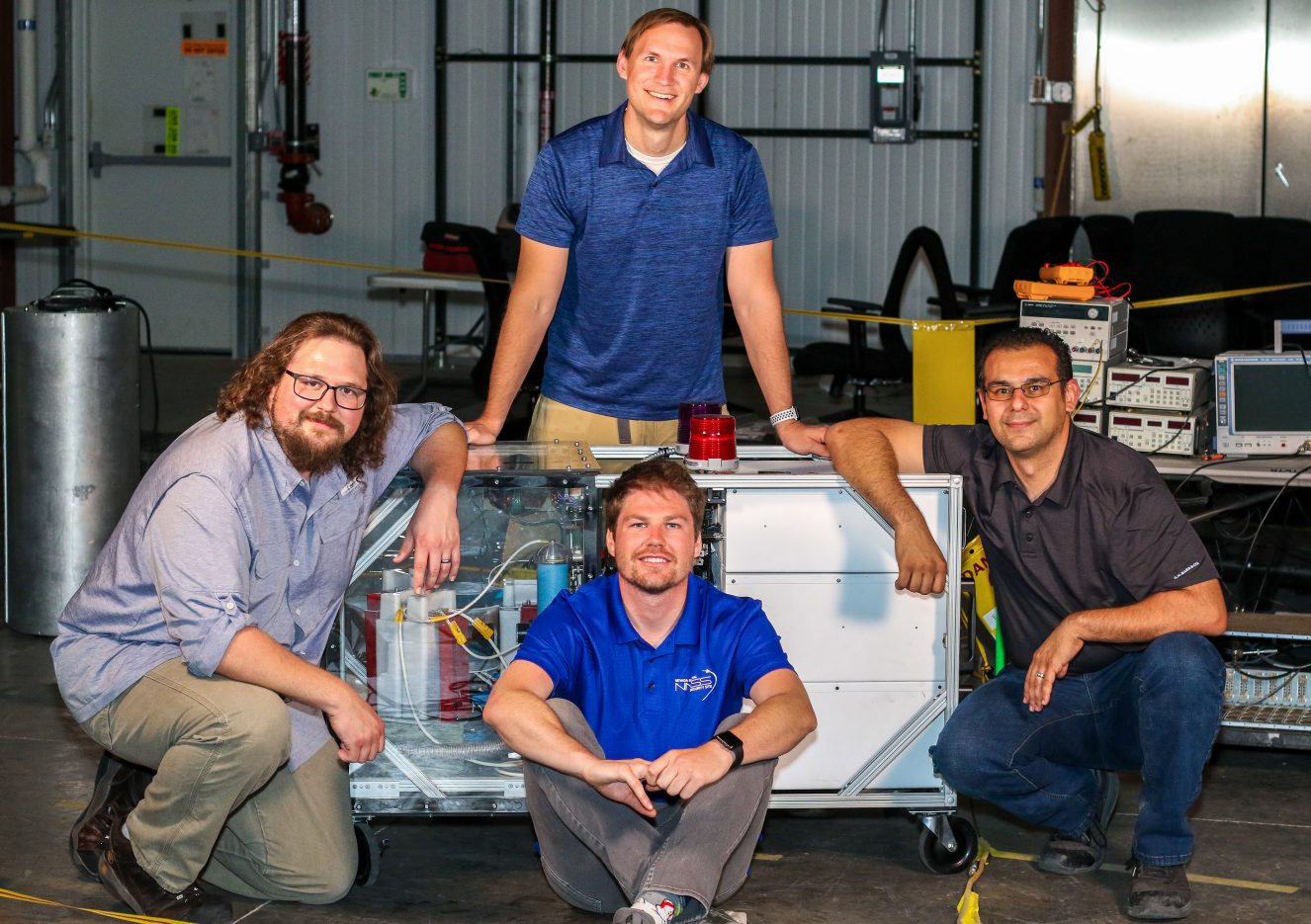 Overview
Started in 2002 by Congressional authorization, the Site-Directed Research and Development (SDRD) Program is an essential element of the NNSS technical enterprise. The SDRD program is our premier science and technology venue and primary source for discovery and innovation for NNSS national security missions. Similar to the laboratory-directed research and development (LDRD) programs at the NNSA National Laboratories and production plants, SDRD enhances the technical vitality of the NNSS by addressing the following core areas:
developing and demonstrating innovative ideas and technologies to advance new solutions to national and global security needs;
enhancing core competencies required for current and emerging technical missions; and
retaining and recruiting individuals with critical skills.
Proposals are solicited every year and about two dozen projects tied to principal thrust areas are funded annually. An annual report is released every April for the previous year's projects.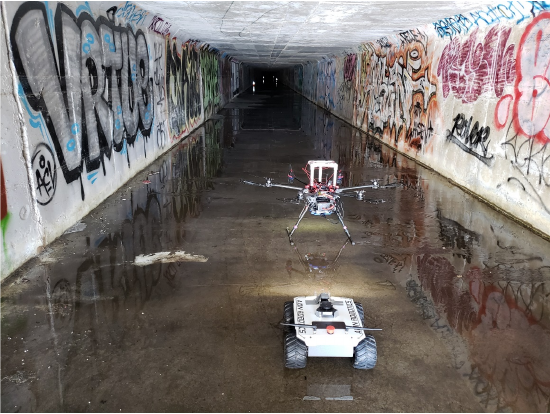 ---
Latest Annual Report Overviews
---
SDRD Highlights
Ian McKenna's UAS Feasibility Study flies high to become SDRD project
In fiscal year 2022, Principal Investigator Ian McKenna from the Special Technologies Laboratory (STL) completed a Feasibility Study demonstrating passive unmanned aircraft system (UAS) detection with turbulence-enhanced imagery (project 22-088).
Dale Turley wins MVPI with Bubble Collapse project
The Special Technologies Laboratory's Dale Turley is the winner of this year's Most Valuable Principal Investigator (MVPI) award for his SDRD project "Study of Bubble Collapse in Optically Transparent High Explosive as a Method to Probe the Detonation Process" (22-052).
SDRD projects win R&D 100 awards
Many projects the NNSS submits to the prestigious R&D 100 awards get their start as SDRD projects. From feasibility studies to exploratory research, SDRD allows scientists and engineers to engage in cutting-edge research and technology in global security and stockpile stewardship.
Fighting climate change with UASs
As part of the effort to fight climate change, the current federal administration has recently issued the U.S. Methane Emissions Reduction Action Plan (Executive Order 13990), which will require landfills, mines, and oil and gas well sites and their transport pipelines to reduce methane gas emissions by up to 75% by the year 2030.
---
Interested in Joining Our Team?

NNSS hires a wide variety of science, technical, and engineering professionals in support of our vital mission.