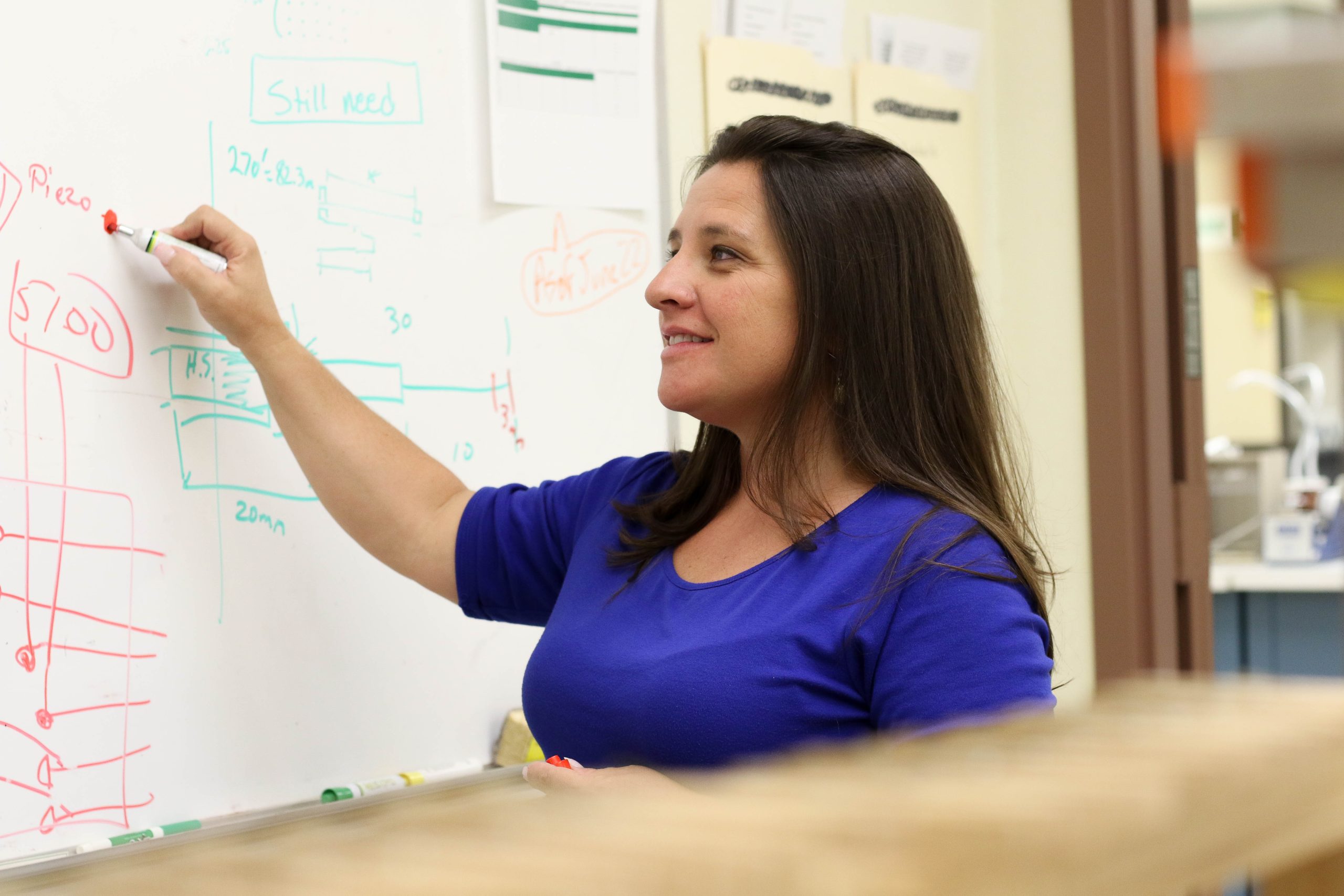 Eligibility and Application Information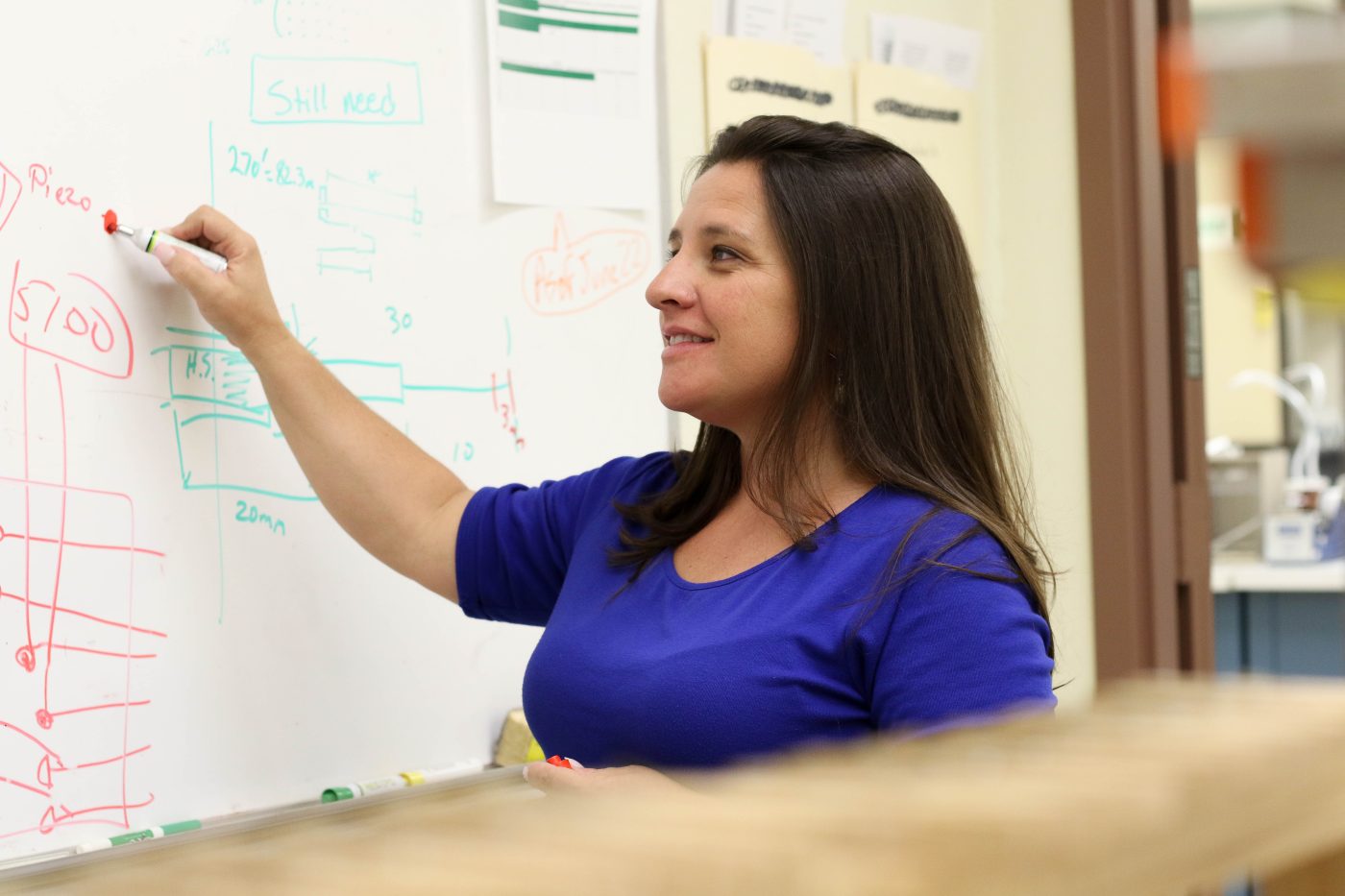 Eligibility Requirements
U.S. citizenship
Current enrollment in an accredited school and successful completion of 24 undergraduate credit hours (i.e., the equivalent of full-time enrollment – 12 credit hours per semester)
Documented acceptance into an undergraduate program and official or unofficial transcripts of your most currently completed semester
Have and maintain a minimum cumulative GPA of 3.0 on 4.0 scale
Pass a pre-employment drug screen: We maintain a substance abuse policy that includes random drug testing.
Steps to Apply for Student Positions
Find student opportunities by clicking on the "Search and Apply for Student Positions" link or using the "Student Programs" word search.
To apply for a position, you must create a profile while applying in the Career Portal.
When applying, make sure to upload your resume. If you want to include a cover letter, the resume and cover letter MUST be one continuous document.
For an FAQ about the application process, click here.
Candidate Review and Selection Process
All submitted applications meeting the minimum requirements are reviewed. Reviewers may include hiring managers and mentors. We recommend you explore the NNSS website and locate projects/programs/research that interests you and aligns with your educational and/or career goals. We do encourage students to return for more internships, and we give some priority for students who have been hired/worked with us provided they have kept up their grades and other eligibility requirements.
Hiring Process
Students selected for interviews will be contacted sometime between December 2023 – March 2024.
Internship offers are made between January – April 2024.
Student reviews and accepts the internship offer and returns offer letter to Human Resources.
Once the signed offer letter is returned to Human Resources, a background check is initiated and a drug screen is scheduled. Once the results are completed, Human Resources will finalize a start date with the student.