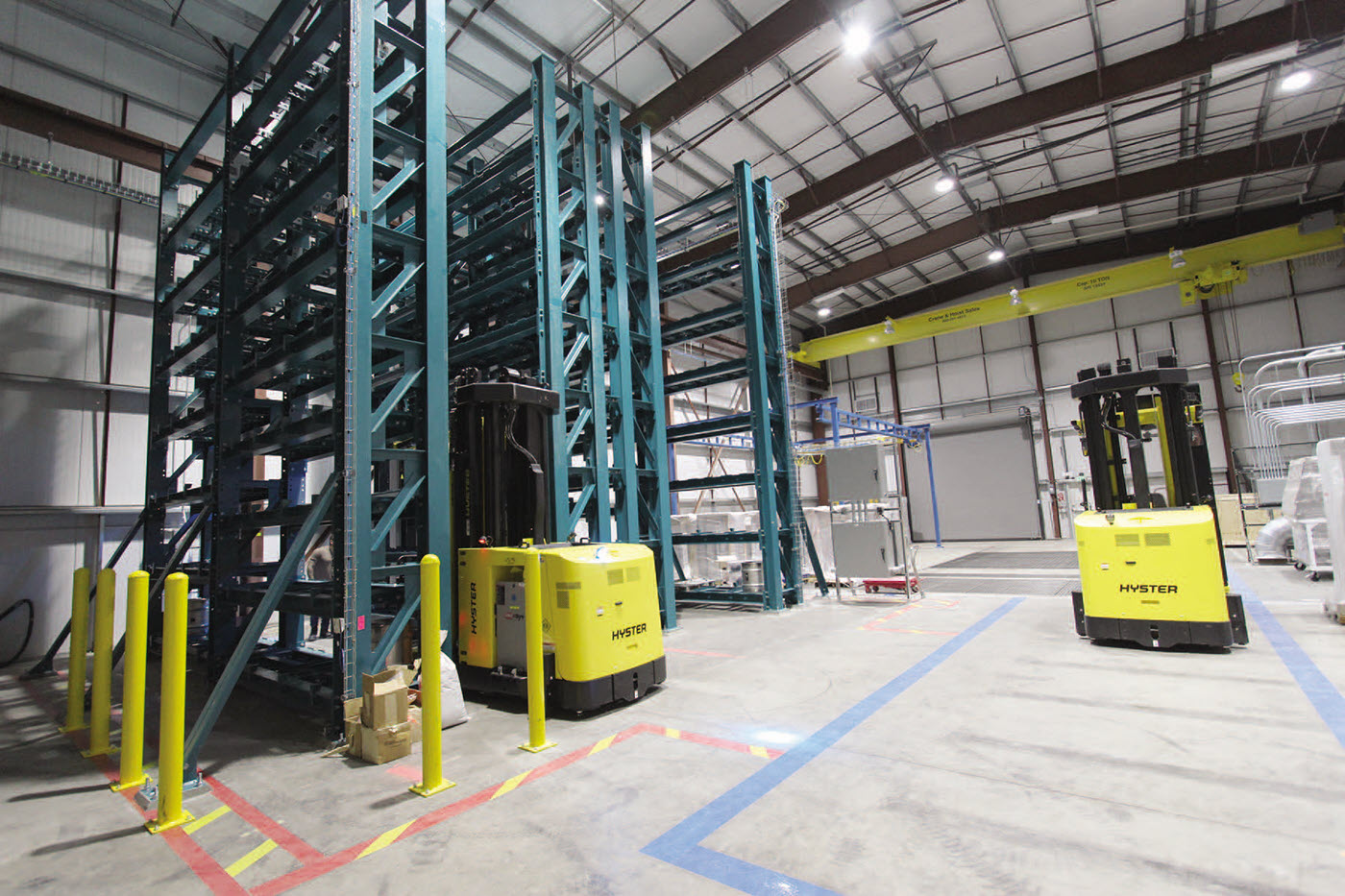 Radiological/Nuclear Countermeasures Test and Evaluation Complex (RNCTEC)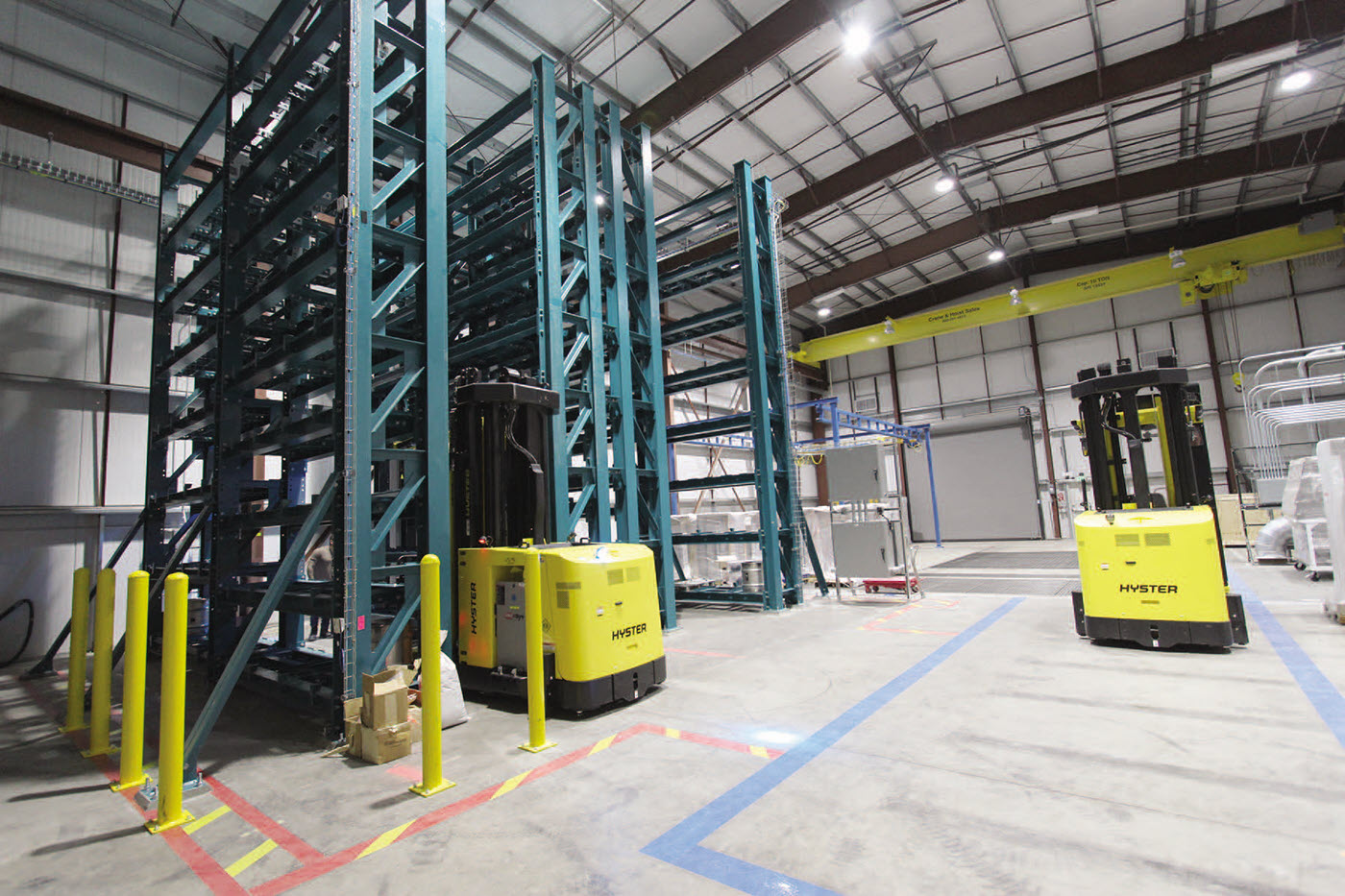 Radiological/Nuclear Countermeasures Test and Evaluation Complex (RNCTEC)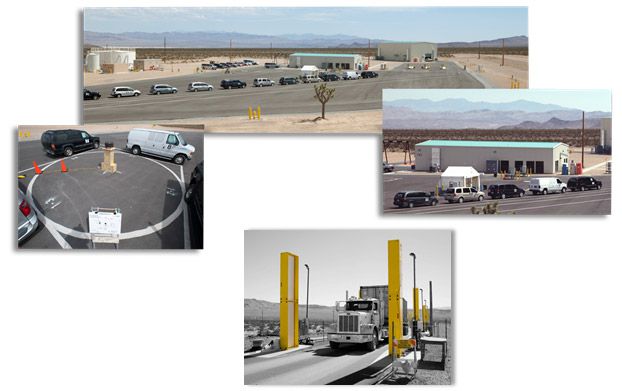 NNSS is the home of the Radiological/Nuclear Countermeasures Test and Evaluation Complex (RNCTEC), a multi-use test and evaluation platform that serves U.S. Homeland Security.
Its mission: To provide the nation with the necessary facilities and capabilities to validate the performance of systems that aid the U.S. in responding to terrorist radiological or nuclear threats, whether under development or already deployed.
The NNSS scientists who work at RNCTEC are the nation's go-to experts in detecting and locating dirty bombs, loose nukes and other radiological sources.
Prototyping for National Security
In recent years, RNCTEC has helped federal agencies develop and acquire nuclear detection systems for U.S. points of entry including border crossings, toll plazas and bridges. Specific nuclear sources include medical/industrial isotopes, naturally occurring radioactive material and special nuclear material. The goal of the program was to improve the country's ability to detect and intercept nuclear payloads intended for illicit use.
Today, RNCTEC has transformed into a training ground and prototyping facility for NNSS scientists and National Laboratory partners who work with nuclear materials in the highly secure Device Assembly Facility (DAF) at the Site.