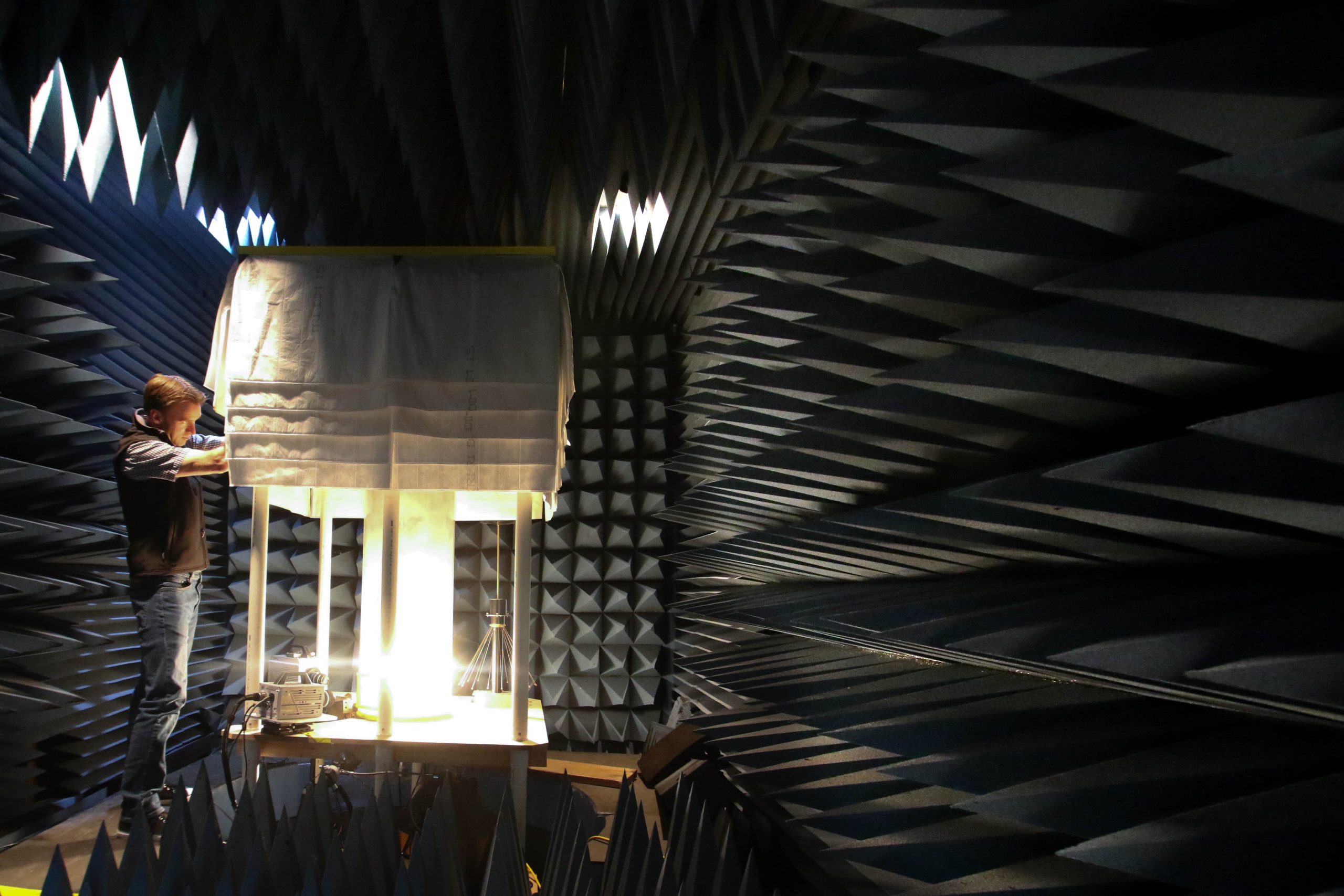 Special Technologies Laboratory (STL)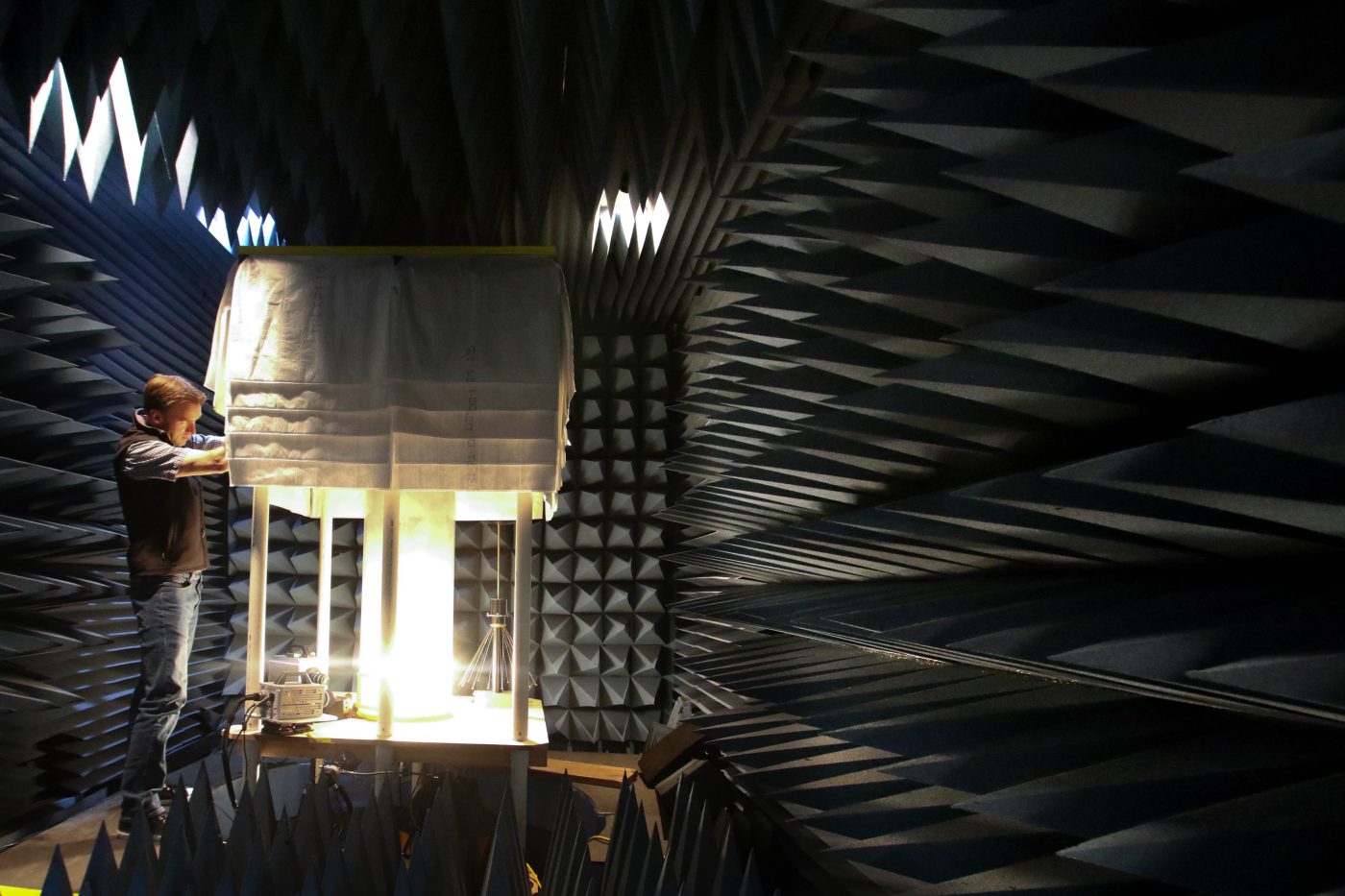 Special Technologies Laboratory (STL)
The Special Technologies Laboratory (STL) is a multi-mission support organization benefiting the Department of Energy's stockpile stewardship, physical security, and nonproliferation organizations, as well as other programs associated with the Nevada National Security Sites.
Key capabilities include:
Integrated device and systems engineering
Electronic and mechanical prototype fabrication
Nonproliferation research and development
Experimental physics
Information science
STL is focused on development of special-purpose devices, measurement instruments, and analysis methods tailored to the needs of the end-user. We leverage our in-house expertise with our national collaborators and external subject matter experts. We apply emerging technologies to niche problem-sets that are underserved by commercial industry, and we develop technological breakthroughs where gaps exist. Our system prototyping, custom fabrication, and field work are iconic characteristics of our lab.
Missions are supported from Santa Barbara, California.