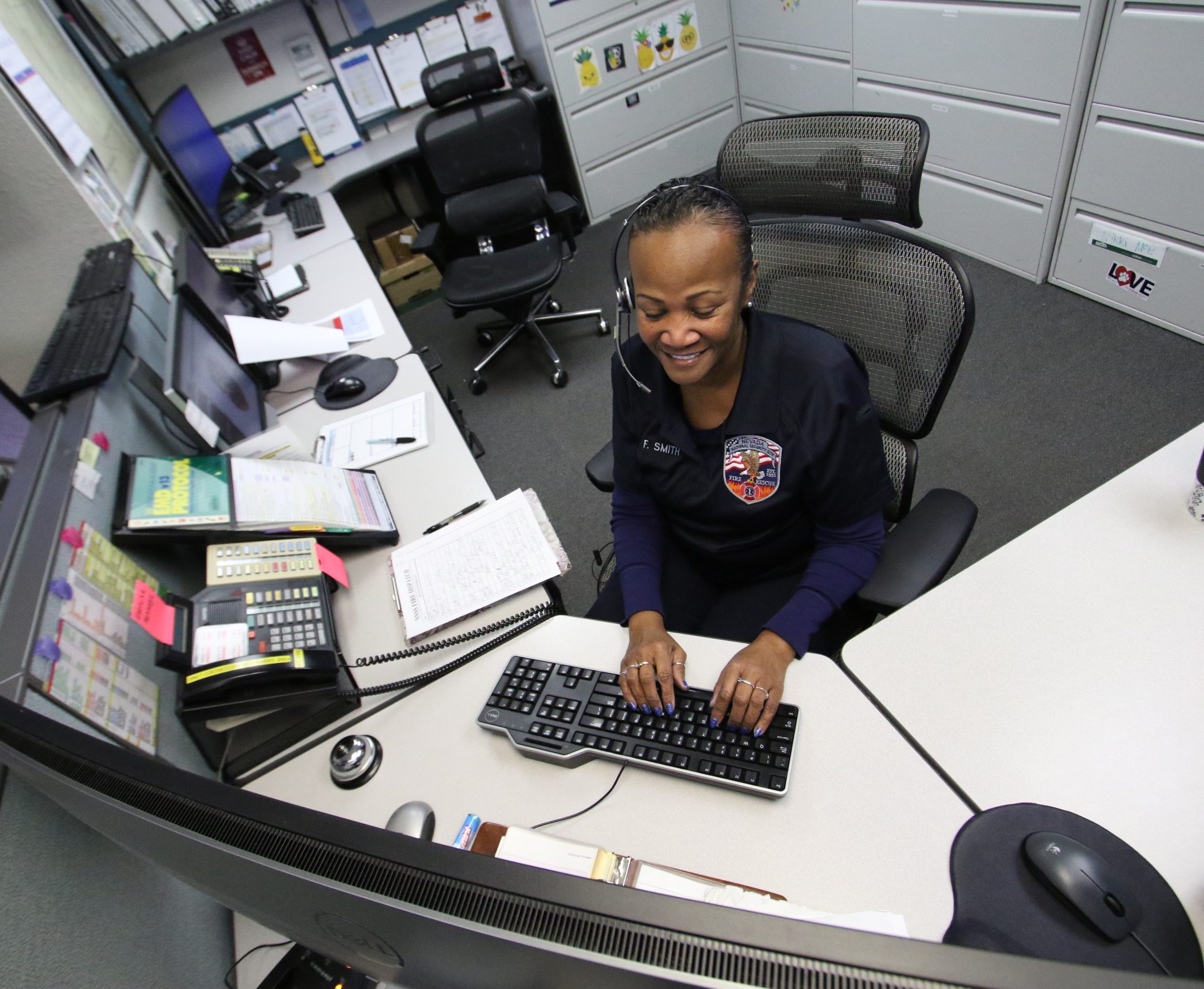 Mission Response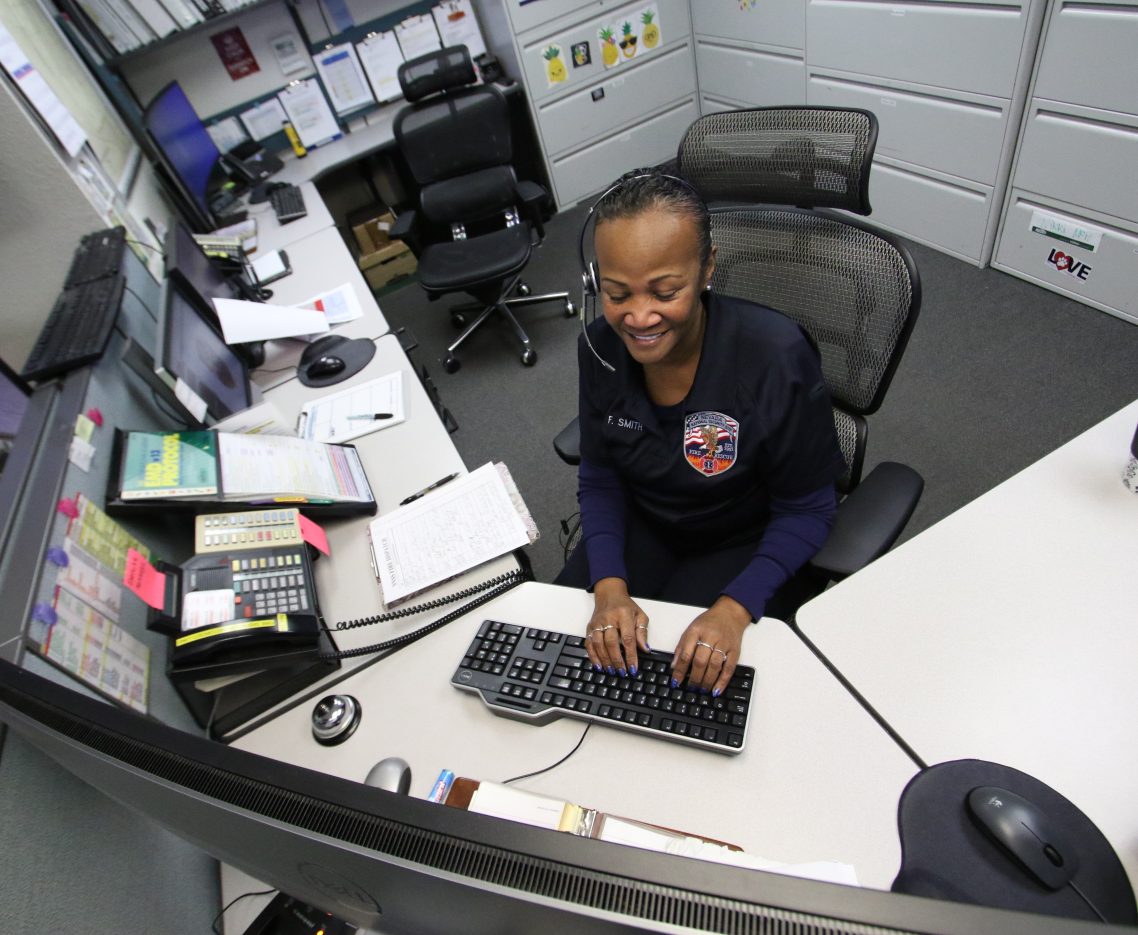 Mission Response
Mission Response conducts strategic and tactical management for the 24/7 response elements of the Protective Force Operations, Fire and Rescue, Operations Command Center, and the Emergency Operations Center. Integration of this team provides for consolidated actions taken to integrate responses, provide support to responding elements, and work to reconstitute essential functions during and after an incident. Consolidation of these groups into one organization ensures effective integration during site mission planning and execution of national security campaign activities.
This team provides a wide range of emergency services at the NNSS from:
Managing and dispatching 911 calls
Operations scheduling and deconfliction
Maintaining a trained and qualified Emergency Response Organization
Full-service Fire & Rescue department
Integrated Incident Command response and training structure
Highly trained protective force
Mission Response assures risks to personnel, property, and classified and sensitive information and materials, including special nuclear materials, are adequately managed and protected.