On July 20 the Nevada National Security Site (NNSS) celebrated the 20th anniversary of the Joint Actinide Shock Physics Experimental Research Facility, better known as JASPER. The facility, which conducts experiments with plutonium to develop data that supports the safety, security, and reliability of the United States' nuclear stockpile, opened on July 3, 2003.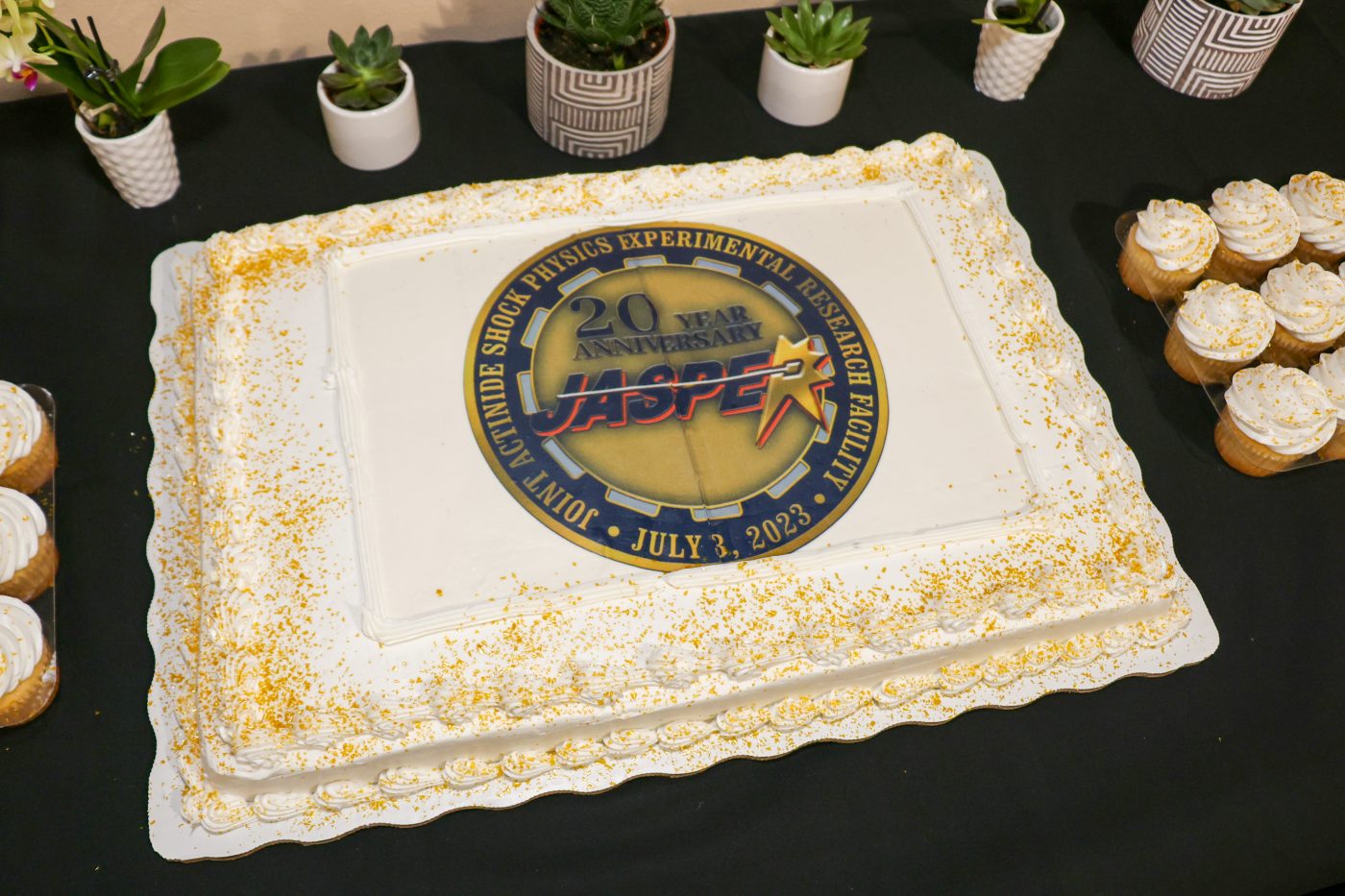 "Data coming out of JASPER is critically important for the Stockpile Stewardship Program," said Nevada Field Office Manager Dr. David Bowman. "It's really been a success story over the decades."
Central to JASPER is the facility's two-stage gas gun, which was modeled after Lawrence Livermore National Laboratory (LLNL)'s design. During an experiment, a high-speed projectile barrels toward its target, producing high-pressure shock waves and enabling scientists to further study how nuclear material responds under the varying pressure and temperature conditions.
Since the facility's opening in 2003 the JASPER team has completed nearly 200 shots, providing more than two decades of precise plutonium performance data.
"The data of JASPER really drove fundamental changes for how we think about equation of state," said retired MSTS President and LLNL Principal Associate Director of Operations and Business Mark Martinez, who previously directed JASPER experiments.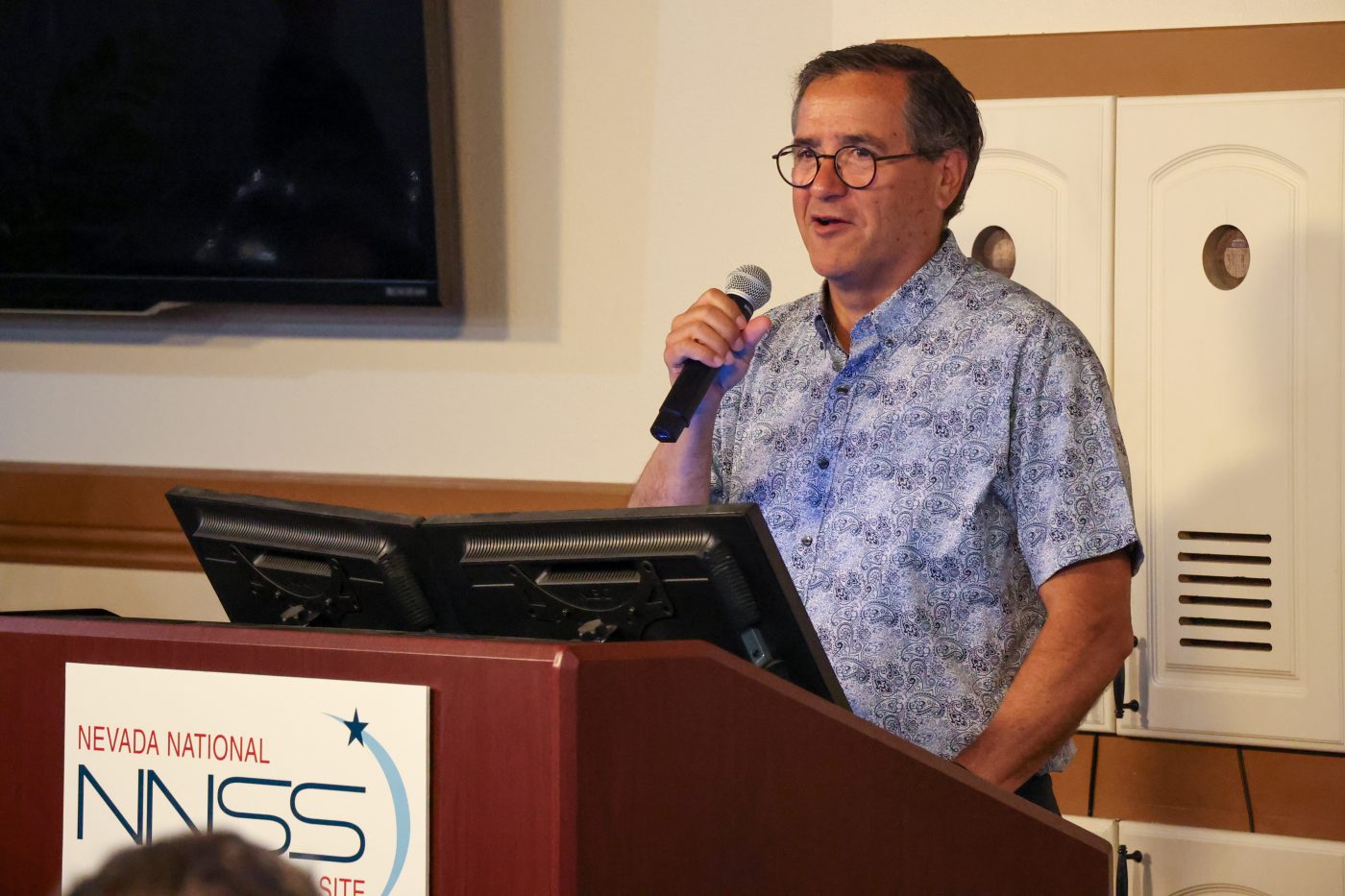 The 20th anniversary milestone represents decades of collaboration from across the Nuclear Security Enterprise, including LLNL, Los Alamos National Laboratory, and Sandia National Laboratories. "JASPER has been a wonderful confluence of multiple organizations," observed Martinez, as several dozen NNSS and LLNL team members spanning JASPER's tenure attended the NNSS celebration and looked toward future shot series.
"We're reengaging with nuclear deterrence in a way we have not done in decades," said LLNL Principal Deputy and Principal Associate Director for Weapons and Complex Integration Mike Zika. "This facility provides data that is essential to the success of our deterrence mission. The mission is the driver for everything we do."