The rapid, global development of Unmanned Aerial Systems (UAS) can pose a serious security threat to U.S. interests both at home and abroad. Technologies and operations to counter this threat are immature and have significant gaps. As this threat is enduring and dynamic, the nation must pursue flexible solutions to handle current and future UAS threat situations. This evolving threat drives the need for an extensive and agile outdoor testbed that allows for rapid validation of prototype sensors, information aggregation and analysis, and identification of requirements and flexible concepts of operations. With support from the National Nuclear Security Administration (NNSA) Office of Defense Nuclear Nonproliferation (DNN), the Nevada National Security Site (NNSS) identified Port Gaston to provide an expansive platform to develop, characterize and demonstrate counter Unmanned Aerial System (cUAS) response in a safe, secure environment.
In early 2020, NNSS Global Security Senior Project Manager Mike Madlener began the coordination for Port Gaston, which included servicing two base camp trailers, upgrading the power systems to eliminate surface-laid cables from previous NNSS work and fiber installation for secure data transmission. The outdoor venue enables outside organizations to utilize the NNSS for UAS and cUAS testing and system verification. Now he is working to extend the airspace into a corridor that will span 16 square miles, allowing multiple groups to conduct simultaneous exercises and leveraging existing infrastructure from former operations facilities.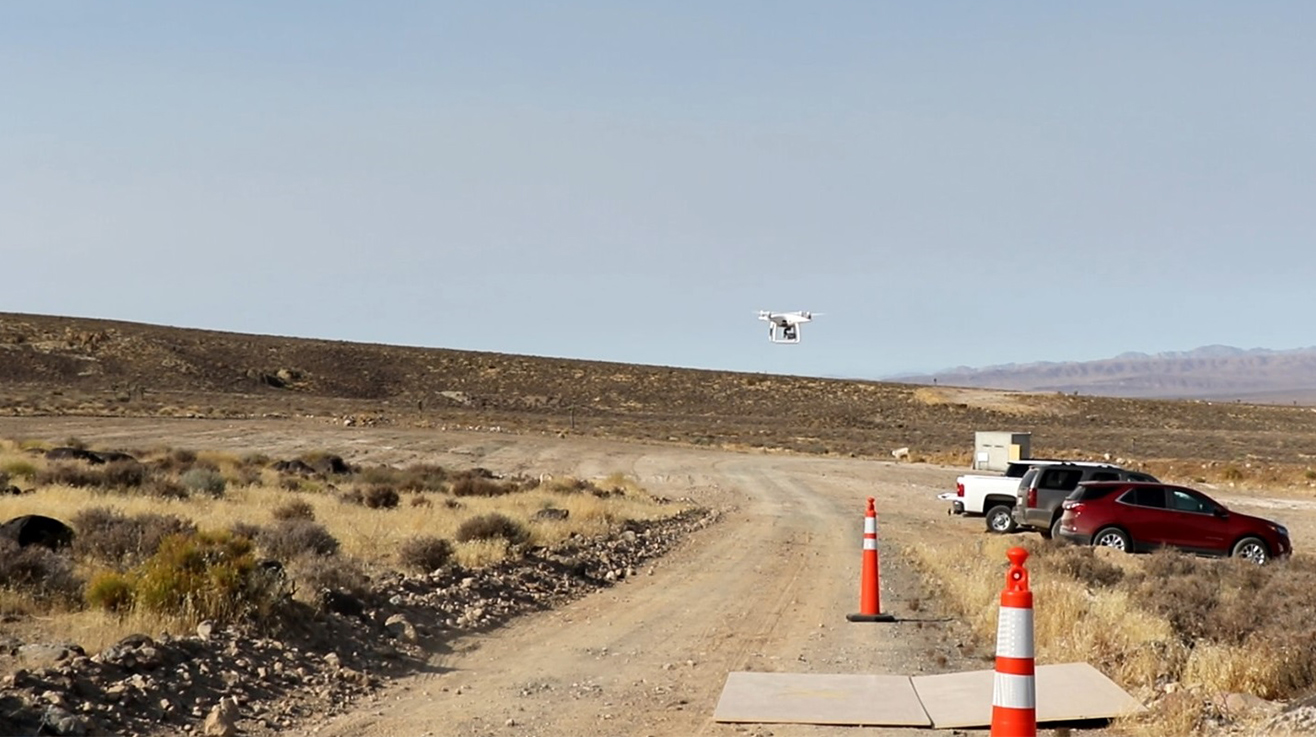 "This is such a unique, restricted airspace," said Madlener, who has served with the NNSS for 21 years. "For payloads that potentially have biological-chemical harm, we're working to counter that and develop a system that can make sure harm is eliminated. That's why I'm here—to develop a community of shelf equipment and bring in people who have systems to test."
The NNSA's Sandia National Laboratories recently deployed a team to Port Gaston for multiple days of UAS and cUAS testing operations. These operations included signature collection of various UAS platforms with instrumentation that spans the optical regime from visible to infrared light.
"We're looking at what all of these UAS look like across the spectrum," said Jeremy Wright with Sandia Labs. "We have 13 different types of UAS with different types of flights."
Since the Port Gaston airspace is regulated by the NNSS, verification processes and procedures required for UAS flights can occur more quickly than at other testing venues. For example, conducting UAS operations in other regulated airspaces can mean that organizations are subject to restrictions due to the proximity to commercial runways, limiting testing timeframes and capabilities.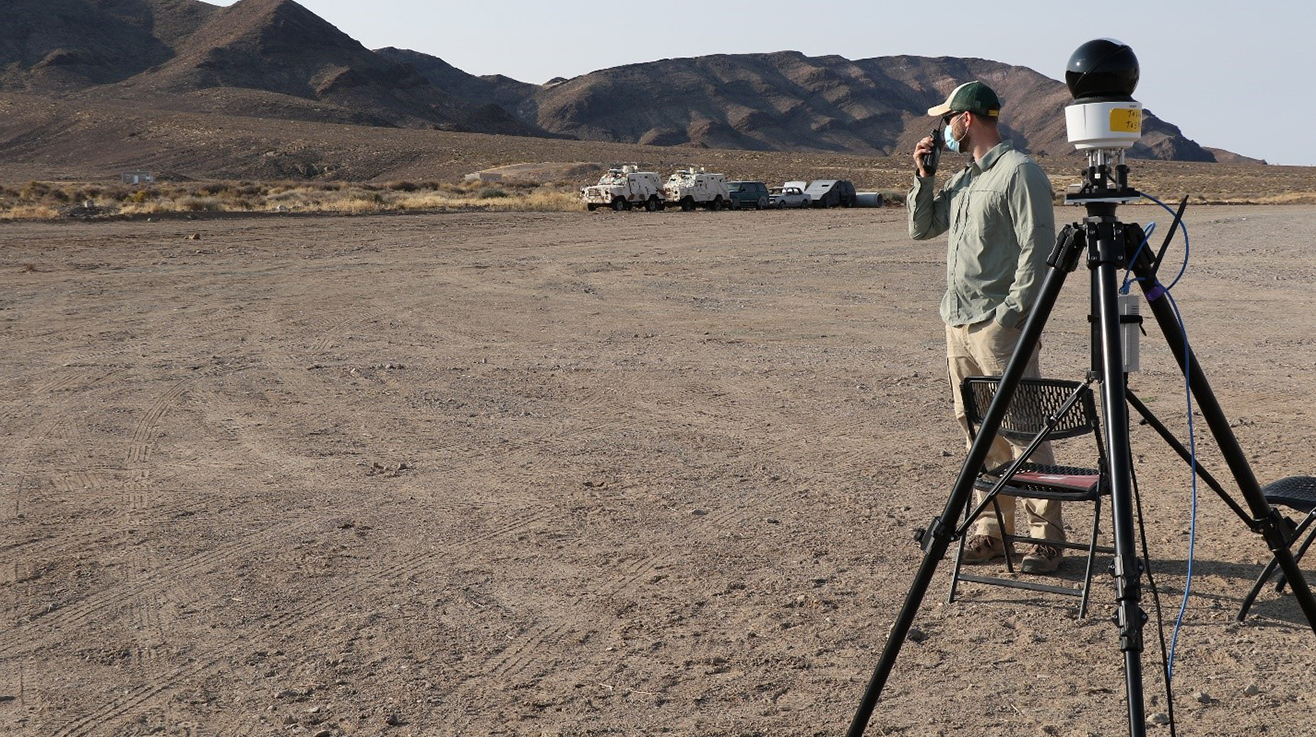 Pilots who hold an FAA Part 107 certification and work within the NNSA enterprise, other government agencies, universities and commercial entities are among the groups identified as future users of the test bed. To date, more than 200 such test flights have taken place.
For more information about the DNN program, see https://www.energy.gov/nnsa/missions/nonproliferation.