Two Nevada National Security Site (NNSS) interns had the unique opportunity to assist with fieldwork following a recent 6.5 magnitude earthquake.
The earthquake occurred near Tonopah, Nevada, and happened to be the largest magnitude earthquake in the state since 1954. The following smaller earthquakes, aftershocks, can occur for months after the initial earthquake and need to be effectively recorded and monitored, which requires immediate response from scientists to deploy temporary seismic stations. The NNSS deployed a seismic array in conjunction with the United States Geologic Survey and the University of Nevada, Reno. The NNSS seismic stations were arranged along the fault line in a geometric pattern to increase sensitivity to aftershocks. The seismic array records the aftershocks and allows NNSS personnel to study the seismic characteristics of the region.
The seismic array needs to be maintained every four weeks, which gave NNSS interns Michelle Dunn and Ryan Jensen the opportunity to go in the field, a unique opportunity as most interns have worked virtually this summer due to COVID-19. To do so, COVID-19 guidelines were adhered to ensure employees were safe; Dunn, Jensen, NNSS Senior Principal Scientist Cleat Zeiler, Ph.D., and NNSS Senior Scientist Kale Mclin drove separate vehicles to maintain social distancing guidelines.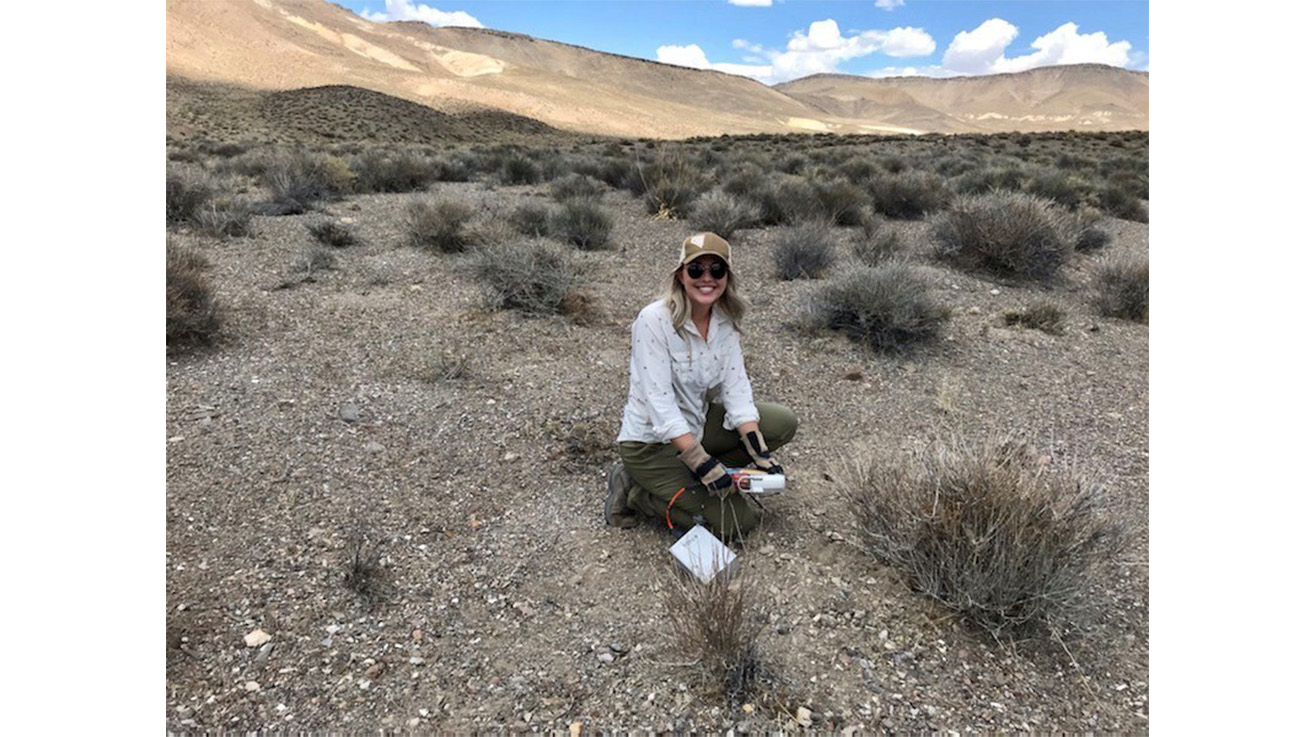 With the fieldwork conducted in a remote area 215 miles north of Las Vegas, the four easily maintained at least six feet of distance. When six feet of distance was not feasible, masks were worn. The data collected by the NNSS allows for an in-depth understanding of earthquakes for both nuclear explosion monitoring and seismic hazards.
"The fieldwork I have been involved with has addressed interesting scientific challenges," said Dunn, a doctoral student studying geophysics at the University of Nevada, Reno. "I enjoy working with collaborative teams that work to maintain public safety and security, so the NNSS has been a great fit. Despite the remote working conditions, I have been able to make significant progress and further my skillset as a young professional and seismologist."
"The COVID-19 safety protocols put in place by the NNSS made me feel more comfortable working around other people amidst the pandemic," shared Jensen, a mechanical engineering student at Boise State University. "I don't work with a large group of people at the NNSS in the first place, but I trust each of them will follow the necessary safety protocols put in place by senior leadership and Occupational Medicine."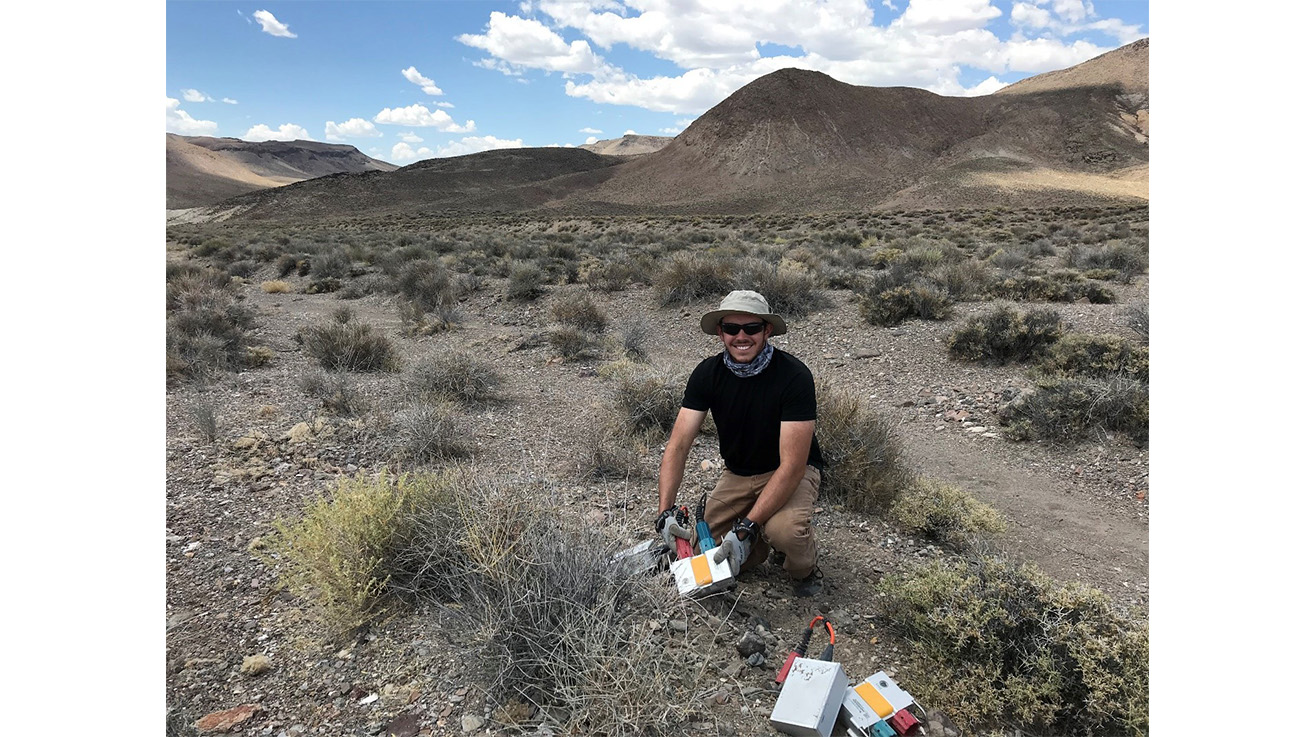 After concluding the 12-week internship program in August, Dunn will finish the last year of her doctoral program and Jensen will finish his final semester of his undergraduate program. Both interns will continue to work for the NNSS part-time throughout the school year with the goal of coming on full-time following graduation.
For more information about NNSS Student Programs, visit https://www.nnss.gov/pages/NFO/MSTSStudentPrograms.html.